You don't have to worry, as to curb all your worries, we have provided all the latest details about the highly anticipated third season, especially for you right here at Bigflix. The excitement reached new heights when Netflix officially confirmed the arrival of "Lupin" season 3 shortly after the conclusion of the second season. With anticipation running high, fans were treated to a sneak peek of the new season at TUDUM 2022. 
Be ready for the return of France's most renowned thief, ready to grace our screens again "Lupin" stand out among the best Netflix shows in the last few years, confirming its position as the premier French original series on the platform. Debuting in January 2021, the series soon gained interest among viewers, and the eagerly awaited second season followed a few months later in the summer of the same year.
In this article, we will uncover all the essential details of this upcoming season from its release date, cast, plot, trailer and more so, you can stay updated on everything about "Lupin Season 3". Keep an eye out for a captivating experience that will surely keep you Open-mouthed.
What Is the Release Date of Lupin Season 3?
Excitement is growing as the wait for the return of "Lupin" comes to an end. Mark your calendars for October 5, 2023, when the series makes its much-awaited return. With two years having passed since the last instalment, fans are undoubtedly thrilled to see the charming character and thrilling storyline grace their screens once again.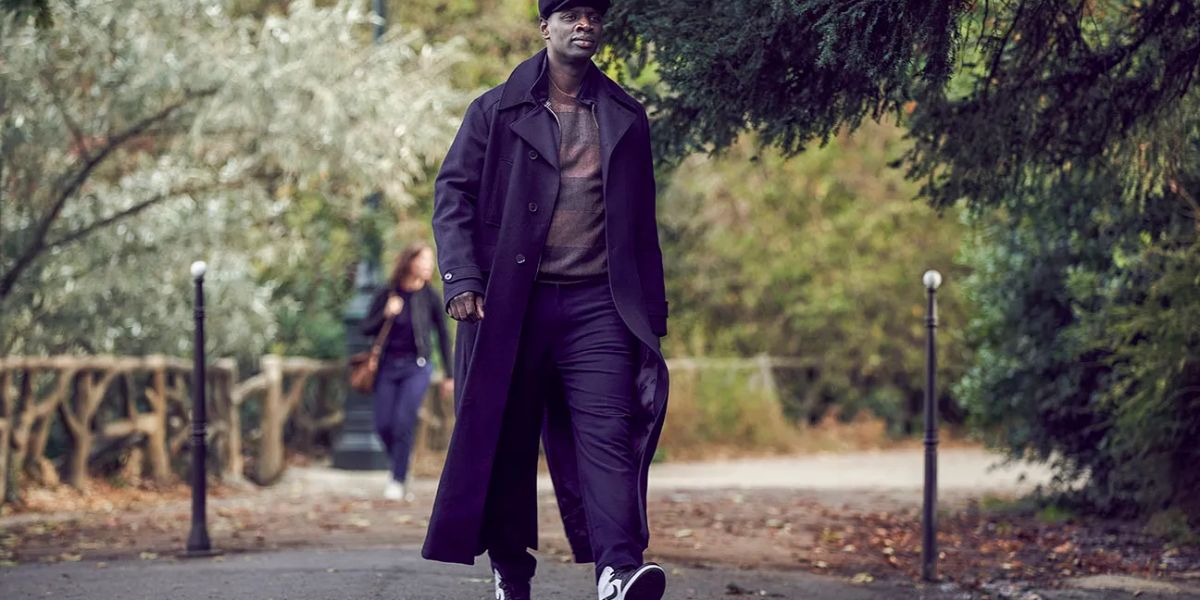 The countdown has begun, and the anticipation is sure to make the return of "Lupin" even sweeter for dedicated viewers eager to dive back into the intrigue and excitement of the series.
Who Is In The Cast Of Lupin Season 3? 
Curious to uncover the cast set to grace "Lupin Season 3"? Anticipation is building as fans eagerly await the reveal of the talented individuals who will bring this captivating story to life.
The excitement is building as fans eagerly anticipate the lineup for "Lupin" Season 3. The delay is finally over as the cast list is unveiled, revealing the talented individuals who will bring this beloved series to life. Be ready to dive into a new chapter filled with mystery, suspense, and the stunning performances of the cast members. Check the cast list below:
What Is the Plot of Lupin Season 3?
In the highly anticipated Part 3 of Lupin, the official synopsis unveils a gripping tale of sacrifice and intrigue. As Assane finds himself in isolation, separated from his beloved wife and son due to the repercussions of his actions, his heartache becomes unbearable. Fueled by a desire to protect his family from further suffering, he sets up a bold plan: to convince them to leave France behind and embark on a fresh start in a new country.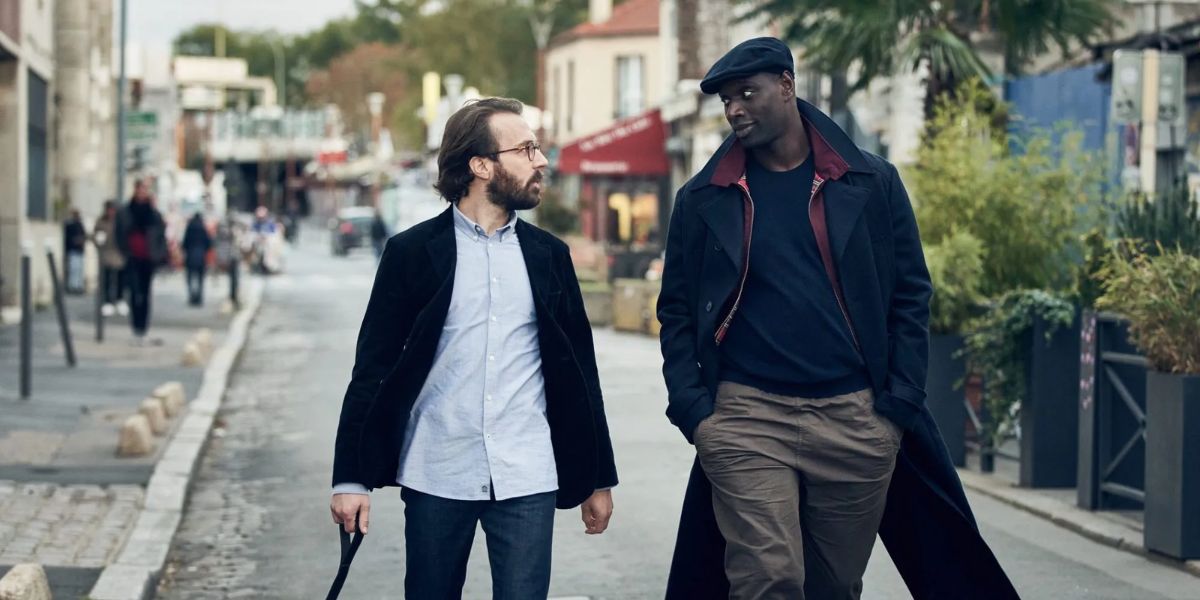 However, the shadows of his past refuse to be left behind, and an unforeseen return to Paris sends shockwaves through his carefully laid plans, sending him into a whirlwind of unexpected twists and turns. As Assane battles the ghosts that haunt him, his journey takes an enthralling new direction, promising audiences a spellbinding continuation of the Lupin story.
Is there a trailer for Lupin Season 3?
During Netflix's TUDUM event on September 24, 2022, the official teaser for Lupin Part 3 was unveiled. Assane's dilemma between safeguarding his family and confronting his enemies takes centre stage as he grapples with the need to step out of the shadows. The teaser hints at his vanishing act, even as he gains widespread attention.
However, with the entire city on high alert for him, disappearing might prove challenging. The teaser promises an exciting blend of action and action in Lupin Part 3. Additionally, a thrilling clip released on June 18, 2023, features Lupin engaged in a rooftop chase, building anticipation as the release date draws closer.
Where Can You Stream Lupin Season 3?
Be ready for the gripping saga to continue as Lupin Part 3 gears up for its release on Netflix. Embark on the thrilling journey alongside France's most sought-after individual.
If you're new to the series or looking to refresh your memory, Lupin Parts 1 and 2 are already streaming on Netflix, allowing you to catch up on the show's previous episodes and immerse yourself in the captivating world of intrigue, robberies, and suspense, all in preparation for the excitement that Lupin Part 3 is set to deliver.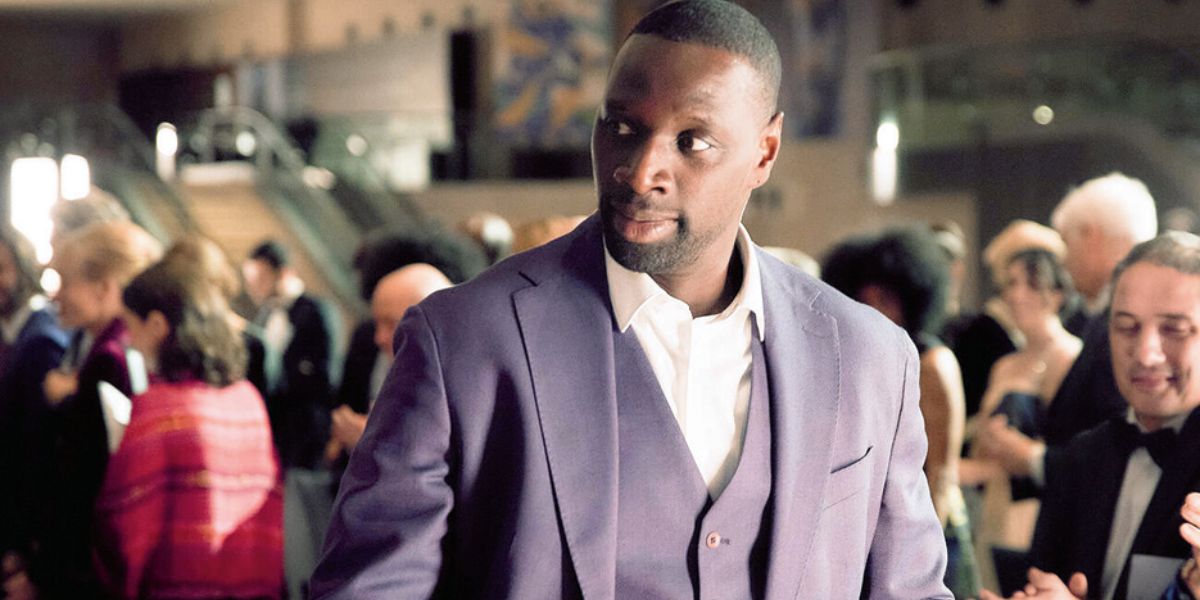 Netflix offers various membership options that come with no extra charges for any of its services. The package you choose determines the video quality and the number of screens you can use to stream Netflix simultaneously. Don't forget to clear your schedule for the release date – it's time to be swept away by this intriguing movie!
The standard plan at $9.99 per month, allowing ad-free streaming on two devices simultaneously, or the premium program at $14.99 per month, enabling ad-free streaming on up to six devices at once. With such flexibility and so many choices, Netflix ensures an enjoyable streaming experience for all viewers, including the eagerly awaited "Lupin Season 3″ 
Conclusion:
In conclusion, Lupin Season 3 promises to be a riveting continuation of the captivating saga that has captivated audiences worldwide. With its intricate plot, heart-pounding action, and complex characters, fans can look forward to another thrilling chapter in the life of Assane Diop, France's toughest and most charismatic anti-hero.
As the boundaries between justice and revenge blur, and the past continues to haunt Assane, viewers can expect a rollercoaster ride of emotions, surprises, and suspense. Lupin Season 3 not only brings closure to lingering questions but also sets the stage for an electrifying adventure that will undoubtedly leave a lasting impact. As we eagerly await the release on Netflix, the countdown begins for what promises to be an unforgettable instalment in this remarkable series.
Stay tuned with us for more exciting articles and updates on our website. Don't miss out on the latest buzz and captivating content—we've got you covered!