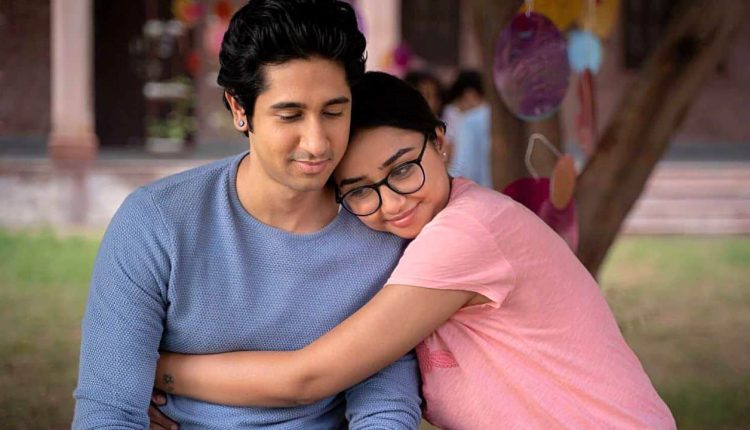 Mismatched Season 3 Release Date: Counting Down to Love!
Mismatched is a web series that you can watch on Netflix. It's a story about young people growing up and falling in love in India. The show is based on a book called "When Dimple Met Rishi" by Sandhya Menon, which was written in 2017.
The people who made this series did a great job. Gazal Dhaliwal changed the book into a show that you can watch on your computer or TV. Akarsh Khurana and Nipun Dharmadhikari were in charge of making sure everything looked good and made sense on screen.
The company called RSVP Movies, led by Ronnie Screwvala, is the one that paid for the show to be made. They're like the bosses who make sure everything happens the way it should.
Now, let's talk about the main characters in the show. There's Rishi, who is a classic romantic guy. He's the kind of person who believes in love and all that mushy stuff. Then there's Dimple, who is really into playing video games. She's not thinking about love and marriage at all.
But guess what? Rishi falls head over heels in love with Dimple. He wants to marry her and live happily ever after. So, the show is about how these two very different people navigate their feelings for each other. Will they end up together? You'll have to watch the show to find out!
Mismatched Season 3 Release Date
We don't know when the next episodes of the show will be filmed or when they'll be shown on TV. Some news articles say they've started writing the scripts. The first season came out in November 2020, and the second one came out 23 months after that. We hope we don't have to wait as long for Season 3. Rohit Saraf, the main actor in the show, posted something about Season 3 on Instagram.
As of now, there hasn't been an official announcement about when the third season of "Mismatched" will come out. But, we speculated that it will be available pretty soon. It's likely to be released towards the end of the year 2023. So, keep an eye out for the official release date, which should be coming our way soon!
Undekhi Season 3 Release Date : Prepare for the Unseen Drama
The Cast of Mismatched Season 3
The cast of Mismatched Season 3 is expected to include the same talented actors who portrayed our beloved characters in the previous seasons. Prajakta Koli, who brilliantly brought Dimple's character to life, and Rohit Saraf, who skillfully portrayed Rishi, are likely to reprise their roles once again.
Additionally, there is exciting news that new characters may join the cast. These new personalities could add a fresh and exciting dimension to the story, injecting new twists and making the show even more captivating and enjoyable.
Prajakta Koli as Dimple Ahuja
Rohit Saraf as Rishi Singh
Vihan Samant as Harsh Agarwal
Ranvijay Singhla as Siddhanth Sinha
Vijay Malvade as Zeenat Karim
Sanjana Sarthi as Sanskriti
Taruk Raina as Anmol Malhotra
Muskan Jafferi as Celina Matthew
Devyani Shorey as Namrata Banerjee
Priya Banerjee as Ayesha Dugirala
Deepika Padukone Talks About Her Relationship with Shah Rukh Khan: "I'm One Of The Few He's Vulnerable With"
Mismatched Season 3 Expected Plot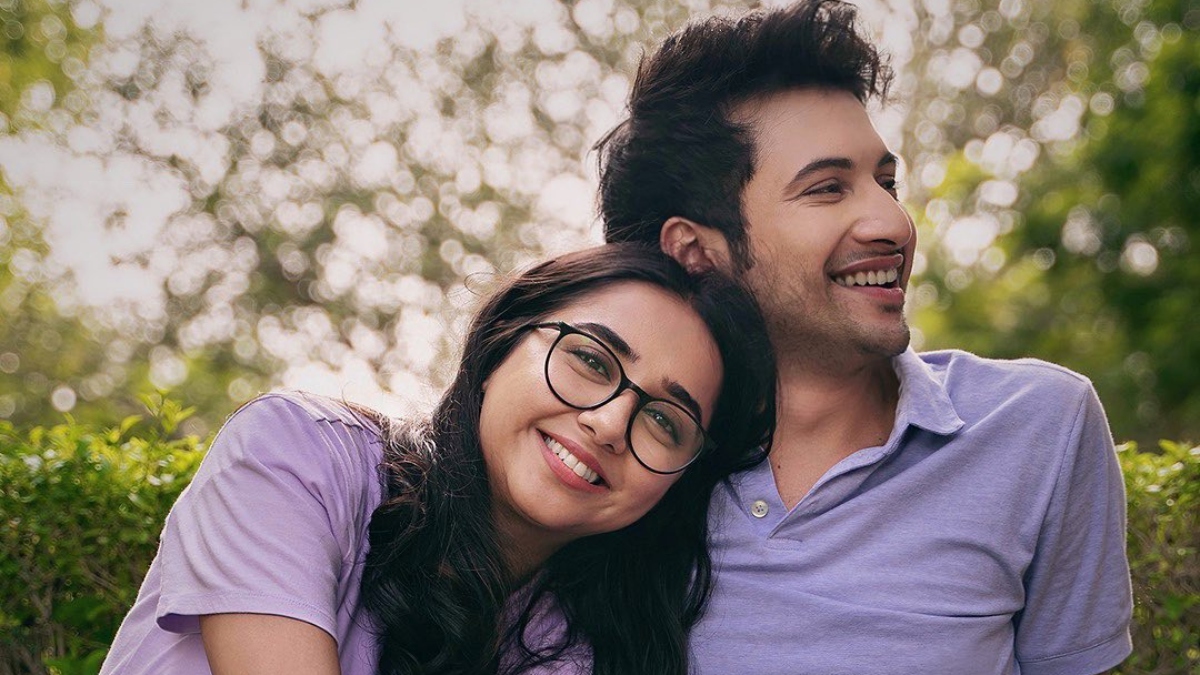 The TV series is adapted from a book called "When Dimple Met Rishi" by Sandhya Menon. The story mainly follows two characters: Rishi and Dimple.
Rishi is a guy who believes in old-fashioned love and dreams of marrying Dimple. On the other hand, Dimple is a girl who loves playing video games and is determined to make a name for herself in her career. She wants to be self-reliant and achieve success on her terms.
The show's storyline primarily revolves around Dimple. It explores how she unexpectedly falls in love with Rishi, even though her main focus is her career. The story delves into the challenges she faces while trying to balance her romantic relationship with her aspirations and ambitions in life.
Last Season Quick Recap
Dimple woke up feeling terrible with a hangover. She remembered kissing Harsh, and it worried her. Harsh told her that she had kissed him first. Dimple was anxious about the consequences. However, Harsh decided to be a good friend and help her find out who leaked the app. They spent a lot of time together, getting closer as friends.
Meanwhile, Rishi was busy with his grandmother's 70th birthday when he learned that his mother wanted to get married again. As the wedding preparations began, Rishi met Sanskriti, the assistant to his future stepfather, and they got along well.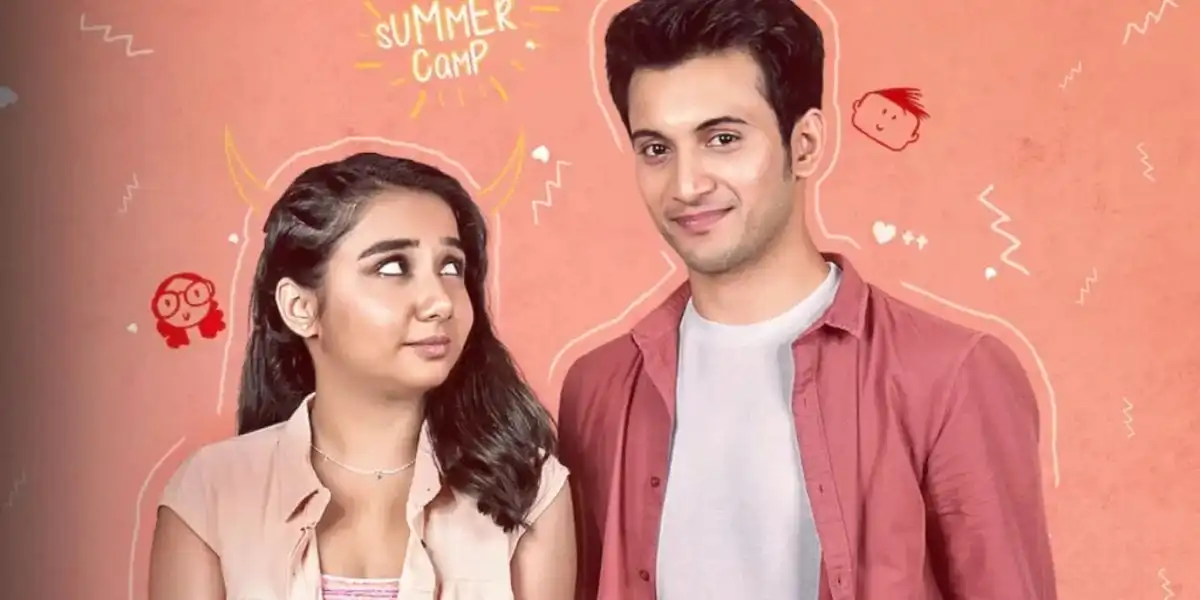 On another note, Celina was confused about a confrontation with Namrata where she accidentally revealed Namrata's sexuality. Namrata returned to college after facing humiliation but found herself attracted to an ex-student named Ayesha Duggirala.
At the same time, Anmol was asked to see a therapist to work on his anger issues, although he wasn't entirely enthusiastic about it. As the students headed to the Ajmer TechFest Blitzkrg, Nandita Nahata, Dimple's role model, attended the tech fest and announced her new institute. She was looking to recruit talented and intelligent students from their course.
The events that unfolded after the tech fest in Ajmer shaped the story of "Mismatched." Now, let's delve into the show's ending and explain what happened next.
Where to Watch Mismatched Season 3?
Mismatched Season 3 will be available on Netflix.
Mismatched Season 3 Trailer
The third season of Mismatched hasn't released any trailer or teaser because the show hasn't been officially announced yet. However, we can be confident that a new season will come because many people enjoyed the show.
---