Must-Watch Movies on Hotstar in keeping with the concept, these may not be the classic "best movies of all-time" list, but rather films that have had a lasting impact on me. I hope you enjoy seeing them as much as I did. Here are 10 must-watch movies on Disney+ Hotstar, ranging from Hollywood blockbusters to some of the best Indian films I've seen and enjoyed:
Top 10 Must-Watch Movies on Hotstar
A DEATH IN TEXAS: CANDY
The story of Texas housewife Candy Montgomery, played by Jessica Biel of The Sinner fame, who whacked her friend and neighbor Betty Gore, played by Melanie Lynskey, 41 times with an axe, is the subject of one of the most gripping and unsettling stories in a long time. A breathtaking and illuminating study of the human mind and its potential. 
DOCTOR STRANGE IN THE MULTIVERSE OF MADNESS
What happens if you're a superhero in 2022 instead? You have to deal with the multiverse first, of course. Following the 2016 smash success starring Benedict Cumberbatch, Sam Raimi's second installment raises the stakes as many iterations of Doctor Strange threaten to destroy the cosmos.
SHANG-CHI AND THE LEGEND OF THE TEN RINGS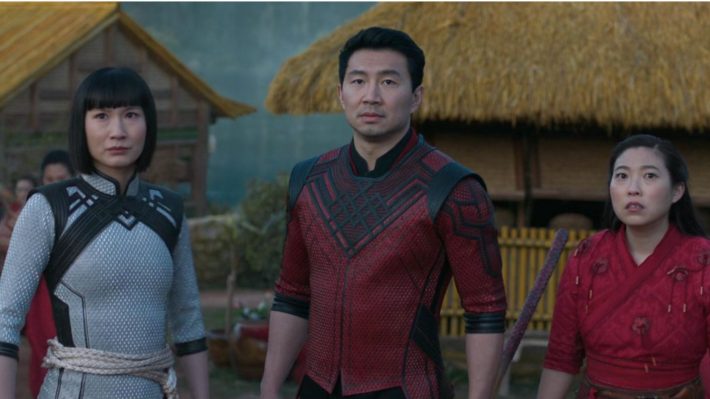 When his father drags him and his sister into a perplexing search to uncover a mythical village with various powers, Shang-Chi, the first Asian superhero in a Marvel movie, is forced to confront his past. The amusing part is that Simu Liu, the actor who plays Shang-Chi, had to confront his own history in real life with his own stock photos on Getty!
VIKRAM VEDHA
It never gets boring watching good and evil dance. The same narrative can be viewed in so many various ways and with so many distinct hues. In this popular movie, Vedha is a feared mobster who would stop at nothing to obtain what he wants, whereas Vikram plays a nice cop with a moral outlook on life. At the box office, the movie brought in more than six times what it cost to make. 
TANHAJI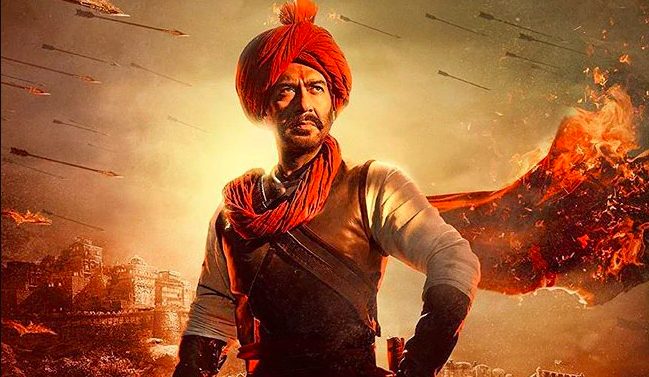 Watching good and evil dance is never dull. The same story can be seen from so many different angles and in so many different hues. In this well-known film, Vikram plays a kind cop with a moral outlook on life while Vedha plays a dreaded mobster who will do anything to get what he wants. The movie made more than six times as much money as it cost to produce at the box office. 
ETERNALS
One of Marvel's most innovative and creative films, The Eternals, directed by Chloé Zhao of Nomadland fame, which won the Best Picture Oscar, immerses us in the world of The Eternals, a tribe that has existed on our planet for thousands of years and is rising up to fight the scourge of another evil tribe, the Deviants. 
AVENGERS: INFINITY SAGA
In terms of viewing experiences, I genuinely don't know of many films that top this one. Endgame and Infinity War are inextricably linked, and vice versa. Avengers Endgame was the ideal conclusion to a storyline that had us all captivated for more than ten years. It was a true cinematic wonder in terms of storytelling, closure, and pure adventure drama. And if you really want background, you could watch all 20 or so films that date back to Ironman, which came out in 2008. In a sense, I'm advising you to watch anything in the Marvel Cinematic Universe that is now available on the streaming service.
DRISHYAM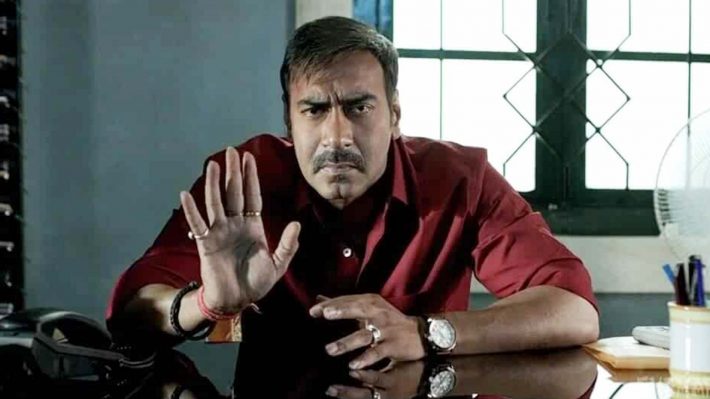 There is a Hindi adaptation of it, but the Malayalam original is much, much better. After a string of failures almost ten years ago, Mohanlal is the star of this murder thriller, which is virtually a career rebirth for the superstar. The protagonist of Drishyam is a simpleton who will do anything to keep his family safe. Drishyam is a storyline that will keep you riveted and is full of surprises up until the very end.
AVATAR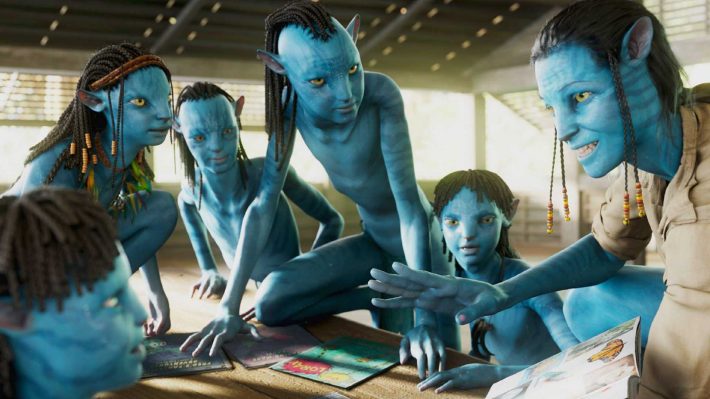 There is no disputing how many milestones this James Cameron picture hit when it was released almost ten years ago, even though it's not the best film on the list and I still have some issues with the plot. We had never seen anything like Avatar, and I still recall being enthralled as I watched it in IMAX. Regarding the visuals, there was never a dull moment, and the audience was fully immersed in Pandora the entire time.
Know more:
BLACK PANTHER
If you haven't already, you should watch every MCU film, but whether you like the series or not, you shouldn't miss Black Panther. When it was released in 2018, there was a lot of hype, and it deserved all of it. The first popular black superhero in history was introduced by Black Panther. Black Panther, starring Chadwick Boseman, Michael B. Jordan, and Lupita Nyong'o, was a very good film in terms of storytelling and the movie's fundamental theme of tyranny and treachery, even though its influence is frequently discussed. It should absolutely be on your radar because it was the first superhero movie to receive an Academy Award for Best Picture.