The Netflix documentary on David and Victoria Beckham stirred controversy by revisiting past cheating allegations. Despite the couple's denial, their former assistant stands by the claims. Director Fisher Stevens has unexpectedly defended David amidst the renewed scrutiny, adding another layer of complexity to the ongoing narrative.
Beckham Documentary Director Denies Deception

The Netflix documentary on David and Victoria Beckham faced backlash as Rebecca Loos accused David of lying about their past affair. Fans criticized the documentary, perceiving it as an attempt to control the narrative. Rebecca asserted the truth of her claims, expressing dismay at the impact on her reputation.
Director Fisher Stevens, criticized for handling the subject, responded to accusations of David's dishonesty, insisting that the soccer legend did come clean in the documentary. The ongoing controversy surrounding the Beckham saga has created a complex web of conflicting narratives and public opinions.
Victoria Beckham's Second Thoughts on Documentary
It seems like David and Victoria Beckham are facing the aftermath of their Netflix documentary, with Victoria reportedly regretting her kids watching it. The affair scandal takes center stage, and she's concerned about it defining their image.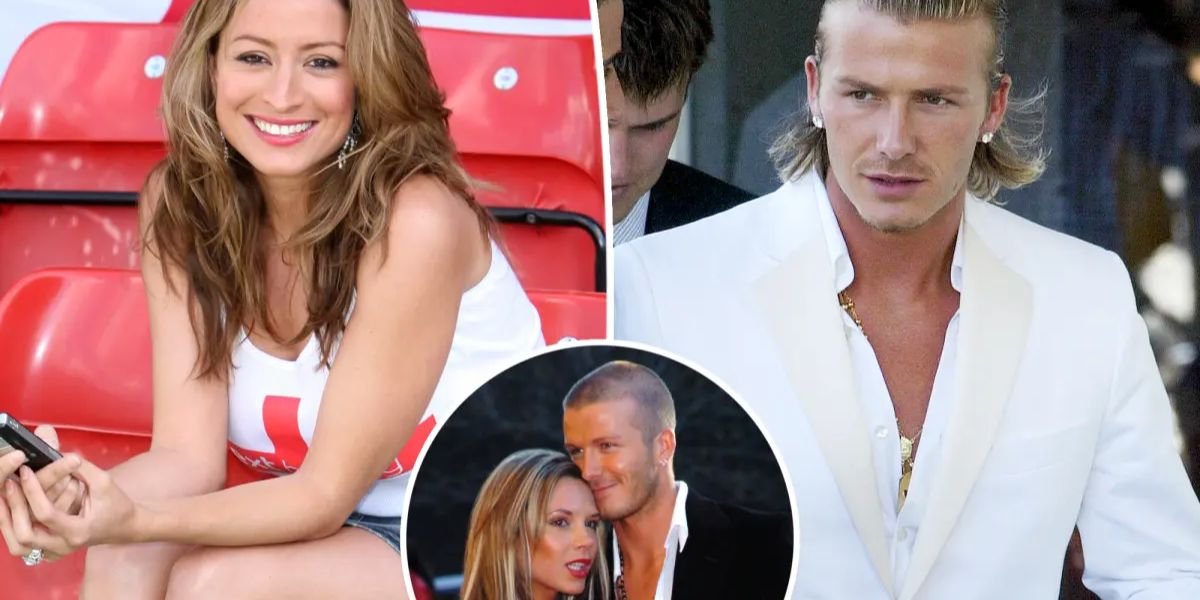 Additionally, tension has allegedly arisen between their son Brooklyn Beckham, and his wife Nicola Peltz, who fears a parallel situation in their own marriage. The documentary's impact on family dynamics remains a lingering concern, with the couple yet to directly address the unfolding controversy.
Get ready for an extraordinary journey! Stay tuned with us for thrilling articles and exciting updates on our website. Don't miss out on the latest buzz and captivating content—we've got you covered!