Season 2 of 'Murdaugh Murders: A Southern Scandal' delves deeper into the true story of Alex Murdaugh, convicted of murdering his wife Maggie and son Paul in 2021. The series features interviews with key trial witnesses, and you can find all the details right here at Bigflix.
When Is Season 2 of 'Murdaugh Murders Coming Out?
Netflix has greenlit a second season of the documentary series "Murdaugh Murders: A Southern Scandal," set to premiere with all three episodes on September 20.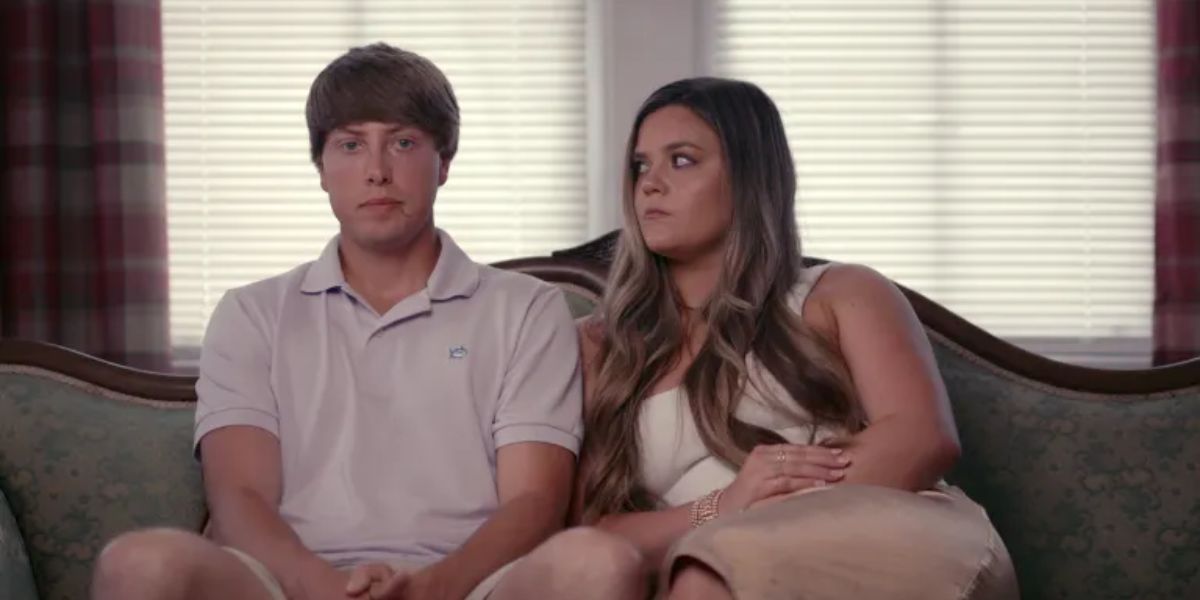 Season 2 promises first-hand accounts from individuals who were closely connected to the events surrounding the murders, such as Blanca Turrubiate-Simpson, the family's former housekeeper, Libby Murdaugh's caregiver Mushelle "Shelly" Smith, Alex Murdaugh's cousin Curtis Edward Smith, and juror Gwen Generette.
Returning voices from Season 1 include Paul's ex-girlfriend Morgan Doughty, his friend Anthony Cook, and Wall Street Journal reporter Valerie Bauerlein. This new season promises to dive even deeper into the captivating and tragic story.
The Impactful Debut Season of 'Murdaugh Murders'
The first season of "Murdaugh Murders" premiered amid the unfolding trial of Alex Murdaugh. It debuted on February 22, with Murdaugh being found guilty of both murders on March 2.
Despite competing against projects with longer runtimes, the series garnered significant attention and solid viewership numbers, claiming the No. 2 position on the charts and remaining there for two weeks.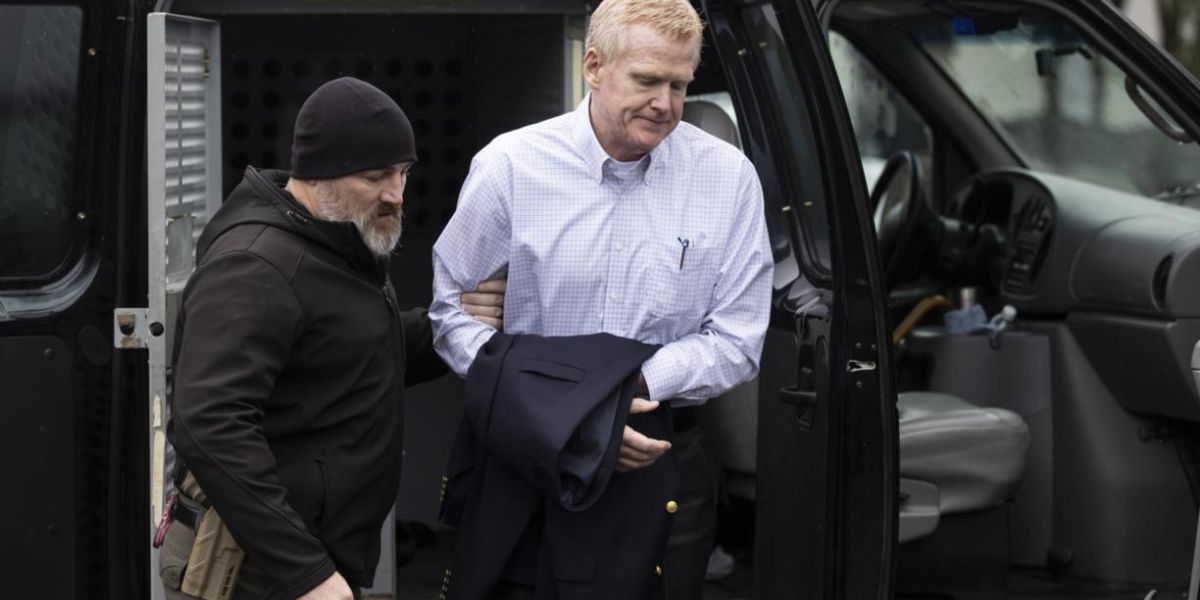 Season 1 of "Murdaugh Murders" was directed and executive produced by Jenner Furst and Julia Willoughby Nason, known for their work on projects like "LuLaRich," "Shiny Happy People: Duggar Family Secrets," "Fyre Fraud," "The Pharmacist," and "Rest in Power: The Trayvon Martin Story." In Season 2, Nason continues to direct and executive produce alongside Michael Gasparro.
Jenner Furst on the Future of 'Murdaugh Murders
When asked in February about the potential for a second season, Jenner Furst mentioned, "We knew this could go nine hours, 12 hours, or four seasons. It is a remarkable opportunity now that the trial is unfolding because we already have the backstory on all this stuff.
If the viewers and Netflix want another season, we have the goods to deliver. Remember, this trial is going to conclude, and there still won't be any answers to Stephen Smith's murder, and there still won't be any justice for Mallory Beach's family.
There is a lot still to uncover here. It's fascinating and enthralling, and we think it all works together in a truly unique way, so we are super excited about the possibilities here."
Stay tuned with us for more exciting articles and updates on our website. Don't miss out on the latest buzz and captivating content—we've got you covered!