On the 32nd day since it was released in theaters, "Gadar 2," a movie starring Sunny Deol, is experiencing tough competition from "Jawan," a film featuring Shah Rukh Khan. The movie "Gadar 2" made Rs 75 lakh at the box office on Monday.
This indicates that "Gadar 2" is still attracting viewers even after being in theaters for over a month, despite the strong performance of "Jawan."
Sunny Deol's movie "Gadar 2" had an impressive run at the box office, breaking several records along the way. However, as it entered its fifth week, it faced tough competition from Shah Rukh Khan's "Jawan," a film that was rewriting box office history.
Despite the immense buzz surrounding "Jawan," fans continued to flock to theaters to watch "Gadar 2." According to Sacnilk, the film earned Rs 75 lakh on Monday, bringing its total collection to Rs 514.60 crore. On Monday, the film had an overall occupancy rate of 12.60 percent in Hindi-speaking regions.
The decline in collections for "Gadar 2" began when "Jawan" was released in theaters on September 7. On that day, "Jawan" made an impressive opening with Rs 75 crore in net collections across India, while "Gadar 2" witnessed a drop of Rs 1 crore compared to the previous day's earnings.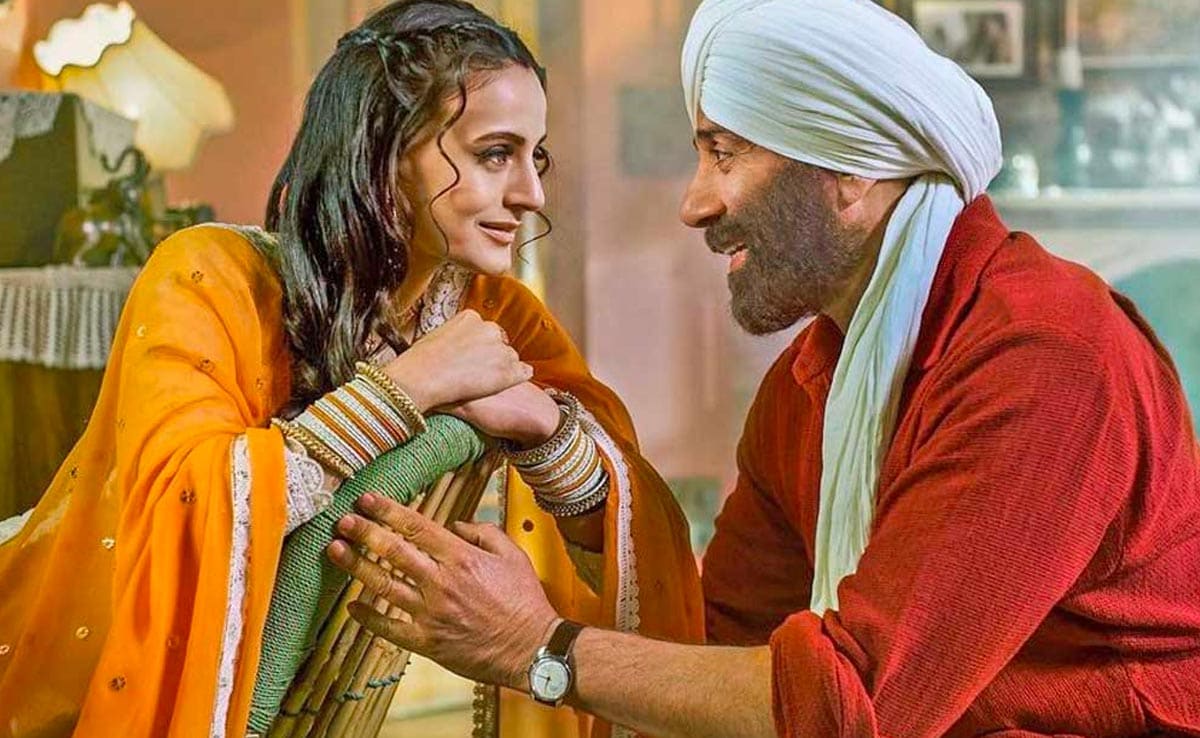 "Gadar 2" made just over 1 crore rupees over the weekend, with 1.35 crore rupees on Saturday and 1.60 crore rupees on Sunday.After that, the movie made even less money, and on Monday, it only made Rs 75 lakh.
Following the release of "Jawan," "Gadar 2" slipped from the second position to the third spot in the list of the highest Hindi openers of 2023. "Jawan" now leads the pack with Rs 75 crore, followed by "Pathaan" at Rs 57 crore, and then "Gadar 2."
Earlier, in an interview with indianexpress.com, "Gadar 2" director Anil Sharma shared his thoughts on how "Jawan" impacted the box office collection of his film. "Both films will do well.
The audience will enjoy both movies equally. Even when I had seen 'Pathaan'… See,I like Shah Rukh Khan…. When the trailer of the film was released, it received some criticism. But when I saw the trailer of 'Pathaan,' I said that the film is a super hit. People had said, 'The trailer is not good.' I loved the 'Pathaan' trailer and enjoyed the movie even more.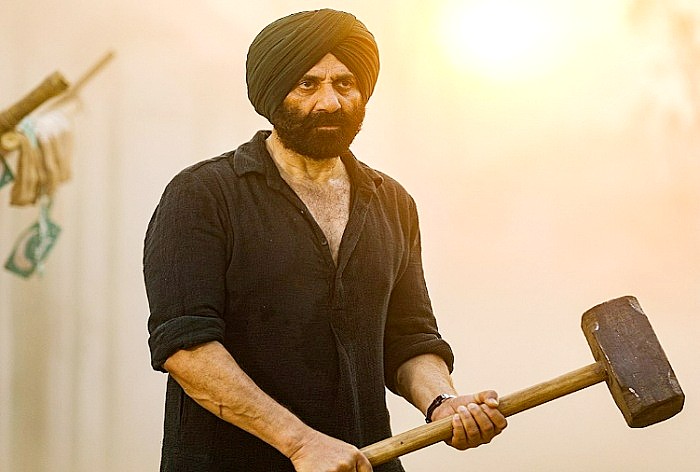 Also Read:
Now, I have also liked the trailers of 'Jawan,' and I am looking forward to watching the film. I don't know what the industry will say about the film, but it's going to be a massive entertainer. The music, dance, and dialogue especially look good and very likable. I am an SRK fan, and I am going to watch the movie. The film looks very promising. I'll watch it on the first day."
Apart from Sunny Deol, the cast of "Gadar 2" also included Ameesha Patel, Utkarsh Sharma, Simratt Kaur, Manish Wadhwa, and Gaurav Chopra in important roles. For more updates and the latest Bollywood news, as well as entertainment updates, you can also get the latest news and top headlines from India and around the world at Bigflix.