One Piece Season 2 is what you must be curious about after binge-watching all eight episodes of One Piece on Netflix. Well, if it is renewed, it won't happen for a time, but for now, this is all we know.
Monkey D. Luffy and his motley Straw Hat crew set sail in pursuit of the One Piece treasure in the live-action One Piece series on Netflix, which is based on the manga of the same name authored by Eiichiro Oda.
The first eight episodes brilliantly set up the voyage of Luffy, Zoro, Nami, Sanji, and Usopp. They also promise a rather significant character introduction that fans of the original manga will be familiar with at the conclusion.
Has One Piece season 2 been confirmed?
Officially, no. The existence of One Piece season 2 on Netflix has not yet been confirmed, but given the success of the manga series, viewers may be able to watch at least one more season of the anime, if not more. (However, we must wait for confirmation of that as well.)
Since One Piece season 1 just came out, it will be a while before we learn whether or not season 2 has been announced. Before renewing its shows, Netflix typically waits one to two months. The likelihood of the show getting renewed will increase if the viewership is high and it continues to rank at the top of the Top 10 list.
Due to the excellent production value, One Piece season 1 is reportedly one of Netflix's most expensive shows. The anticipated budget for each episode is $18 million.
When will One Piece season 2 be released?
We won't know for sure when One Piece season 2 will be released until development on it is officially announced and begins.
Season 1's first season of filming lasted from January 2022 until August 2022. Following post-production, the show was finished and released on Netflix a year after filming ended. It can take much longer if the scale of the storyline for season 2 is greater than that of season 1.
Aside from that, there is currently no estimated end date for the continuing actor and writer strikes.
Fans of One Piece will likely have to wait patiently for season 2 to air. If that happens, we might not see another season of One Piece until 2025.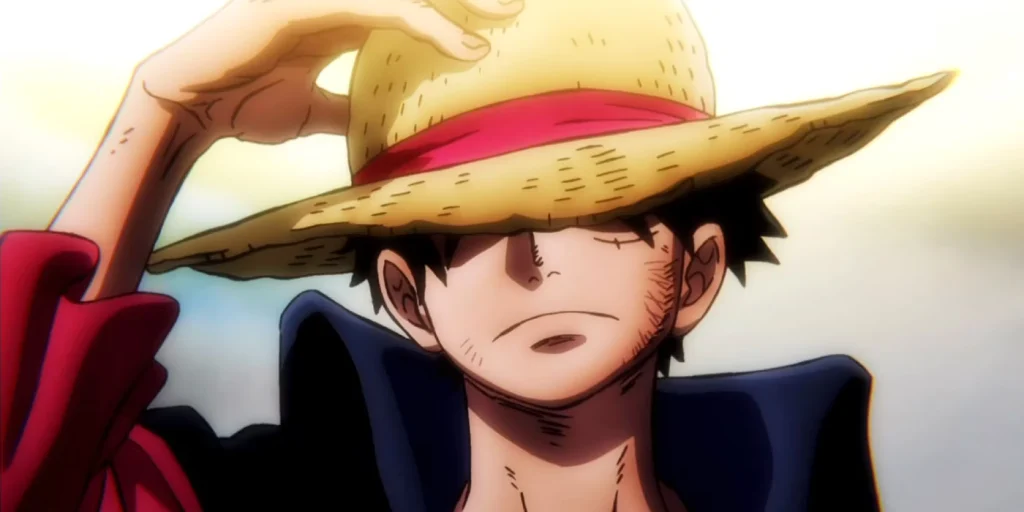 One Piece season 2 cast: What characters will return?
Well, Luffy's Straw Hat Crew has officially expanded to five members by the end of season 1. Now that Luffy, Zoro, Nami, Usopp, and Sanji are traveling together toward The Grand Line, the principal five actors will reprise their roles as the following characters:
One Piece season 2 plot: How does the ending set up season 2's plot?
Luffy receives his own wanted poster at the conclusion of season 1, and his 30 million bounty makes it the largest in the East Blue. We can see that Buggy and Alvida have already set their sights on capturing him, and you can bet that a whole host of other, riskier pirate commanders and hunters will also be looking for Luffy and the One Piece gold. Especially the character who burns Luffy's wanted poster at the end of the episode, but who is that?
Learn more:
Captain Smoker, a Marine with Devil Fruit abilities, is the mystery character who appears at the very end of the season one finale. In order to prevent Luffy from becoming more powerful, Smoker sets out to find and stop him in Loguetown.
Given that the East Blue Saga's last arc isn't entirely resolved in the first season, the Loguetown Arc will probably be included in a future season 2.