Painkiller continues to draw people to Netflix with its sad story about the drug epidemic in the US. Through the character Glen Kryger, the show looks at how the epidemic affected regular Americans. Here's what happened to Glen at the end of the series, and if he's based on a real person.
Dopesick, a 2021 drama on Hulu, already told this story. Now, Netflix has added its own take on the shocking rise and fall of Purdue and how it destroyed communities all over the US.
Taylor Kitsch plays Glen Kryger, a guy whose life is turned upside down by a drug that was supposed to set him free. This is one of the saddest parts of the movie. So, at the end of Painkiller, what happened to Glen?
Painkiller: What Happened to Glen?
In the last episode of Painkiller, Glenn dies, which is sad. The father of two gets back together with his teenage son after his bender, during which his wife blames their son for not telling her about the problem sooner. Glenn has been clean for a month, and in an emotional scene, he tells his son he's sorry for what he did.
He goes to groups for people with drug problems and takes methadone. He tells his son, who is driving him around, "I know my word doesn't mean anything right now, but it will."
Later, Glenn has dinner with his wife and kids and asks to stay the night. His wife says no, but they kiss, which makes it seem like they're getting back together after she kicked him out of the house. Glenn goes back to his current place to live, which looks like a dirty hotel, and his neighbor's loud music wakes him up in the middle of the night.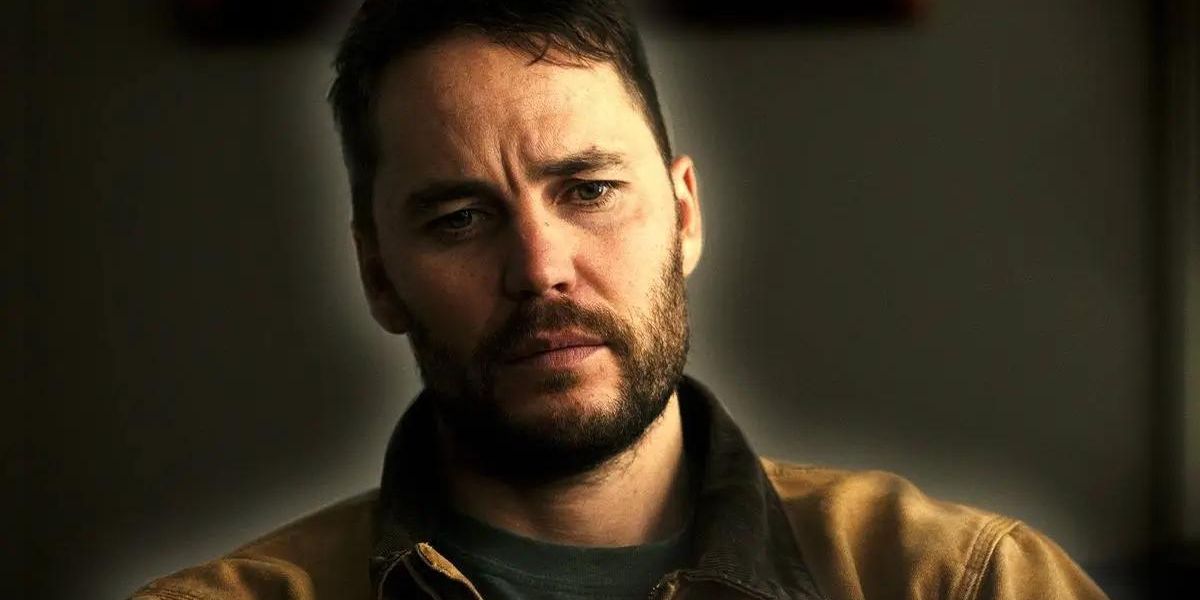 Glenn looks into it and finds that his neighbors, a man and a woman who are both adults, are passed out because they took drugs. He keeps shaking them and telling them to wake up while he checks their pulses. No one knows if they are dead, but neither of them is moving and the woman still has her eyes open. On their side table, Glenn sees a bag of pills. The round and blue shape of the pills shows that they are OxyContin, the painkiller he used to be hooked to.
Glenn gets the pills out of his pocket and goes back to his room. The next morning, he calls his wife to make plans for dinner. While they're talking, she says that he sounds tired. He says that his neighbors kept him up all night and that she shouldn't worry. He agrees to pick up the grilled calamari that his wife likes best. When the call is over, he is shown snorting a white powder.
The mechanic drives to a gas station to buy snacks and take another pill. Glenn starts having intense daydreams about getting clean and making up with his son.
Then he is seen sleeping in his car at a gas station. When a man sees him, he shakes his shoulder through the window and asks, "Are you okay, man?" "Rise up!" He says "Oh geez" and then walks away. Other people walking by stop and call for help. The person who answers the call can be heard saying, "A man is said to be dead; send a coroner."
Conclusion
Painkiller not only looks at the opioid problem, but it also looks at the real-life bad guys who were pulling the strings to make money for themselves. Notably, the six-part show tells the story of the evil Dr. Richard Sackler, who was one of many Sacklers who ran Purdue Pharma, and how he drove the widespread sale of OxyContin, the company's "miracle drug" that was very powerful, dangerous, and addicting.
Know more about such interesting Netflix shows at https://www.bigflix.com/.