Akshay Kumar had previously shared his disappointment about the certification of the movie and mentioned that he didn't want to argue with the Central Board of Film Certification (CBFC).
Actor Pankaj Tripathi is enjoying success with his recent movies, OMG 2 and Fukrey 3, both doing well at the box office.
However, Pankaj acknowledges that OMG 2 received an 'A' certificate from the CBFC, which made it challenging for families to watch. Even though the film, directed by Amit Rai and featuring Yami Gautam, was primarily intended for young adults.
In an interview with India Today, Pankaj explained, "Because it got an 'A' certificate, it became hard for families to watch the film. Imagine a family with a husband, a wife, and a little child – how would they go to see it? If it had a different rating, I think more people would have enjoyed it. The movie is already a big hit."
Pankaj also emphasized the importance of the film's message reaching the intended audience. He mentioned, "What matters most is that the message, which was meant for a specific age group, didn't reach them. Hopefully, people will now watch it on an online streaming platform and understand."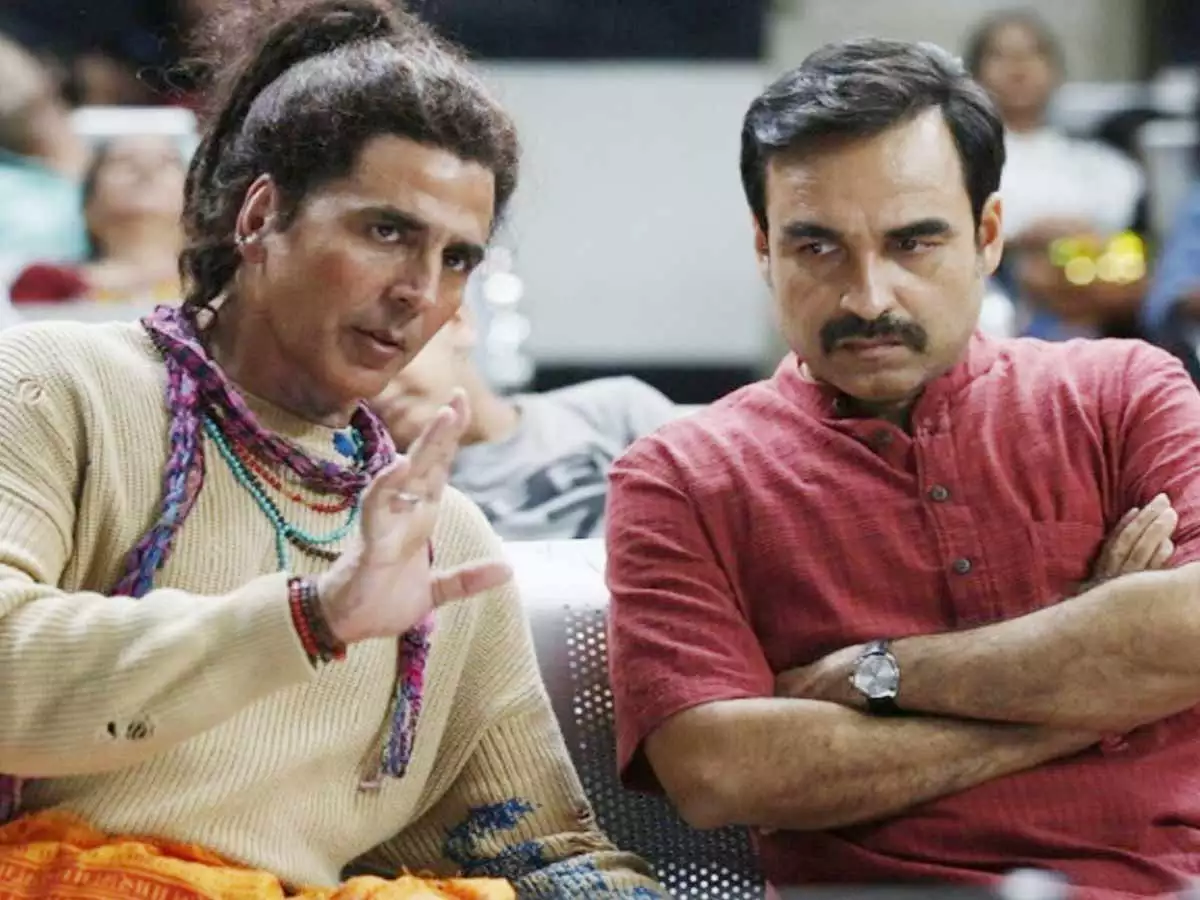 "OMG 2," in which Akshay Kumar also stars, recently became available on Netflix. When asked whether he was disheartened that the film received an 'A' certificate from the CBFC despite its target audience being young adults, Akshay expressed that he didn't want to get into a dispute because he didn't comprehend the certification process's rules.
He stated in a group interview, "I don't want to get into an argument. I don't know the rules, and I didn't delve into the rule book. If they believed it was meant for adults, then… did all of you perceive it as an adult film? Everyone we showed the movie to loved it. I made it for young people, and I'm glad it's on Netflix. That's what matters. The key is that people should be aware of it."
For more updates and the latest Bollywood news, as well as entertainment news and top headlines from India and around the world, visit Bigflix.