Reports suggest that Brad Pitt's relationship with his eldest daughter, Zahara, remains strained, with her recently opting not to use his last name. Zahara, 18, enrolled at Spelman College, joining the historically Black sorority Alpha Kappa Alpha, signaling her desire for independence and connection to a community beyond her famous father.
A College Chapter: Zahara's Move Indicates Distance from Brad
Zahara Jolie-Pitt made waves during a viral induction ceremony video, introducing herself using her mother's last name, Jolie, without mentioning her father's name, Pitt. Whether this indicates a legal name change or a casual omission remains unconfirmed.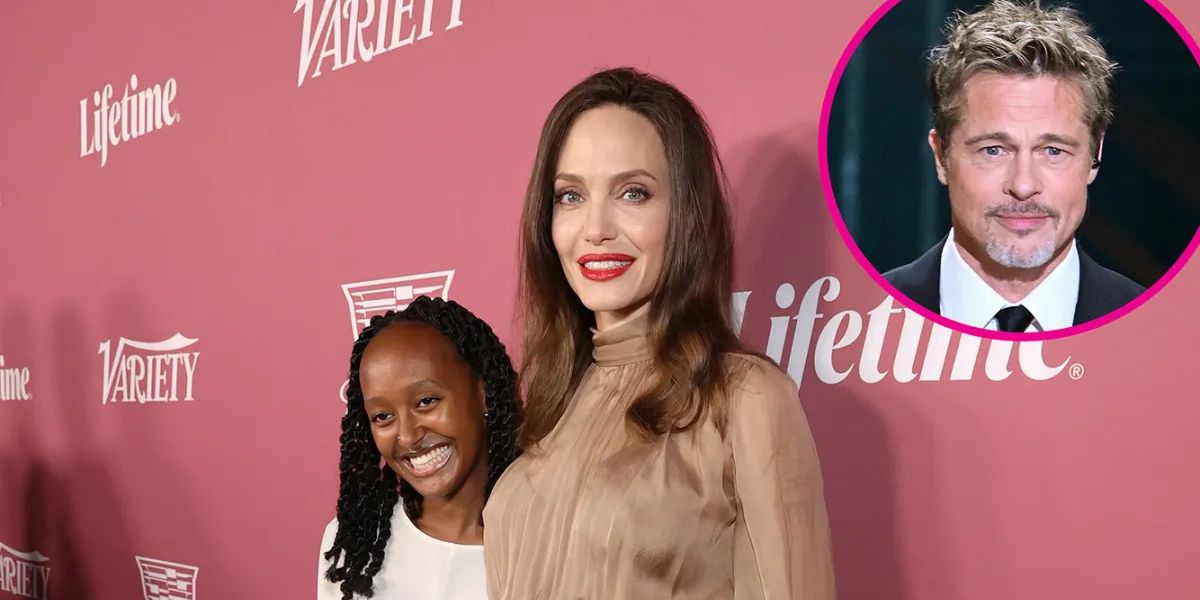 The video highlights the complex dynamics within the Jolie-Pitt family, shaped by Angelina Jolie and Brad Pitt's tumultuous separation in 2016. Despite a decade together, their divorce remains unresolved, entangled in custody disputes over their minor children, adding another layer to Zahara's public distancing from the Pitt surname.
Angelina Jolie's Resolute Decision and Its Key Motivation
Despite pleas from their children, Angelina Jolie reportedly refuses to drop the custody case against Brad Pitt, with sources claiming she intends to prolong it until the twins turn 18, four more years. The Jolie-Pitt children, except for Maddox, allegedly express a desire for a more amicable relationship with their father.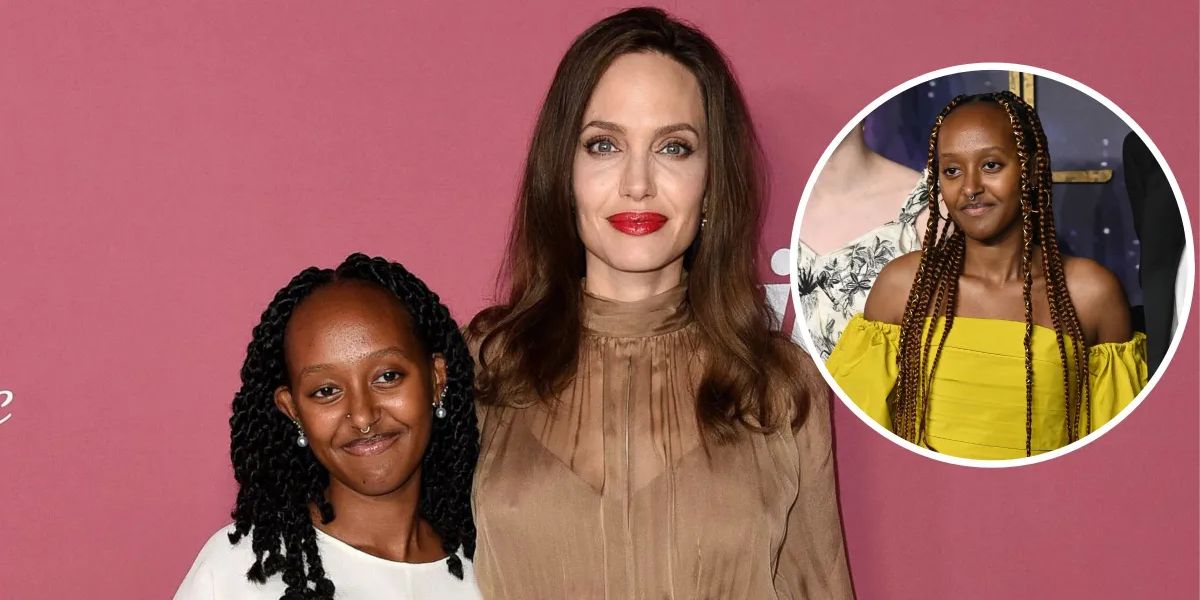 Concerns arise that Angelina aims to strain Brad's bond with the kids, potentially influencing their decisions once they reach legal adulthood. Recent moves, like involving their daughter Vivienne in production, fuel suspicions of attempts to create distance. The ongoing custody battle reveals the complexities and tensions in the Jolie-Pitt family dynamic.
Get ready for an extraordinary journey! Stay tuned with us for thrilling articles and exciting updates on our website. Don't miss out on the latest buzz and captivating content—we've got you covered!