Ragnarok is a Norwegian fantasy drama that is based on Scandinavian mythology. The first and second installments of Ragnarok received positive reviews from both audiences and critics alike, and now we are just a few days away from the release of the third season of the show.
Created by Emilie Lebech Kaae and Adam Price, the show has grown in popularity since its inception. If you are wondering when season 3 of the show will be released, don't worry, Bigflix is here to help you out!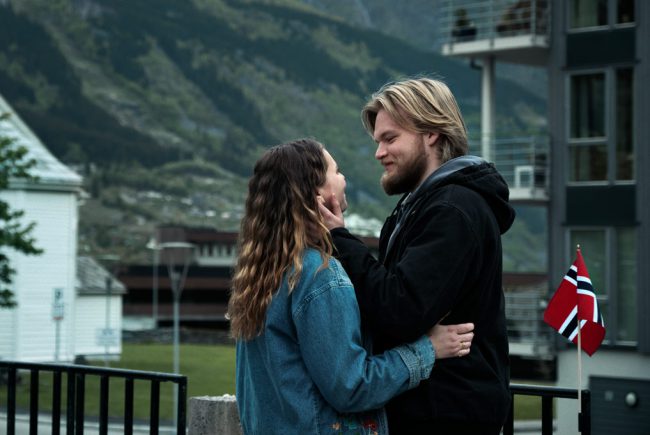 Wait for The Release Date to Be Over!
Some of the supporting cast members made the announcement in late 2021 (through YouTube) that Season 3 of "Ragnarok" had been greenlit. Unfortunately, this is the final season, but it looks like a good one. Season 3 development was announced on the official "Ragnarok" Instagram account on April 8, although further updates were sparse. After much anticipation, Netflix has announced a June 2023 debut date. On August 24, 2023, the third season of "Ragnarok" will be available on streaming services.
The first two seasons of "Ragnarok" are concise and satisfying, consisting of a total of only six memorable episodes. It's safe to assume this also applies to Season 3. No matter how long or short it is, the release date of August 24 cannot arrive soon enough for supporters.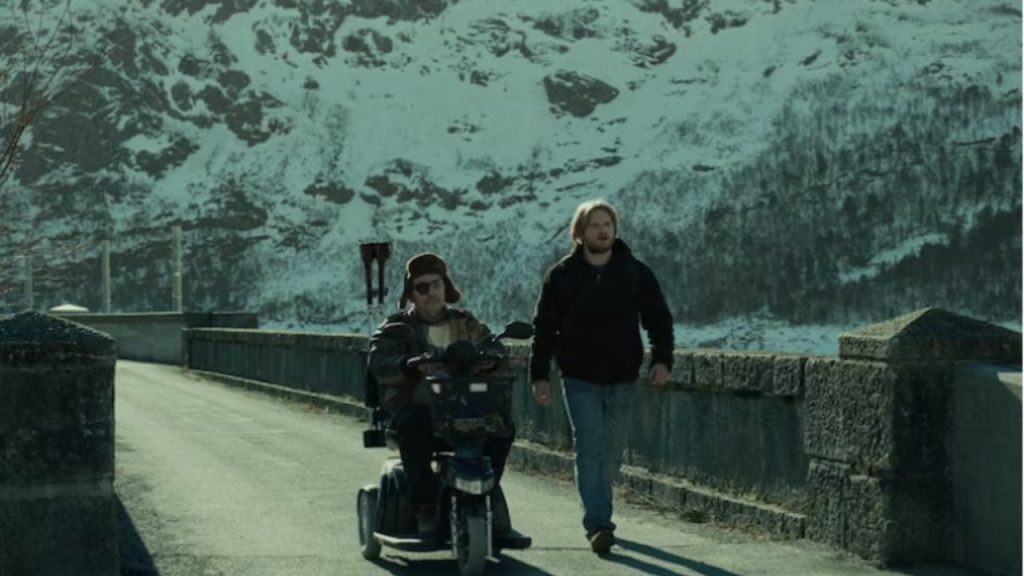 The Cast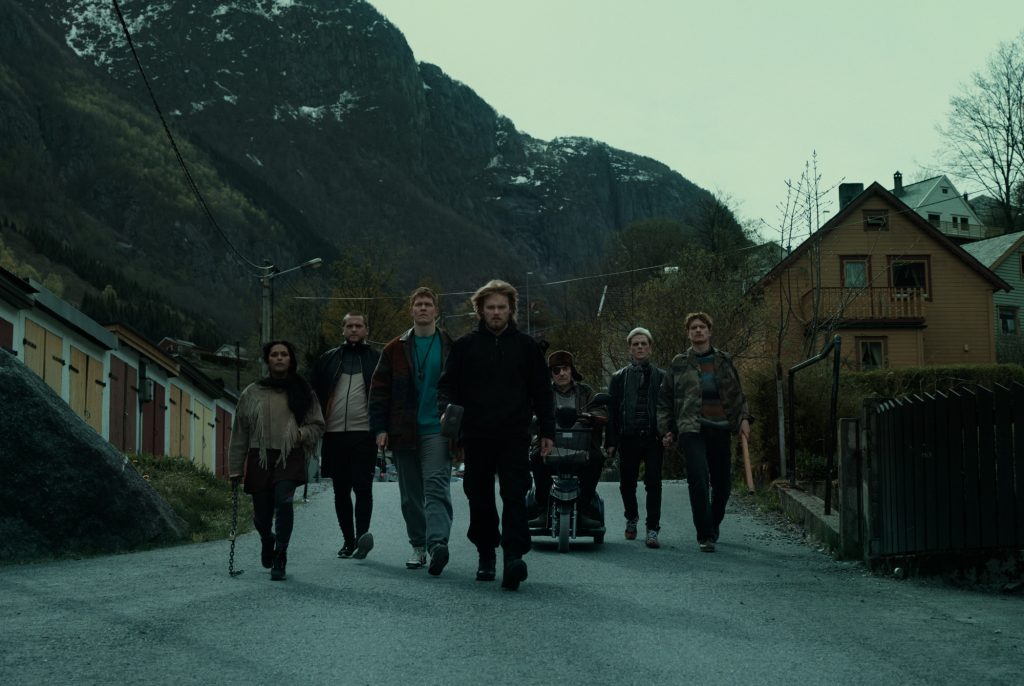 Also, read
The Plot
Season 3 of Netflix's Norse epic, Ragnarok, will serve as "The Final Chapter" of the plot arc, which will presumably culminate in a war between the gods.
Magne met Freyja, Loki, Tyr, and Odin, among other Norse gods, in their second-season reincarnations. More known Norse emblems may appear in the upcoming season as well, as there were suggestions that others at Magne's school may also be sleeping gods.
Magne's morality was a crucial factor in Season 2, with his aversion to killing serving as a driving plot point. Even with Mjölnir, this should continue to be at the heart of his character arc throughout Season 3.
Season 3 of Ragnarok appears to be building up to a showdown between the new Thor (Magne) and the new Loki (Laurits). After all, Season 2 ended with Laurits obtaining his very own tapeworm, which is bound to evolve into Jormungandr, the World Serpent from Norse mythology who is famous for vanquishing Thor.
Have a Look at The Trailer!
In case you are interested in watching it, we've provided you with information about the release date. Call your friends, prepare some snacks, and transport yourself into this gripping fabrication. Trust Bigflix, the journey won't be disappointing!