Sayantika Banerjee, an actress and politician, hasn't been in a Bengali film in a long time because she's been more interested in politics. But recently, she got into trouble while working on a Bangladeshi movie.
Sayantika recently went to Bangladesh to film for the movie Chayabaj, but she left before she was finished. She said that while they were practicing the dance steps, Michael, the choreographer, touched her without her permission.
In response, producer Monirul Islam said some bad things about Sayantika and the hero of the movie, Zayed Khan. He said that they were alone in the hotel for four hours. The actor had already told the producer that what he said was rude.
Sayantika has finally said what was on her mind. "I don't care what people have to say about me," the actress told News 18 during an interview. You don't have to tell me what happened because I already know. "What's wrong if the hero and heroine sit together for hours?"
Banerjee said that her choreographer had touched her many times without her permission and in ways that were not appropriate. When she told him, he also made threats against her.
She also said she was having problems and tried to talk to the film's producer Manirul Islam and director Taju Kamrul about them on the set, but they didn't listen. Islam and Kamrul didn't help her, but instead made her work with the same choreographer.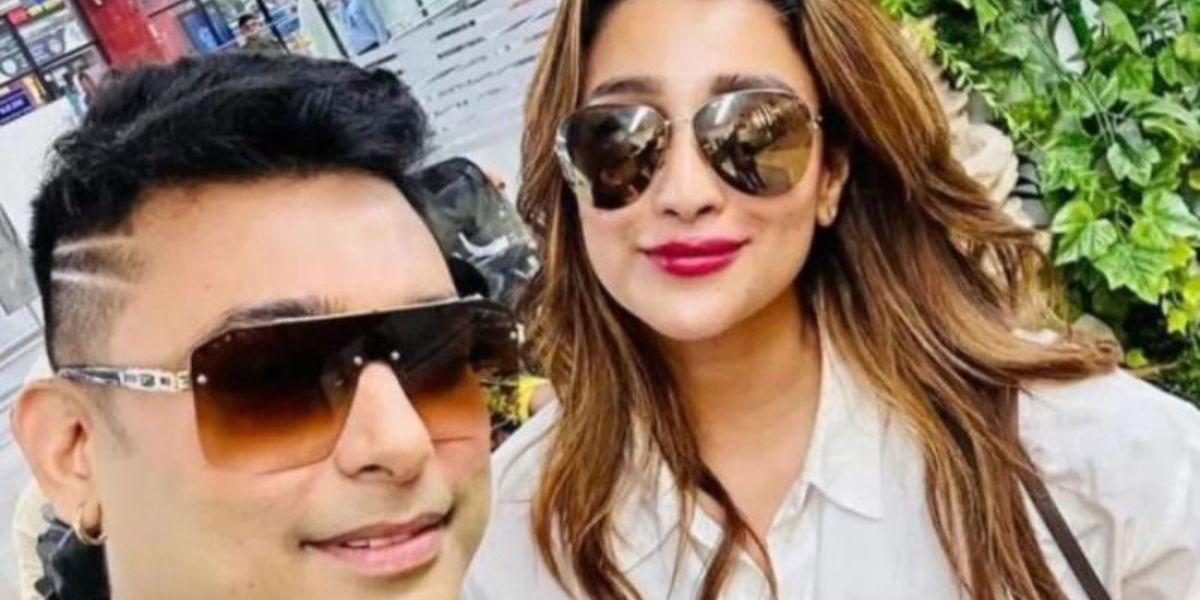 She left Bangladesh and went back to Kolkata before the shoot was over. She said, "At first, a teacher came to the dance shoot, but he had to leave because he was having money problems. Then a young boy named Michael came. Michael held my hand without my permission, so I told him to stop in front of everyone," she said.
She also said that people who said she didn't finish the shoot were wrong. "I'm an artist, and I would never do something like that to make money. I tried to talk to the producer about some technical problems several times, but I never heard back.
He doesn't know how to make plans or run things well. We didn't know there would be a dance scene until we were told. When Michael called Manirul several times and he didn't answer, I told him I wouldn't work with him like that," Sayantika said. She said that she waited two days in Cox's Bazar for the producer before going back to India, but she never heard from him.
BigFlix provides you with the latest movie updates and news. So, don't forget to subscribe to our website. Bookmark it or add it to your favorites. You can also share it with your friends or groups. For any queries, you can comment in the comment box below.