The weekend has come to an end for Shah Rukh Khan's movie "Jawan," and it's causing quite a sensation at the box office. Let's take a look at how it performed on day 4!
Many people thought Shah Rukh Khan's "Pathaan" would be his biggest hit, but he's proving otherwise with each new film. It seems like the superstar is consistently achieving new box-office milestones. "Jawan" has already collected a whopping 206.06 crores in its first three days. Now, let's delve into the day 4 details, which are nothing short of astounding!
Surprisingly, there are two other movies currently playing in theaters – "OMG 2" and "Gadar 2." However, they're facing very little competition from "Jawan." While the sequel to "Gadar" is still doing decently, Atlee's "Jawan" is delivering a stellar performance and is not just breaking records but creating new ones at the Indian box office.
Following the blockbuster earnings of the first three days, Sunday was expected to be massive for "Jawan" due to its positive reception among the audience. Although there was a hurdle in the form of the India vs. Pakistan cricket match, it hardly made any impact.
On day 4, "Jawan" is set to earn an astonishing 80-82 crores (across all languages). Yes, you read that correctly! Sunday has set a remarkable record as the film recorded the first-ever 80 crore day for a Bollywood movie.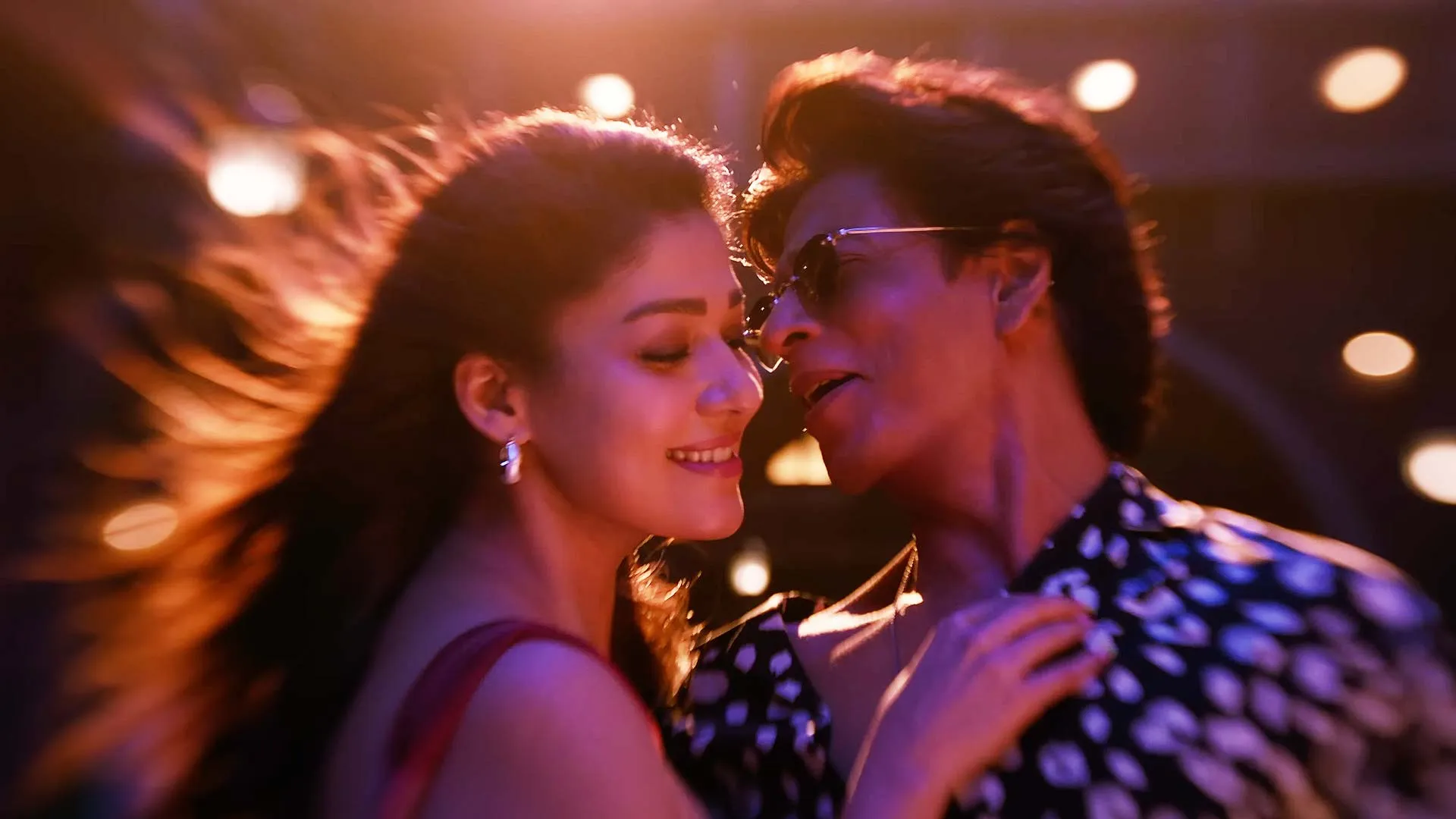 Also Read: 
In terms of the Hindi version alone, "Jawan" is on track to make 70-72 crores on Sunday, marking the first-ever 70 crore day in the history of Hindi cinema. The Tamil and Telugu versions are contributing an additional 10 crores today. This brings the movie's total collection to a staggering 286.06-288.06 crores (across all languages) and 250.45-252.45 crores (Hindi) at the Indian box office. It's truly remarkable!
These achievements will set a high bar for upcoming Hindi/Bollywood films because not everyone can spread joy at the box office like Shah Rukh Khan!
While the weekend has been a blockbuster, Monday is expected to witness "Jawan" entering the coveted 300 crore club – a remarkable achievement for this colossal entertainer.
Please note that these box office figures are based on estimates and various sources. They have not been independently verified by BigFlix.
Stay tuned for more box office updates