Prashant Neel is the director of the movie Salaar, and the main actor in the film is Prabhas. In another movie called Dunki, Rajkumar Hirani is the director, and the leading actors are Shah Rukh Khan and Taapsee Pannu.
Shah Rukh Khan recently announced that his upcoming movie Dunki was planned to hit the theaters around the time of Christmas or New Year.
At the same time, Prabhas was also preparing to release his film Salaar – Part 1: Ceasefire in December, setting the stage for a clash between the two films. However, there is fresh news suggesting that Dunki may not stick to its initial schedule.
Dunki's Possible Postponement
Buzz: #SalaarVsDunki❌
#ShahRukhKhan's #Dunki likely to get POSTPONED.… pic.twitter.com/xWbDqHhioj

— Manobala Vijayabalan (@ManobalaV) October 12, 2023
Film trade analyst Manobala Vijayabalan, sharing updates on X (formerly known as Twitter), wrote, "There's a buzz that Shah Rukh Khan's 'Dunki' might be postponed, and Prabhas's 'Salaar' could get a solo release."
A film news page, Lets Cinema, hinted that "Dunki" might see a delay from its planned December 22nd release due to extended post-production work, but there is no official confirmation yet. Aakashavaani also tweeted, acknowledging the delay rumors and stating that post-production is taking longer than expected.
Yes. The talk going around is said to be true. #Dunki most 'Likely' to get postponed. Post-production works are said to be taking time and the team may not be able to complete the works for the 22nd December release. Official confirmation is awaited.

— Aakashavaani (@TheAakashavaani) October 12, 2023
Salaar Release Date Announcement
The makers of the action thriller Salaar had previously declared that the movie would be hitting theaters on December 22.
They shared a new poster on their Instagram page, captioning it as, "Coming soon! #SalaarCeaseFire Worldwide Release On Dec 22, 2023." In the poster, Prabhas was depicted with blood on his body, building anticipation for the film.
About Salaar
Directed by Prashant Neel, Salaar features Shruti Haasan and Prithviraj Sukumarn in the leading roles. Initially set for a September 28 release, it had to be postponed due to unforeseen circumstances.
Jawan Box Office Collection Day 36: Shah Rukh Khan's Hit Movie Jawan Makes a Comeback on Day 36 with Affordable Rs 99 Tickets, Approaching Rs 630 Crore Earnings in India
Shah Rukh Khan on Dunki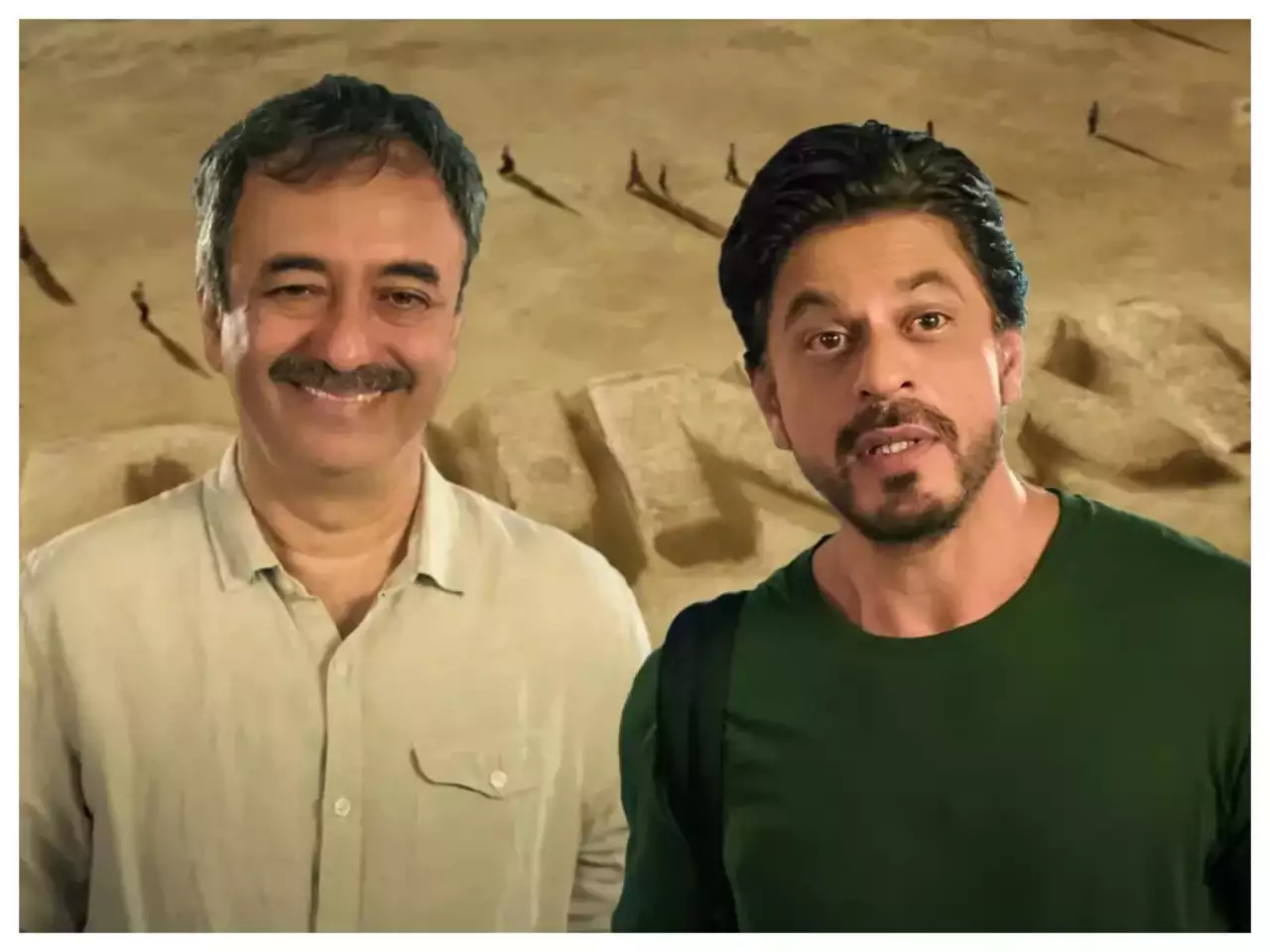 The Dunki release date was earlier announced by Shah Rukh Khan at the Jawan success celebration. He said, "We started on January 26, Republic Day (with Pathaan), then on Janmashtami we released Jawan, now New Year and Christmas are round the corner, we will release Dunki. I keep National integration. Anyway, when my film is released, it is Eid." when my movie is released. Taapsee Pannu plays the lead in the Rajkumar Hirani-directed movie.