The Shangri-La Frontier anime series unveiled its October release date, theme song artists, and more on August 22, 2023. With a second key visual released, the highly-anticipated show is set to stream globally on Crunchyroll, shortly after its Japanese airing.
Following a trajectory shared by several successful anime series, Shangri-La Frontier traces its origins back to the Shosetsuka ni Naro website where it was originally published. So, here in this article, We've got you covered with everything you need to know about the 'Shangri-La Anime' Series Release — from its release date to how to watch it— right here at Bigflix.
What Is the Release Date of Shangri-La Anime?
Save the date: The Shangri-La Frontier anime is arriving on October 1, 2023. Be ready for this eagerly awaited release.
Who Is Starring in Shangri-La Anime?
The voice cast for the Shangri-La Frontier anime series is given below:
| | |
| --- | --- |
| Voice Cast | Anime-Character |
| | Sunraku/ Rakuro Hizutome |
| | Psyger-0/Rei Saiga |
| | Psyger-100 |
| | Animalia |
| | Orcelott |
What Is the Plotline of Shangri-La Anime?
Hizutome Rakuro, a dedicated gamer with a penchant for bad games, ventures into the virtual reality realm of Shangri-La Frontier. Unveiling an unusual twist, he steps into a world beyond the ordinary.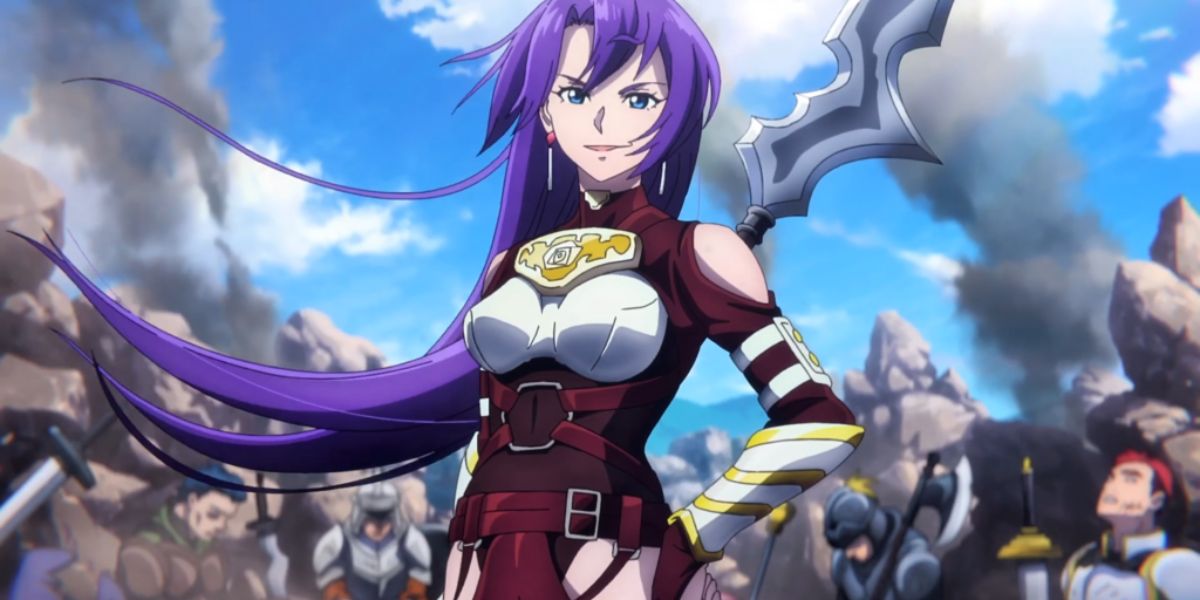 Kodansha's official synopsis for the series describes second-year high school student Rakurō Hizutome's quest to conquer "shitty games," leading him to the intriguing VR game Shangri-La Frontier. With his exceptional skills, Rakurō plunges into action, aiming to unveil the game's hidden mysteries and secrets.
Theme Song of Shangri-La Anime
The Shangri-La Frontier theme song details have surfaced, featuring FZMZ with the opening theme "Broken Games" and Chico with the ending theme "Ace."
Is there any Trailer for Shangri-La Anime?
Experience the excitement: the official trailer for the Shangri-La anime is now available. Watch it here and dive into the anticipation.
How to Stream Shangri-La Anime?
Mark your calendars: Shangri-La Frontier anime arrives on Crunchyroll on October 1, 2023. Crunchyroll has secured the license to stream the anime on its platform. Crunchyroll stands as a commendable anime streaming service, significantly enhancing accessibility to anime within the US over the past decade.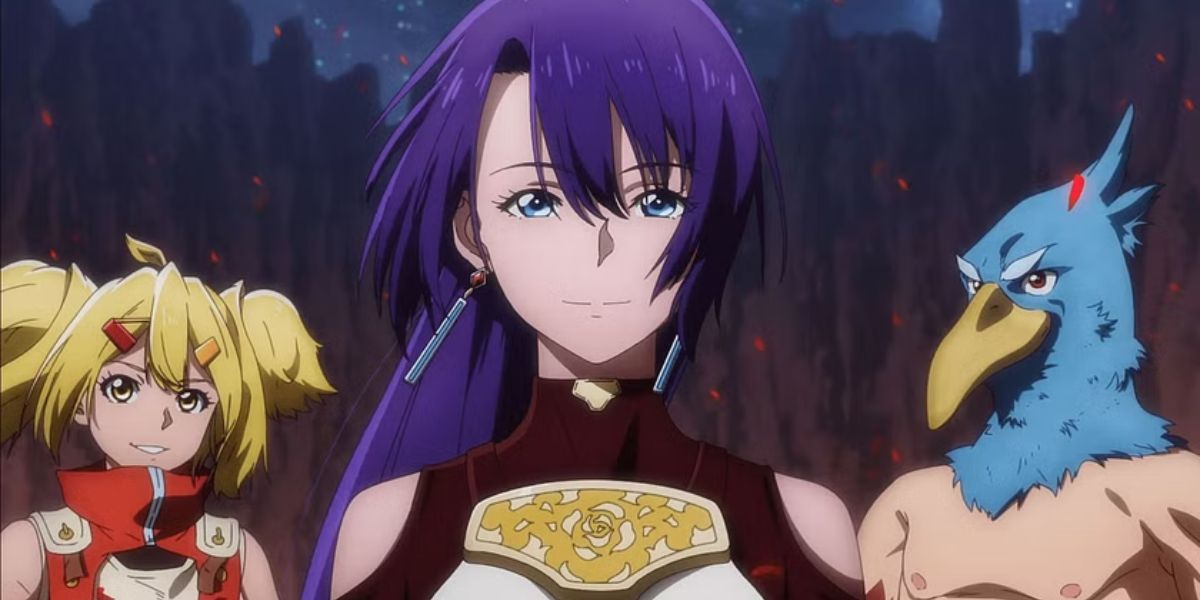 While boasting an extensive anime library, it's noteworthy that Crunchyroll's dominance has limited alternative platforms. Embark on a Crunchyroll adventure with its array of partnerships and device compatibility. Dive in by selecting from Crunchyroll's intriguing quartet of tiers—
Free, Fan ($7.99/mo.)
Mega Fan ($9.99/mo.)
Ultimate Fan ($14.99/mo.).
Conclusion:
In conclusion, Shangri-La Frontier presents an intriguing premise that blends virtual reality gaming with hidden mysteries. As fans anticipate its release on October 1, 2023, on Crunchyroll, the anime's unique concept and the journey of its protagonist, Hizutome Rakuro, promise an engaging experience that will undoubtedly capture the attention of anime enthusiasts.
Stay tuned with us for more exciting articles and updates on our website. Don't miss out on the latest buzz and captivating content—we've got you covered!