Shark Tank India Season 3 Release Date: Shark Tank India is a popular TV show all about business. It's returning for its third season, and people are excited about it. This show gives people with new and superb ideas a chance to show them off and find someone who can provide them with money to make their vision a reality.
In the first two seasons, we saw many people with big dreams, and the show helped them turn those dreams into businesses worth millions of dollars. Now, let's find out when and where we can watch Shark Tank India Season 3.
Shark Tank India Season 3 Release Date and Where to Watch It?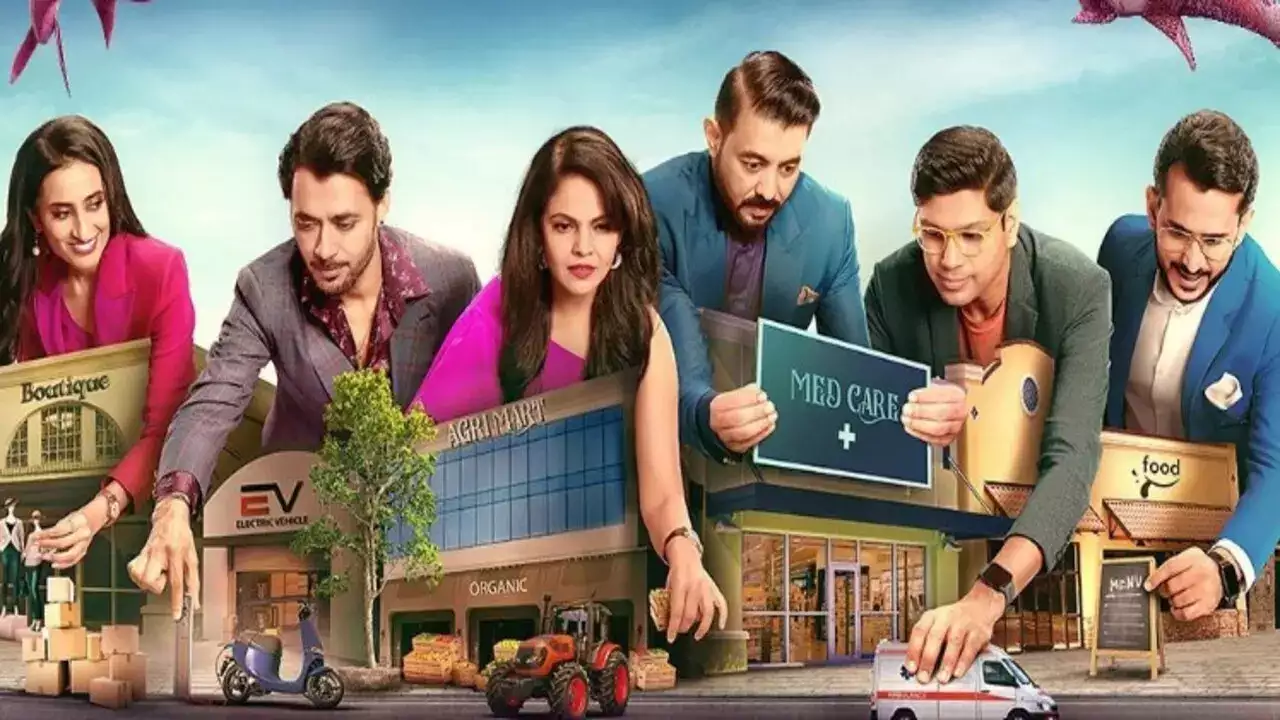 Shark Tank India is coming back for its third season, giving a chance to new business-minded people. Shark Tank India Season 3 will start in January 2024, and you can watch it online on Sony Liv.
In the past, the first two seasons of Shark Tank India were really loved by people. The upcoming season will keep doing what it does best – helping dreams come true, promoting new ideas, and making our economy better.
Every season of the show has been a source of entertainment, learning, and inspiration, creating a place where dreams can come true.
The Boys Season 4 Release Date Everything We Know So Far!
Shark Tank India Season 3 Judges
Shark Tank India Season 3 is back with a group of highly experienced judges who will carefully evaluate the contestants' business ideas. The panel of judges consists of Anupam Mittal, Aman Gupta, Namita Thapar, Vineeta Singh, and Amit Jain, all of whom have a lot of knowledge and skills.
These judges will closely examine the contestants' business concepts, examining them closely and giving their opinions. Additionally, the show will once again be hosted by the charming stand-up comedian Rahul Dua, who will bring his exceptional humor and charm to the show's activities.
Arthdal Chronicles Season 2 Episode 9 and Episode 10 Release Date: Get Ready for an Epic Saga!
Shark Tank India Season 1 & 2 Recap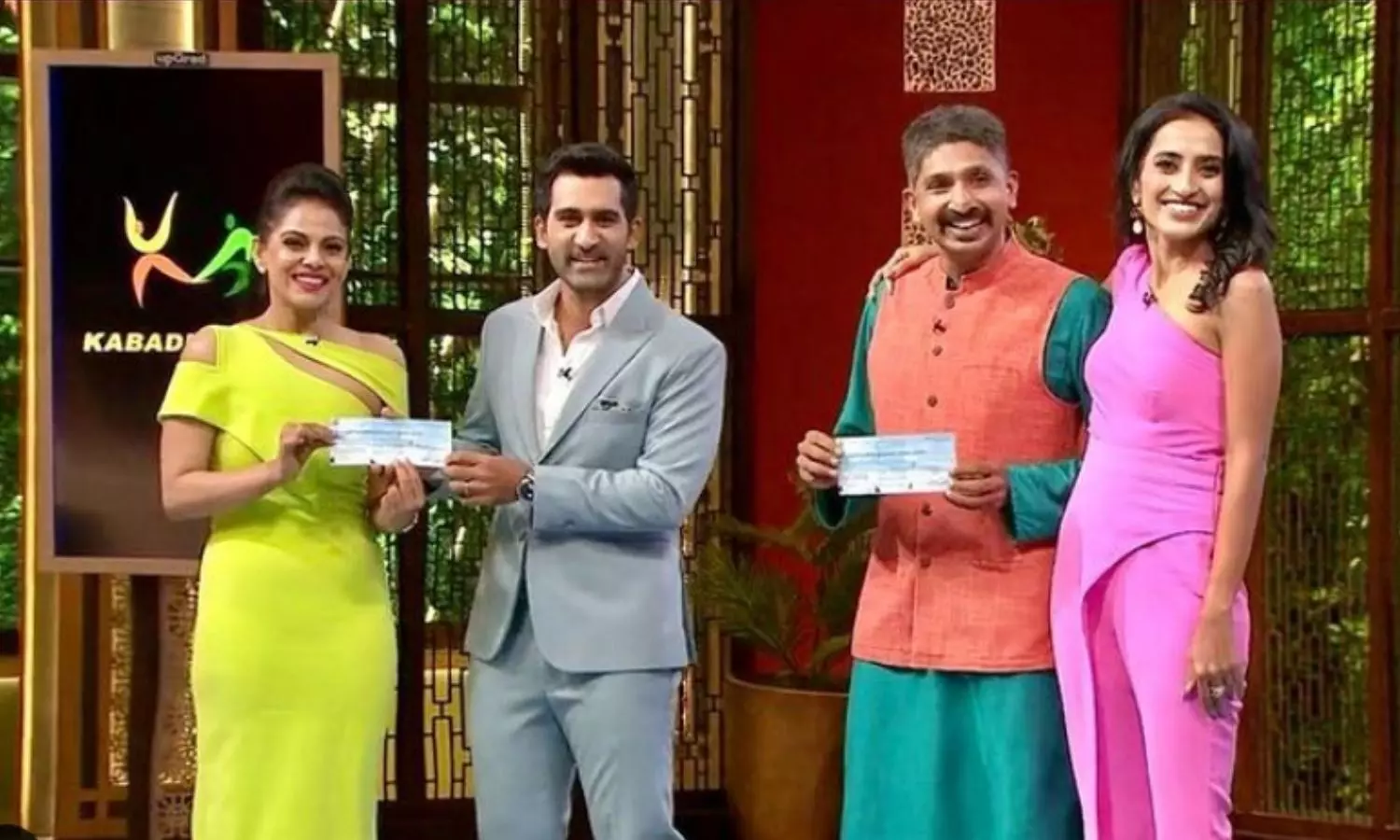 Shark Tank India Season 1 began in December 2021 and quickly won the hearts of viewers all over the country. In Season 1, there was a remarkable group of judges, including Ashneer Grover, Namita Thapar, Vineeta Singh, Aman Gupta, Anupam Mittal, Piyush Bansal, and Gazal Alagh. Ranvijay Singh hosted the show. This season laid the foundation for what was to follow and highlighted the potential of Indian entrepreneurs.
In the following season, Ashneer Grover was replaced by Amit Jain, and Rahul Dua gracefully took over as the show's host. Each new season brought in a fresh set of innovative ideas and success stories, cementing Shark Tank India as a premier platform for both entrepreneurs and investors.