This morning, Kiccha Sudeep, a Kannada star, showed the clip for his new movie, Chikku. The Kannada name for Siddharth's next movie, Chithha, is Chikku. On September 28, Chithha will be available. In the Kannada version, Sudeep was glad that Siddharth had done the voice-over for him.
He did this to show Siddharth that he was welcome in the business of Kannada. "I'm happy to show my Kannada fans my dear brother and friend Siddharth, and I'm even happier that he dubbed for himself. Sudeep wrote, "Hello, my friend, and good luck."
Netizens are happy that Siddarth took the time to record his voice for the Kannada version. In fact, a lot of them have said that this is why they will go to a theater to see the movie. The question is how many copies will be made of this form.
Chikku is being made by KRG Studios. In the past, they worked hard to make sure Kannada casting was done well and that the dubbed version, like Adipurush, got a lot of screens and shows. The director will try, but there are already a lot of movies coming out the week of September 28 since Salaar Ceasefire isn't coming out.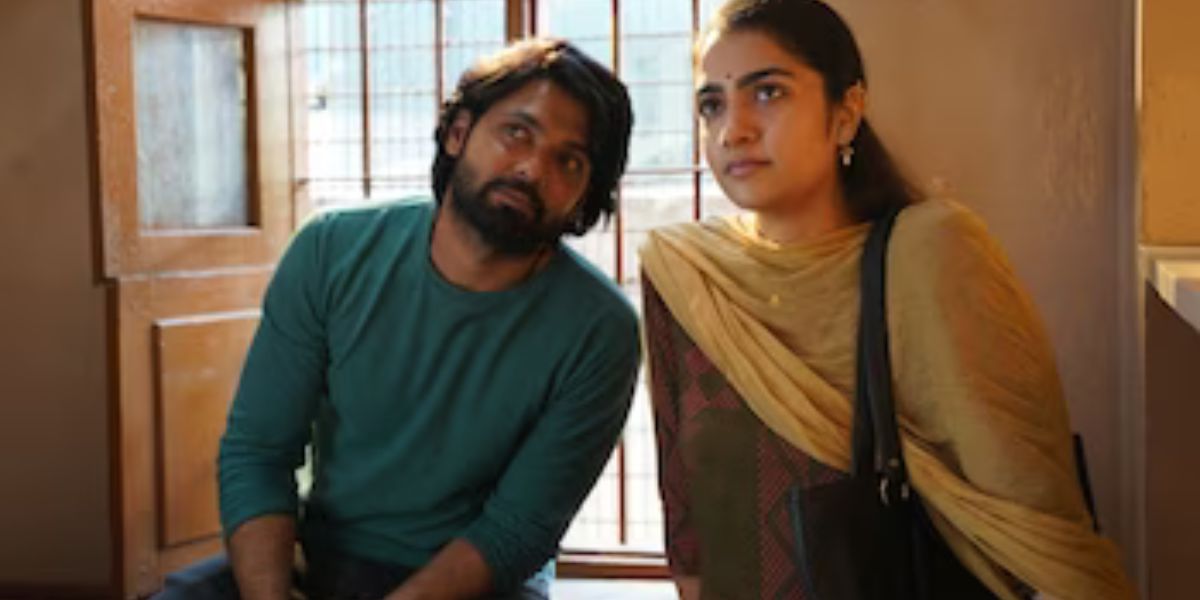 Chithha/Chikku will go up against Fukrey 3, Chandramukhi 2, The Vaccine War, Iraivan, Skanda, Kannur Squad, Parking, MAD, and Baanadariyalli. Golden Star Ganesh's Baanadariyalli is also for sale at KRG Studios. This movie should do better at the box office.
Siddharth's company, Etaki Entertainment, made the movie Chithha/Chikku, which is about an uncle and his sister and how far he will go to keep her safe. Karthik Gowda of KRG Studios said that the movie is a hard-hitting kidnapping story that will keep people interested from the beginning to the end.
BigFlix provides you with the latest movie updates and news. So, don't forget to subscribe to our website. Bookmark it or add it to your favorites. You can also share it with your friends or groups. For any queries, you can comment in the comment box below.