Even though the "blue sky" series "Suits" broke streaming records, the show's creator Aaron Korsh doesn't seem too hopeful about a return.
As the numbers for Suits on Netflix (which has shown all but the ninth season since June 17) and Peacock have come in, the court drama has set and then broken the Nielsen record for the most minutes watched in a week by an acquired TV show.
At the end of the week, 3.88 billion people had watched it, making it the 13th most watched show of all time. Because of this, it's easy to see why people have thought if someone wants to bring Suits back in some way to cash in on how popular it is.
But during a Twitter [groan] X Q&A on Sunday night, the show's creator Aaron Korsh said it would be "no small thing" to make that happen. Depending on what he and the other players want.
Suits Creator on Why He Thinks the Series Has Had a Huge Resurgence?
In an interview with The Hollywood Reporter, Korsh was asked what he thought made Suits so popular again so quickly after it stopped almost four years ago. The show's creator said it was because of a famous TikTok video that showed a scene from the pilot and Meghan Markle's role on the show before she became the Duchess of Sussex.
"I think people are watching because of the TikTok thing, and there's no doubt that Meghan Markle is interesting, and Netflix knows how to get you to watch a TV show, and then that builds on itself," said Korsh. "I think people are responding because… I don't think it's that different from when Ted Lasso came out during the pandemic and I liked it. I think that when people watch Suits, they either see themselves or someone they wish they were in one of the characters. Even though sad things happen, the show is also hopeful.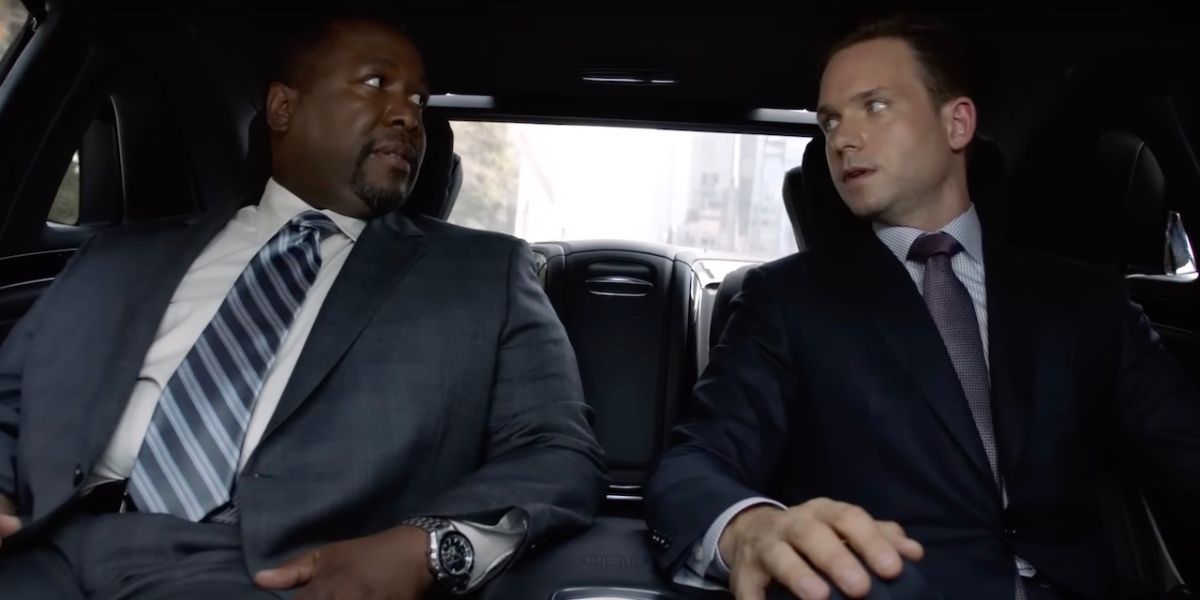 "It's funny, but over the years, whenever something bad happened to a character on the show, people got really mad at me. But I think people like the show now because of the characters and the sense of hope that runs through it. Since the show has both drama and humor, the tone may also be different.
The last episode of Suits aired on September 25, 2019, the end of Season 9. The series had stars and actresses like Gabriel Macht, Patrick J. Adams, Meghan Markle, Sarah Rafferty, Rick Hoffman, Gina Torres, Abigail Spencer, Amanda Schull, and others.
Stay tuned with us for more exciting articles and updates on our website. Don't miss out on the latest buzz and captivating content—we've got you covered!