Sunny Deol, the famous actor, recently took his parents on a vacation to the United States. He wanted to spend time with his sisters, Vijayta and Ajeeta, who live there. It's not just any holiday; it's a special one that lasts for about 15-20 days. This trip also coincided with his mother Prakash's birthday on September 1.
Now, you might think Sunny took his dad, Dharmendra, to the US for a medical check-up, but that's not true. According to a source close to the family, the main purpose of this trip is family time and not a health check-up.
Unfortunately, Sunny's brother, Bobby Deol, couldn't join them. He had work commitments related to his acting career, which kept him from the family gathering.
In addition to this family vacation, there's another exciting development in the Deol family. Sunny Deol's younger son, Rajveer Deol, is making his debut in the film industry with a movie called "Dono."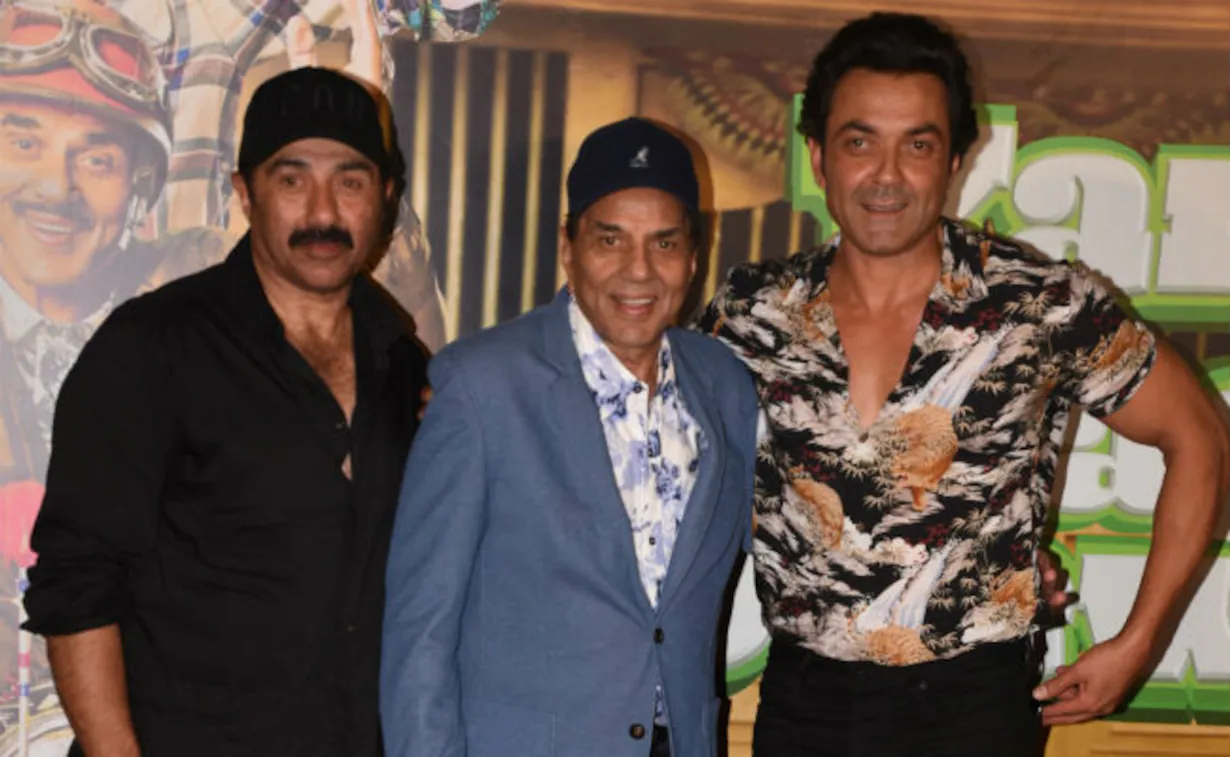 Also Read:
The film is directed by Avnish Sooraj Barjatya and stars Rajveer opposite Poonam Dhillon's daughter, Paloma. The trailer of the movie was launched by Sunny and Poonam, and it's receiving a positive response from the audience.
On the professional front, Sunny Deol has some exciting projects lined up. He is set to appear in a film called "Baap," where he will reunite with his old friends like Sanjay Dutt, Jackie Shroff, and Mithun Chakraborty. Additionally, he has a courtroom drama in the works, based on the famous Ram Janmabhoomi case. Sunny Deol continues to be a popular and busy actor in the industry, even after all these years.