A recent report tells us that Nitesh Tiwari is thinking about including Sunny Deol in his version of the Ramayana and even considering a separate story centered around the character Hanuman.
In the world of casting choices, this one is quite remarkable. As per a new report from Pinkvilla, there are discussions about having Sunny Deol play the role of Hanuman in Nitesh Tiwari's adaptation of the Ramayana. The movie trilogy already features Ranbir Kapoor as Rama, Sai Pallavi as Sita, and Yash as Ravana.
Could Tara Singh be Hanuman?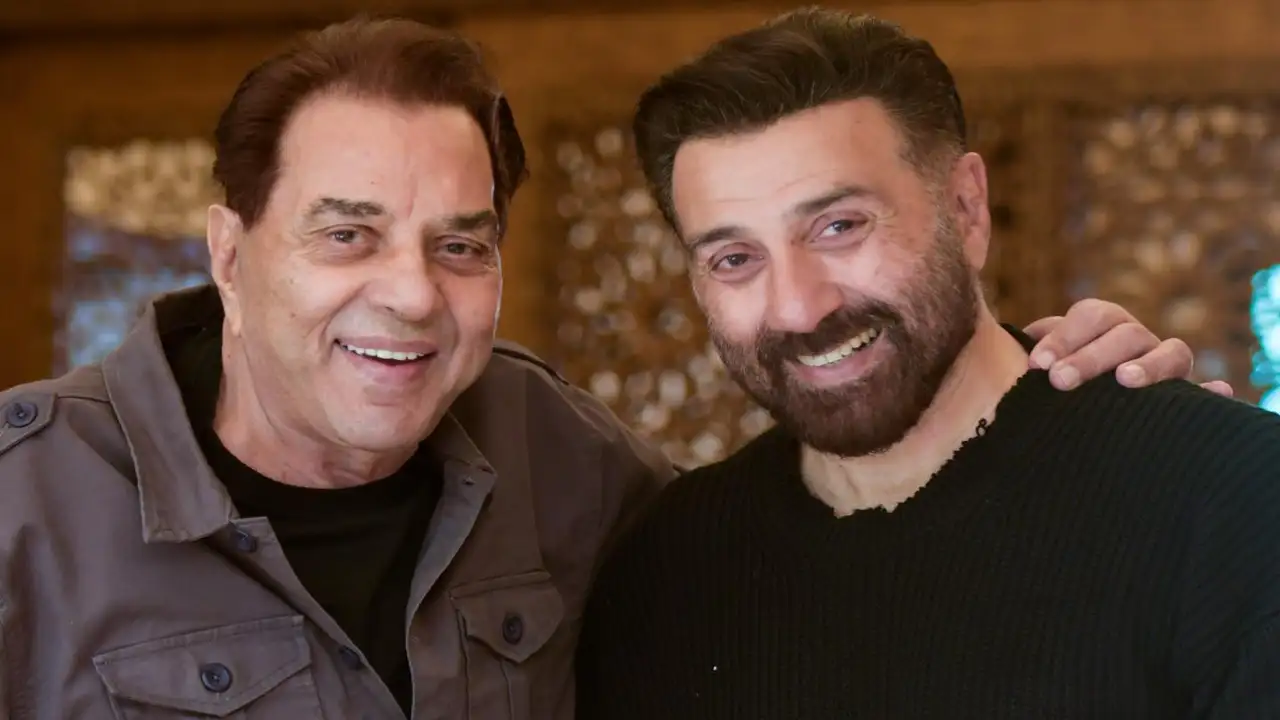 According to a source close to the project, Hanuman represents strength, and there is no one in the Indian film industry better suited than Sunny Deol to embody the strength of Bajrangbali.
The actor has expressed interest in being a part of Nitesh Tiwari's Ramayana project and is enthusiastic about playing the role of Lord Hanuman. However, these discussions are still in their early stages.
The Ramayana adaptation is being co-produced by Nitesh Tiwari, Madhu Mantena, Namit Malhotra, and Allu Aravind.
The report also mentions that all four co-producers are in favor of casting Sunny Deol as Hanuman in the Ramayana trilogy and exploring a spin-off based on his character. The idea of a separate storyline has particularly captured the actor's interest in the project.
"The Ramayana is only a small part of Lord Hanuman's life, and there are many other aspects to his story. Nitesh wants to delve into this with a standalone film focused on Lord Hanuman.
Many factors need to align, including shooting schedules, commitment to future spin-offs, and financial arrangements," the source stated in the report. The trilogy is expected to begin filming in February next year.
Aamir Khan and Salman Khan Share a Heartfelt Hug at the 'Dono' Screening: Watch Video!
Gadar was influenced by the Ramayana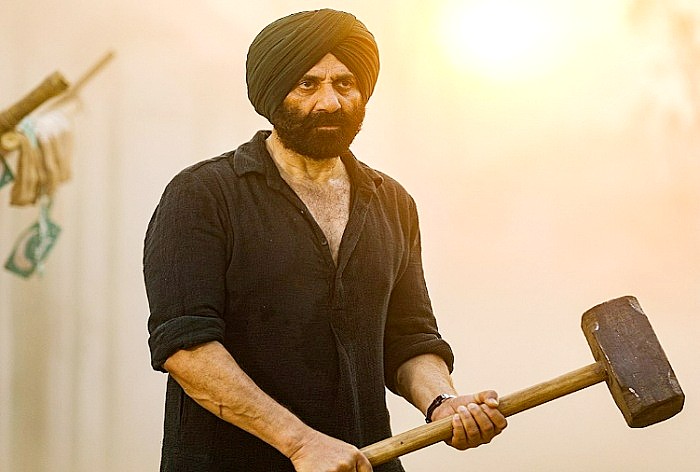 Although Sunny Deol has not previously portrayed a mythological character of Hanuman's significance, Anil Sharma, the director of his 2001 blockbuster action romance, Gadar: Ek Prem Katha, recently revealed that the film was inspired by the Ramayana.
Salman Khan Drops an Explosive Poster of Tiger 3: Katrina Kaif Unleashes Fury as Zoya
During the successful press conference for the sequel, Gadar 2, in August this year, Anil stated, "What was Gadar? The first Gadar was the Ramayana. Rama goes to Lanka to rescue Sita. I thought, this is like the Ramayana, it can't fail because it resonates with the people. The second story was like the Mahabharata: what if, when Abhimanyu is trapped in the Chakravyuh, Arjun himself comes to rescue him? Nobody could fail a story like that because it also resides in people's hearts."