Gadar 2's Day 31 Revenue at The Box Office
Gadar 2, a sequel to the 2001 hit movie, directed by Anil Sharma, has been making a lot of money at the box office. It has now earned more money than the famous Baahubali 2 and is aiming to surpass Pathaan's earnings.
Exactly one month ago, Sunny Deol made a triumphant return with Gadar 2. This war drama has been a massive success, breaking many records. However, since Shah Rukh Khan's movie, Jawan, hit theaters on September 7, the number of people coming to watch Gadar 2 has slowly decreased. On Sunday, the film made approximately Rs 1.60 crore in earnings, as reported by industry tracker Sacnilk.
This is an improvement from the previous days' earnings of Rs 90 lakh on Friday and Rs 1.35 crore on Saturday. With this, the film has now collected a total of Rs 513.85 crore in 31 days.
Gadar 2, the sequel to the 2001 blockbuster, had a massive opening with Rs 40 crore. In the first week, it collected Rs 284.63 crore, and in the following weeks, the numbers were Rs 134.47 crore, Rs 63.35 crore, and Rs 27.55 crore, respectively.
The film achieved a 60.17 percent occupancy rate in the Hindi-speaking market, which is a positive sign. Evening shows were particularly crowded, with 77.85 percent occupancy, and afternoon shows also saw a good 70.08 percent occupancy.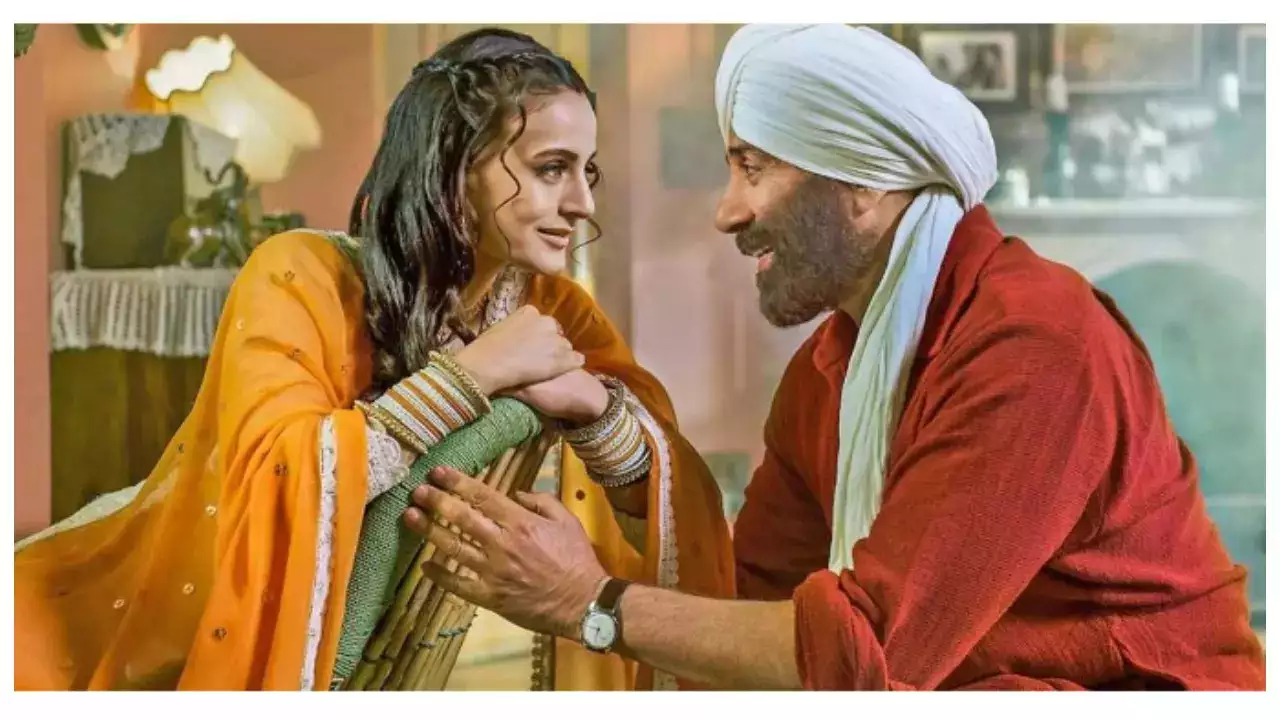 Following the release of Jawan, Gadar 2 slipped from the second position to the third spot in the list of the highest-grossing Hindi movies of 2023. Jawan now leads with Rs 75 crore, followed by Pathaan at Rs 57 crore, and Gadar 2.
Although the film has outperformed Baahubali 2: The Conclusion in terms of lifetime earnings in the Hindi-speaking regions, it is still trying to surpass Pathaan's record of Rs 543 crore. On the other hand, SRK's Jawan has already crossed Rs 287.06 crore in just four days.
The film also featured Ameesha Patel, Utkarsh Sharma, Simratt Kaur, Manish Wadhwa, and Gaurav Chopra in significant roles.
Sunny Deol was rumored to have increased his fees to Rs 50 crore after the success of Gadar 2. However, during an appearance on the Aap Ki Adalat show, the actor dismissed these rumors, stating that he doesn't take on projects solely for the money. When asked about his fee increase, Sunny humorously said,
"The producer will decide how much they want to pay an actor, depending on how much they earn. An actor would also charge according to how much he can contribute to the film's success."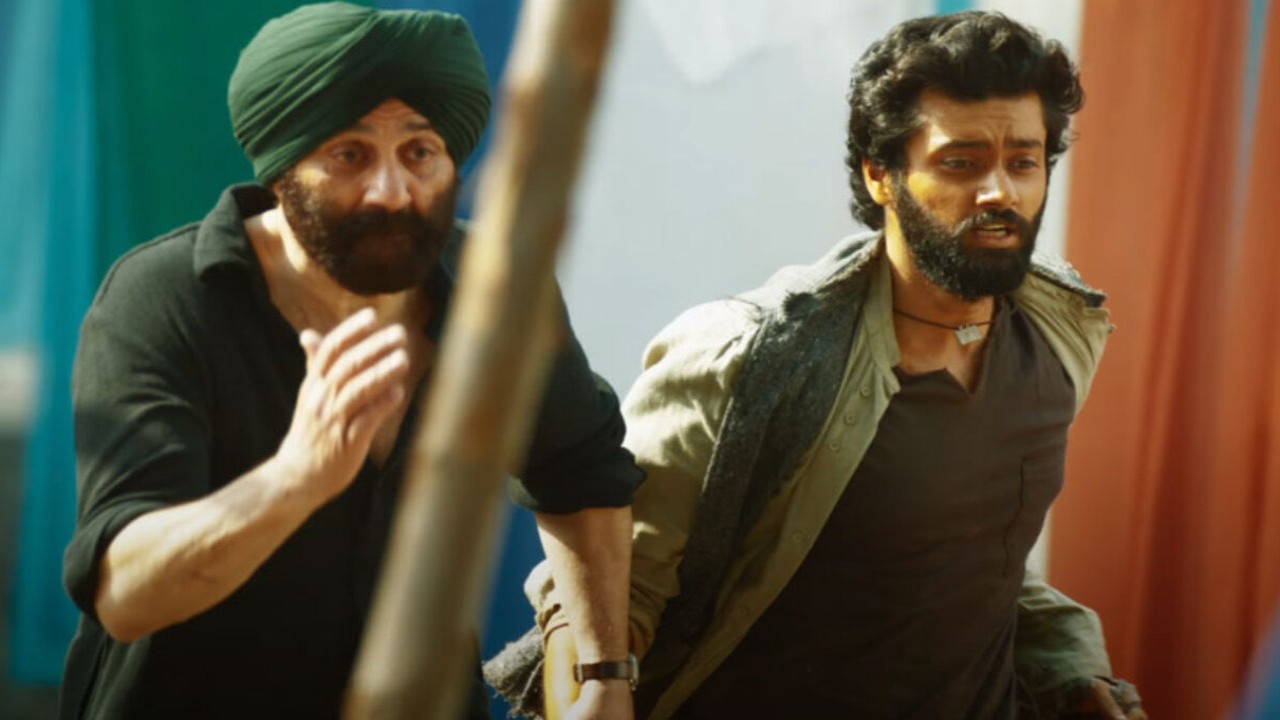 Also Read:
Referring to the success of Gadar 2, the host suggested that an actor deserves a Rs 50 crore fee if a film earns Rs 500 crore. To this, Sunny replied, "If the producer feels they can pay me that much, then I am okay with it. I won't decline projects just because I am not paid a certain amount. That's not how I work. I prefer to be in a position where I don't become a burden to a project."
For more updates and the latest Bollywood news and entertainment updates, visit Bigflix. You can also stay updated with the latest news and headlines from India and around the world.