Taaza Khabar Season 2 is an upcoming Hindi-language web series that combines comedy and action. It's expected to be available for viewers in 2024 on the Disney + Hotstar streaming service.
This series is created and directed by Himank Gaur and the story is written by Hussain Dalal and Abbas Dalal. The production of Taaza Khabar Season 2 is under the guidance of the popular YouTube personality, BB Ki Vines.
The cast of Taaza Khabar Season 2 includes Bhuvan Bam, Shriya Pilgaonkar, JD Chakravarthy, Deven Bhojani, Prathmesh Parab, Nitya Mathur, Shilpa Shukla, and Mithilesh Chaturvedi.
While the official release date for Taaza Khabar Season 2 hasn't been announced yet, sources suggest that it will be available for streaming in 2024 on the Disney + Hotstar platform.
Taaza Khabar Season 2 Release Date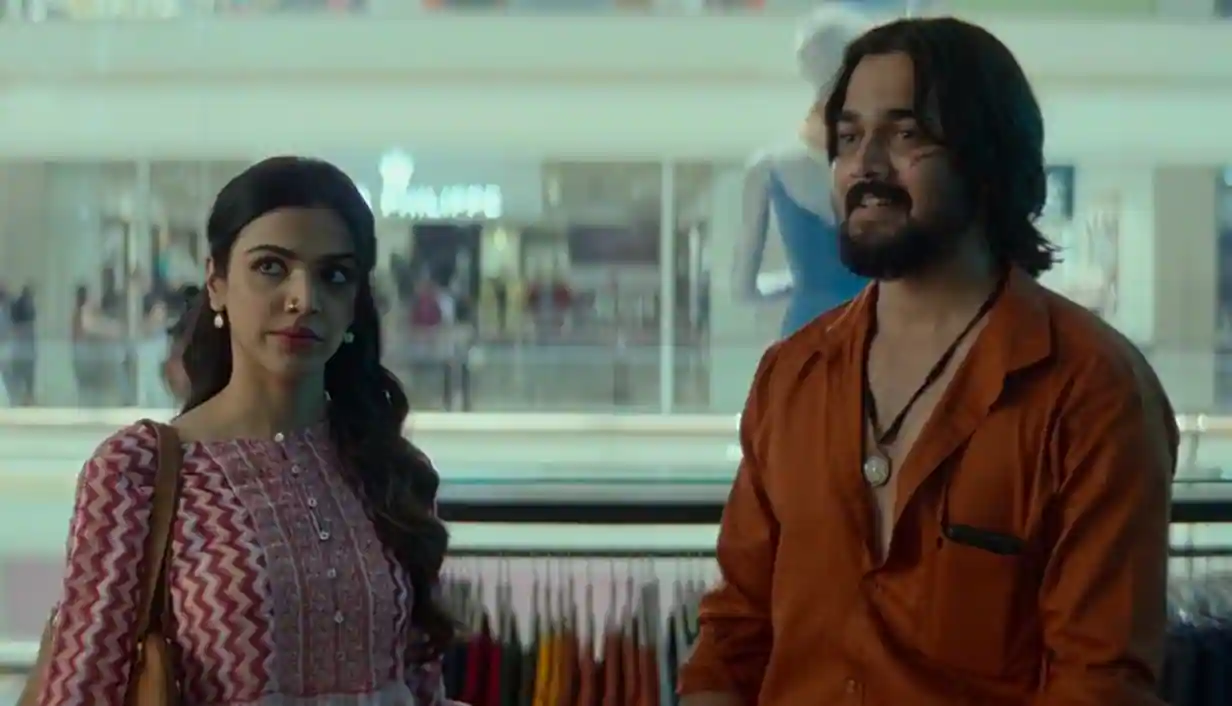 Based on various speculations & rumors, we are speculating that Taaza Khabar Season 2 is set to come out in January 2024, and you can watch it on Hotstar.
The first season of the show started on Hotstar on January 5, 2023, and it had six episodes. Each episode was about 30 minutes long. It looks like Taaza Khabar Season 2 will also have about the same number of episodes, and each one will be around 30 minutes long, just like the first season.
RFDS Season 3 Release Date: Time To Take Flight!
The Expected Cast of Taaza Khabar Season 2
Bhuvan Bam as Vasant Gawde
Shriya Pilagaonkar as Madhubal
Shilpa Shukla as Aapa
Nitya Mathur as Shazia
J.D. Chakravarthy as Shetty Anna
Deven Bhojani as Mehboob
Prathamesh Parab as Raja Chaturvedi
The Expected Plot of Taaza Khabar Season 2
"Taaza Khabar" is a show about a sanitation worker. He finds magical powers, which are like having special abilities. This makes his life more exciting and interesting. The show's second season will pick up where the first season ended.
It will show us what happens next in the life of the sanitation worker and how he uses his powers. The show will try to make us interested in what choices the main character, Vasant Gawde, makes.
Permanent Roommates Season 3 Release Date: A Love Story Continues
Taaza Khabar Season 1 Ending Explained
Vasya and his team's rapid rise in fame and wealth raised suspicion from the police, who wanted to know how they became rich so quickly. When questioned by the police, Vasya didn't provide a clear answer.
Instead, he promised to share his strategies with the officers, hoping they could benefit from his skills. Afterward, Vasya returned to the hotel room where his teammates were waiting, suspecting that one of them had informed the police about their activities. This suspicion led to him becoming unfriendly and distrustful toward his team.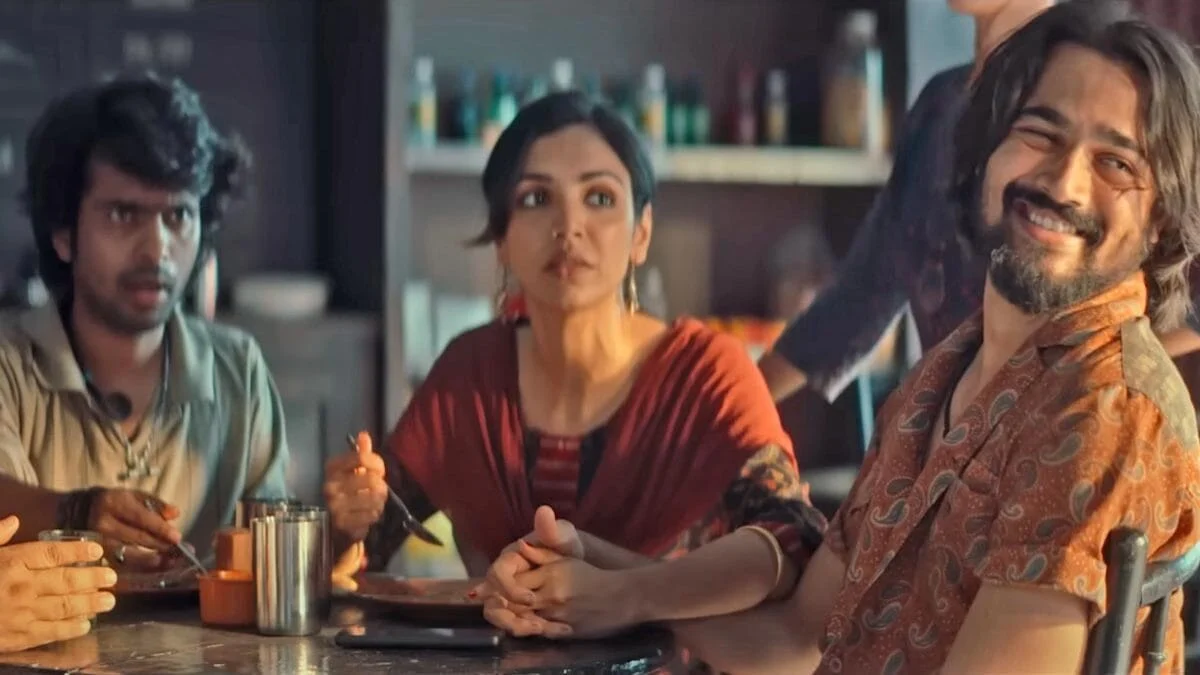 In an attempt to maintain a good relationship with the police, Vasya deliberately lost a few matches to them. However, he soon realized that this cooperation might backfire in the future.
Meanwhile, Madhu sought Vasya's assistance in growing her boutique business. Vasya decided to hire a struggling actress named Suhani to promote Madhu's clothing line.
Madhu noticed a significant change in Vasya's behavior since his sudden success. He had become more arrogant and entitled, and he no longer treated her with the same affection as he did when they didn't have money.-
How Can You Watch Taaza Khabar Season 2?
Season 1 of Taaza Khabar was shown on  Disney Plus Hotstar. So, the next season of Taaza Khabar will also be on  Disney Plus Hotstar.
Taaza Khabar Season 2 Official Trailer
Fans are really y excited to see the new trailer for Season 2. But while they wait for it, they can go back and watch the trailer for Season 1.
The people making the show are getting ready to make the new season, and they'll show us some interesting bits from the story in the trailer. It's like a little sneak peek to get us excited