The chick flick movie "Thank You For Coming," which stars Bhumi Pednekar, came out in theaters on October 6. A few people liked the movie, but not many did. The movie is also not doing well at the box office. On its first Sunday, October 8, "Thank You For Coming" made just over 4 crore rupees.
A lot of big names were in the sex comedy, but Bhumi Pednekar was the star. It didn't do as well as they thought it would at the ticket booths. It's not very good that the movie only made ₹1 crore on Friday. It made about ₹1.67 crore on Sunday, which is a little more than it did on Saturday. Over the weekend, it made ₹4.29 crore.
"Thank You For Coming" and Akshay Kumar's "Mission Raniganj: The Great Bharat Rescue," which came out on October 6 both movies clashed together. Only a few theaters showed the movie on its first day, but it made Rs 1.06 crore nett. It got a "A" rating.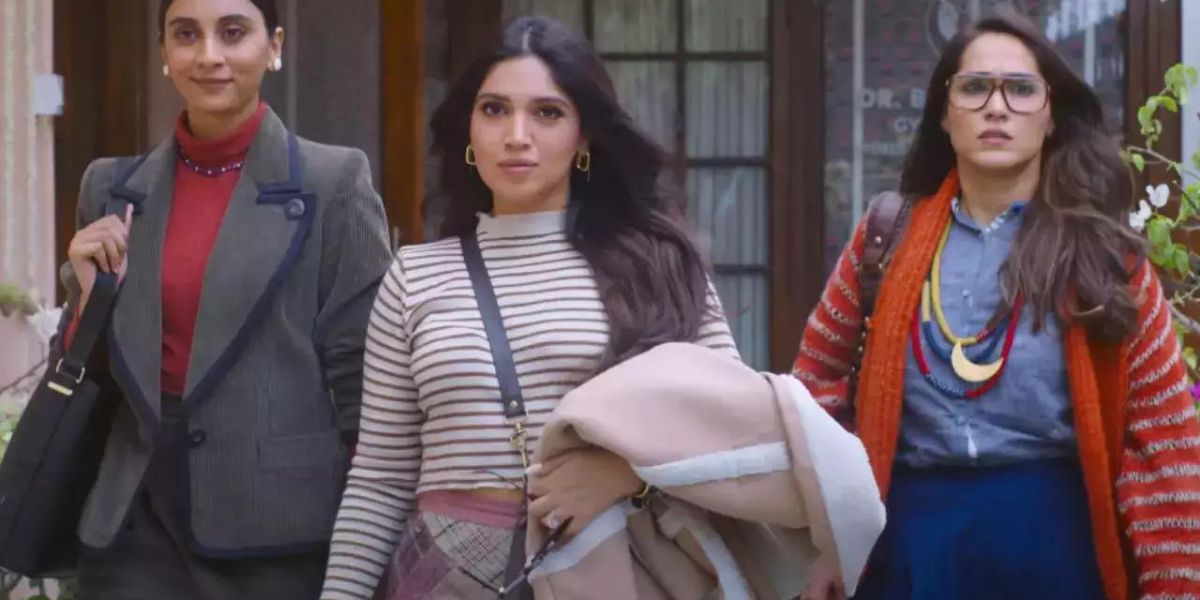 But it's getting bigger in theaters little by little. In India on Day 3, October 8, "Thank You For Coming" made about Rs 1.70 crore. So far, Rs 4.22 crore has been made from the movie. Hindi's "Thank You For Coming" on October 8 had only 23.38% of its seats filled.
To get to know about more of the incidents or news in the entertainment industry, BigFlix bookmark our website. Don't forget to share this with your friends and family or a group. is always ready to provide you with all the news about what is going on in the entertainment industry, so don't forget to add it in your favorites.