Explore the real-life events inspiring Jesse Plemons' character in "Killers of the Flower Moon." Delve into the historical context and unravel the true story behind this gripping crime epic on Bigflix.
In Martin Scorsese's crime epic, "Killers of the Flower Moon," the film exposes the gruesome murders of Osage Native Americans in 1920s Oklahoma, orchestrated by William King Hale.
Robert De Niro's portrayal hauntingly embodies Hale's dark machinations, while Leonardo DiCaprio's character, Ernest Burkhart, navigates a poisonous romance. Jesse Plemons' role as Bureau of Investigation agent Tom White becomes the moral compass, unraveling Hale's murderous reign and saving countless lives.
Scorsese weaves a tale of historical injustice and one man's resilience against a biased justice system, highlighting the real-life heroism of Tom White in the face of corruption.
Exploring the Actual Tom White from 'Killers of the Flower Moon
Thomas Bruce White's path to becoming a heroic figure was seemingly predestined by his upbringing. Born in 1881 to Texas sheriff Robert Emmet, White's childhood was marked by challenges, including his mother's early death and his father's law enforcement duties.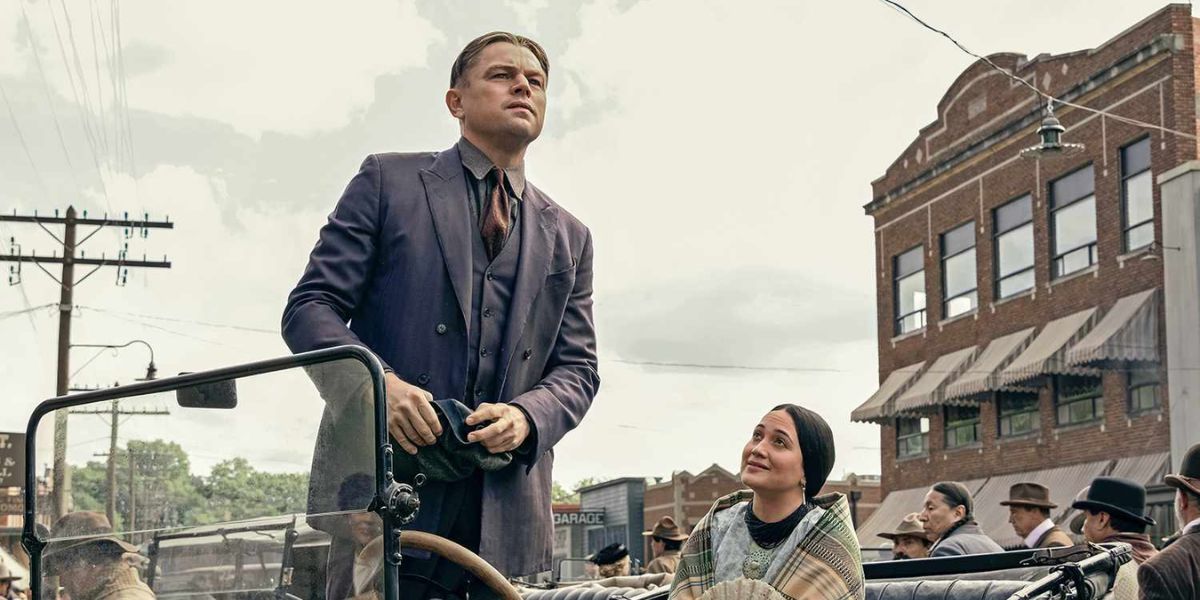 Raised near a prison, he developed an early interest in criminal behavior, influenced by witnessing his father execute a condemned man. Joining the Bureau of Investigation in 1917 after twelve years as a Texas Ranger, White stood out for his commitment to justice without taking a life.
His impressive career, marked by successful investigations, caught the attention of J. Edgar Hoover, leading to his pivotal role in solving the Osage murders and bringing the perpetrators to justice, despite Hoover's later credit-taking. "Killers of the Flower Moon" captures White's perilous journey, showcasing his dedication and resilience in the face of danger.
Decoding Thomas White's Decision to Exit the Bureau
Despite receiving accolades for solving the Osage Nation murders, Thomas White left the Bureau in 1926, opting for the role of warden at Leavenworth Prison. Motivated by the promise of a higher wage and a chance to be closer to his family, White embraced the position, emphasizing fair treatment for inmates.
Despite personal hardships, including concealing information about his brother's killers and the presence of Hale and Burkhart, White maintained his principles. In 1931, an inmate escape turned tragic, with White sustaining a gunshot wound while protecting a young girl.
Transferred to La Tuna Federal Correctional Institution, he forbade retaliation against the escapees. White's journey came full circle when, in 1951, he joined the Texas Board of Pardons and Paroles, reflecting on a career that spanned catching criminals, overseeing their incarceration, and determining their release.
Thomas White's Unfinished Tale of the Osage Murders
As Thomas White aged, the haunting memories of the Osage murders spurred him to document the crimes. Despite offering consultation on "The FBI Story," a film touching on the events, he was sidelined by Hoover's ego.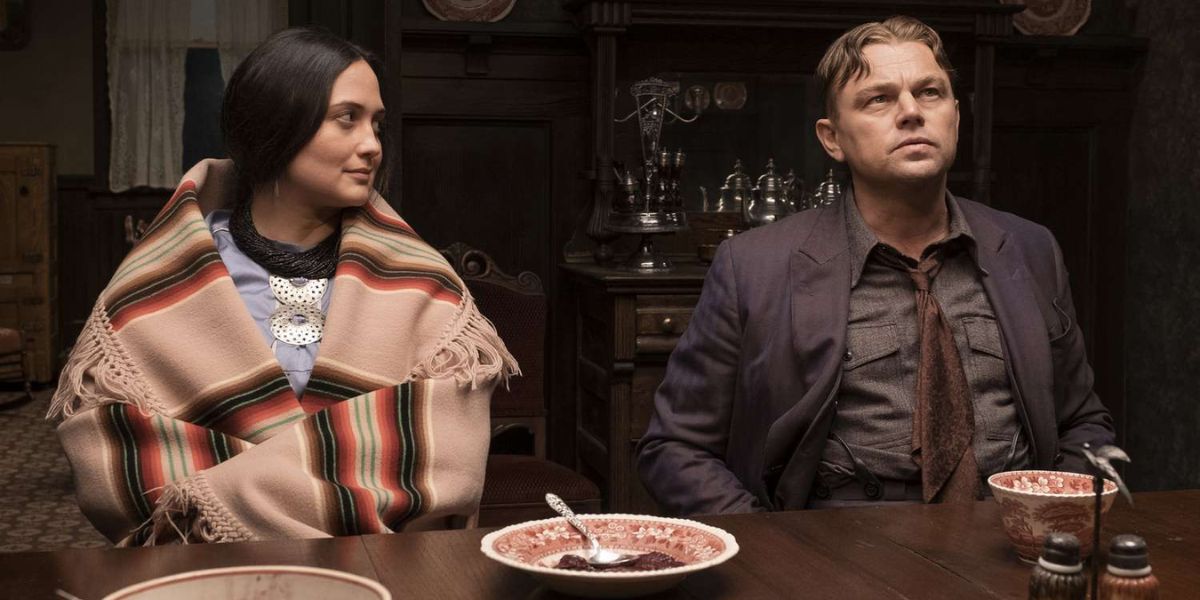 Attempting to write a book about the murders, White aimed to ensure the Osage and their investigators wouldn't be forgotten. Modest to a fault, he directed his co-writer to portray him in the third person, emphasizing the collective narrative.
Unfortunately, publishers admired his intent but left his Osage tribute unpublished. Tom White, passing away on December 21, 1971, lived and died with quiet dignity, leaving an indelible mark on history.
Get ready for an extraordinary journey! Stay tuned with us for thrilling articles and exciting updates on our website. Don't miss out on the latest buzz and captivating content—we've got you covered!