Critics hail 'The Ballad of Songbirds and Snakes' for its exceptional performances, despite its lengthy runtime. For in-depth information, visit Bigflix.
Returning after an eight-year hiatus, 'The Hunger Games: The Ballad of Songbirds and Snakes' explores the rise of Coriolanus Snow (Tom Blyth), the sinister president of post-apocalyptic America. Directed by franchise mainstay Francis Lawrence, the film delves into Snow's life post-war, where he is tasked with mentoring Lucy Gray Baird (Rachel Zegler) from District 12.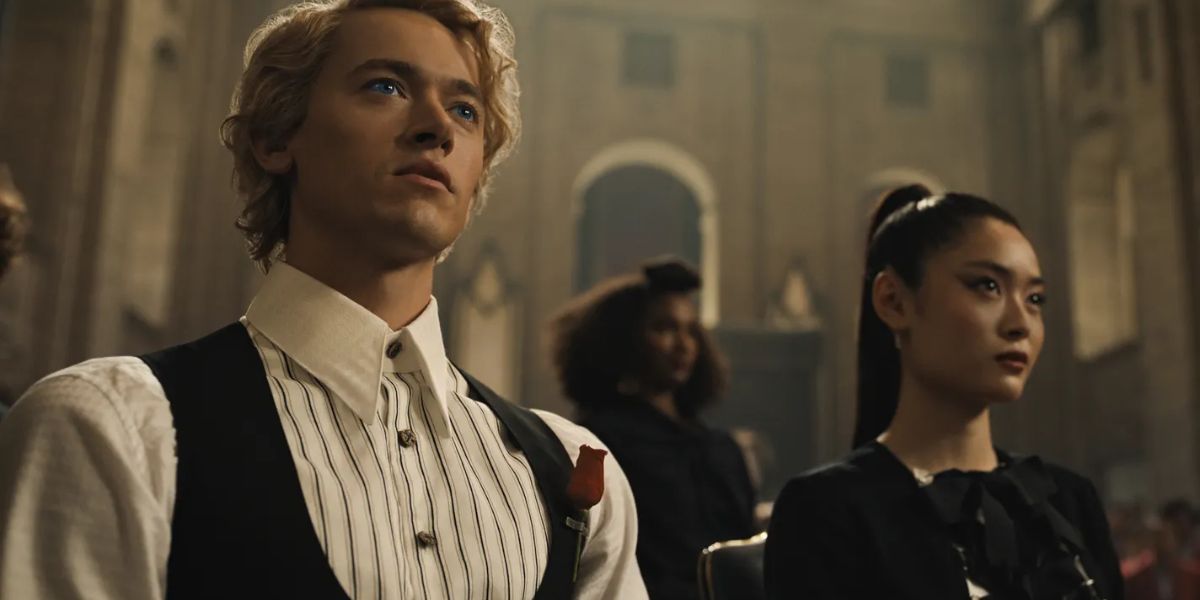 The story delves into the sacrifices and moral dilemmas faced by Coriolanus, revealing his internal struggle between good and evil. Yet, the question lingers: does this addition to the series do justice to the original's success, or should the story have been left alone?
'The Ballad of Songbirds and Snakes' Reviews
Collider's Perri Nemiroff expressed love for 'The Ballad of Songbirds & Snakes' book and found the majority of the movie excellent, though she noted a rushed final third, ultimately deeming it a "rock solid new addition to the film franchise." Other readers echoed this sentiment, appreciating the changes while praising the cast.
The Hollywood Handle lauded the film for enriching the original franchise and commended the performances of Zegler, Blyth, Dinklage, and Davis. Tessa Smith of Mama's Geeky hailed Tom Blyth's performance as exceptional, and Next Best Picture's Daniel Howat emphasized the cast's killer performances.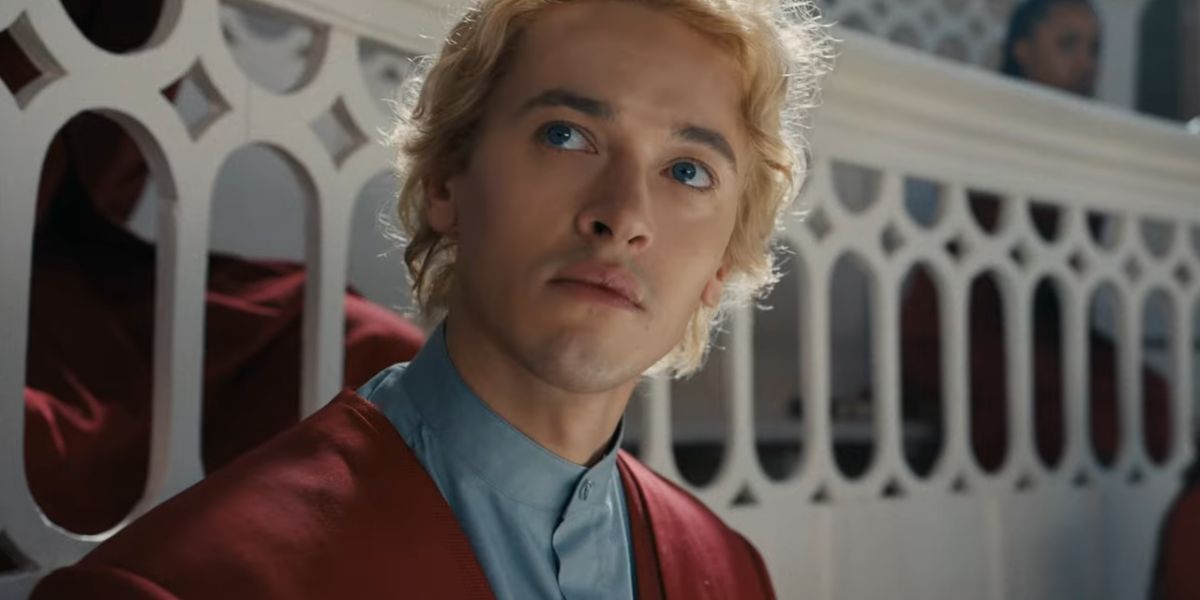 As a prequel, the film introduced some viewers to the Hunger Games universe, leaving a lasting impact. BroBible's Eric Italiano noted the film's lengthy duration but praised its pacing and Zegler's acting. Longtime fans found the movie more gripping than the original.
Starring Hunter Schafer, Josh Andrés Rivera, and Jason Schwartzman, the film hits theaters on November 17, promising an immersive cinematic experience for both new and existing fans. Stay tuned to Collider for more updates on this highly anticipated release.
Stay connected with us for a world of exciting articles and updates on our website. Don't let the latest buzz and captivating content slip through your fingers—we've got it all right here, just for you!