During the recent international box office session, a few noteworthy events occurred, even though it was generally a quiet period. Here are the key highlights:
The Nun II's Global Success:
New Line/Warner Bros' movie, "The Nun II," crossed a significant milestone by earning over $200 million worldwide. It performed well in 74 international markets during its third week, adding $20.8 million to its overseas earnings. This brought the movie's total global earnings to $204.2 million. Notably, it saw a decrease in earnings in several countries, but it held strong in places like Holland, Italy, France, the UK, Spain, Australia, Poland, and Mexico.
Exceptional Performance in Germany: "The Nun II" had a remarkable debut in Germany, raking in $3.2 million on 464 screens and securing the top spot among the top 5 films. This opening weekend in Germany was the highest ever for a movie in the Conjuring Universe and surpassed all other comparable films.
Top 5 Markets for "The Nun II": The top markets for "The Nun II" so far are Mexico ($18.7 million), Brazil ($8.7 million), Indonesia ($8.7 million), Italy ($6.7 million), and the UK ($6.4 million). Upcoming releases include Korea on September 27 and Japan on October 13.
The success of "A Haunting in Venice":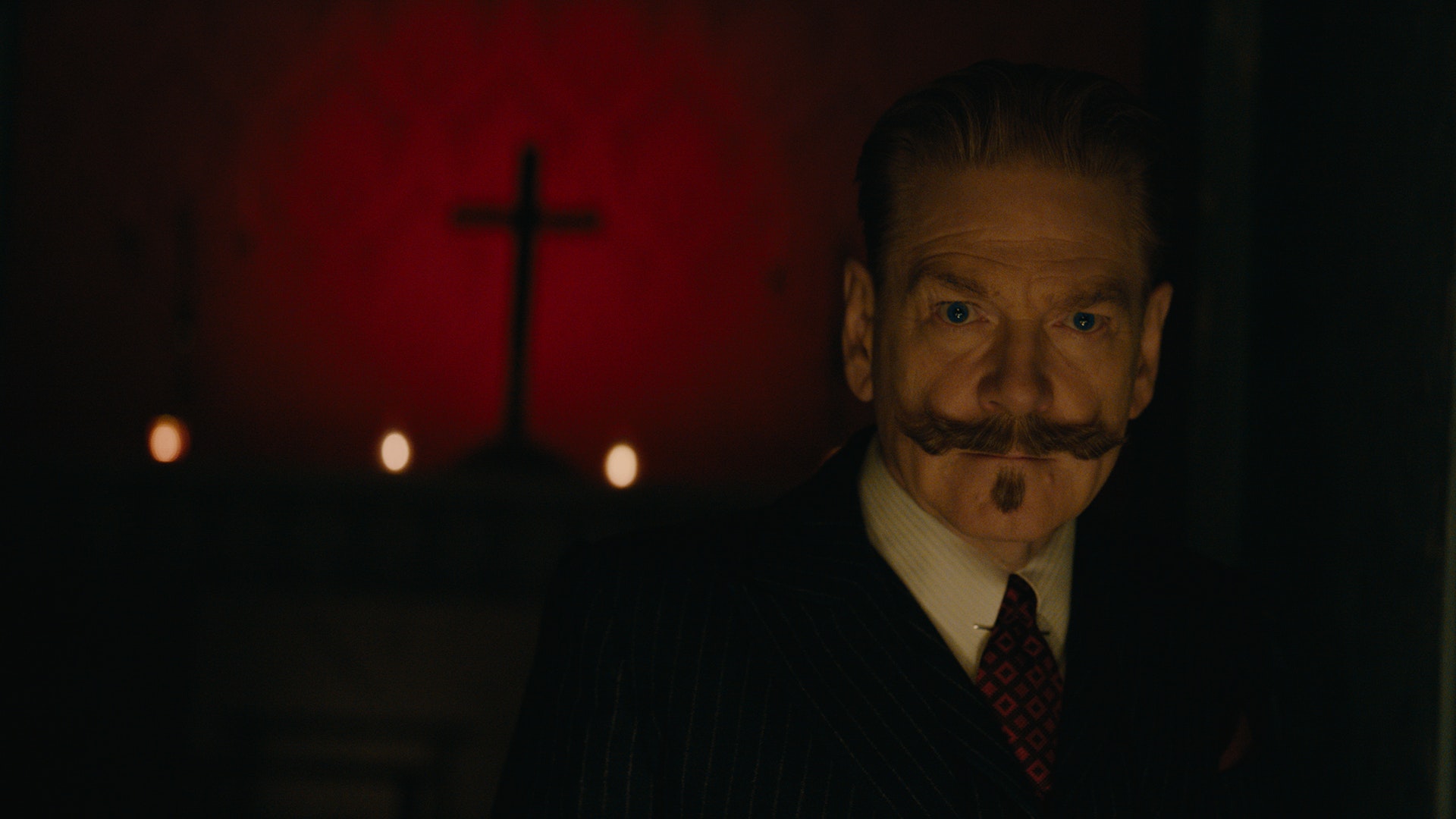 20th Century Studios/Disney's "A Haunting in Venice" continued to perform well overseas, with a modest 35% drop in earnings across 52 markets, adding $14.7 million to its international total. The film's global earnings reached $71.6 million. Notably, Italy maintained its No. 1 spot, with only a 3% drop in earnings.
Top 5 Markets for "A Haunting in Venice": The movie's top markets include the UK ($6.1 million), Italy ($5.4 million), China ($5 million), France ($3.2 million), and Spain ($2.4 million).
Strong Debut of "Expendables 4" in China:
"Expendables 4" had a successful debut in China, earning $12.3 million in its opening weekend. This contributed to an estimated international total of $25.6 million and a global earnings figure of $33.9 million. The film has been particularly well-received in China, earning an estimated $19.3 million.
India's Most Successful International Film: A Forgotten Gem That Sold 300 Million Tickets Overseas, Outperforming RRR, Pathaan, and Dangal Combined
"Jawan" Becomes Highest-Grossing Bollywood Film: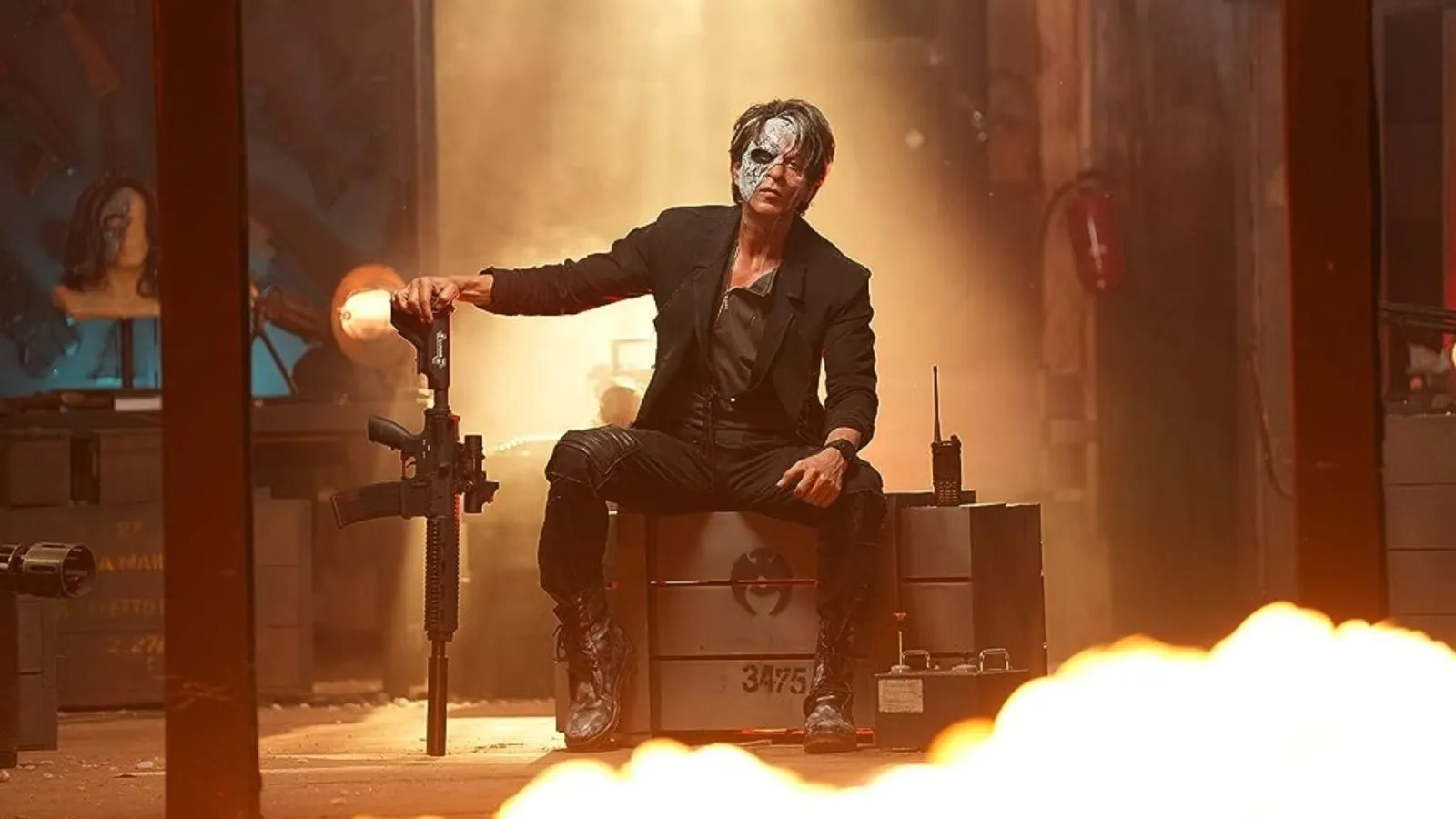 Shah Rukh Khan's movie "Jawan," directed by Atlee Kumar and featuring a star-studded cast, has become the highest-grossing Bollywood film ever in India, surpassing Shah Rukh Khan's own "Pathaan," released earlier in 2023. The film has earned an estimated 663 crore ($79.8 million) locally and $121.6 million globally, making it the second Bollywood film for Shah Rukh Khan to surpass the 1000 crore mark.
Continued Success of "Oppenheimer":
Christopher Nolan's film "Oppenheimer" continues to perform well, adding $6.95 million from 83 international markets during this session. Its international earnings now stand at $604.8 million, with a global total of $926 million. The top markets for the film include the UK, China, Germany, France, and Italy.
IMAX Success for "Oppenheimer": "Oppenheimer" has also seen success in IMAX, with global earnings reaching $181.2 million.
Strong Start for "Paw Patrol: The Mighty Movie: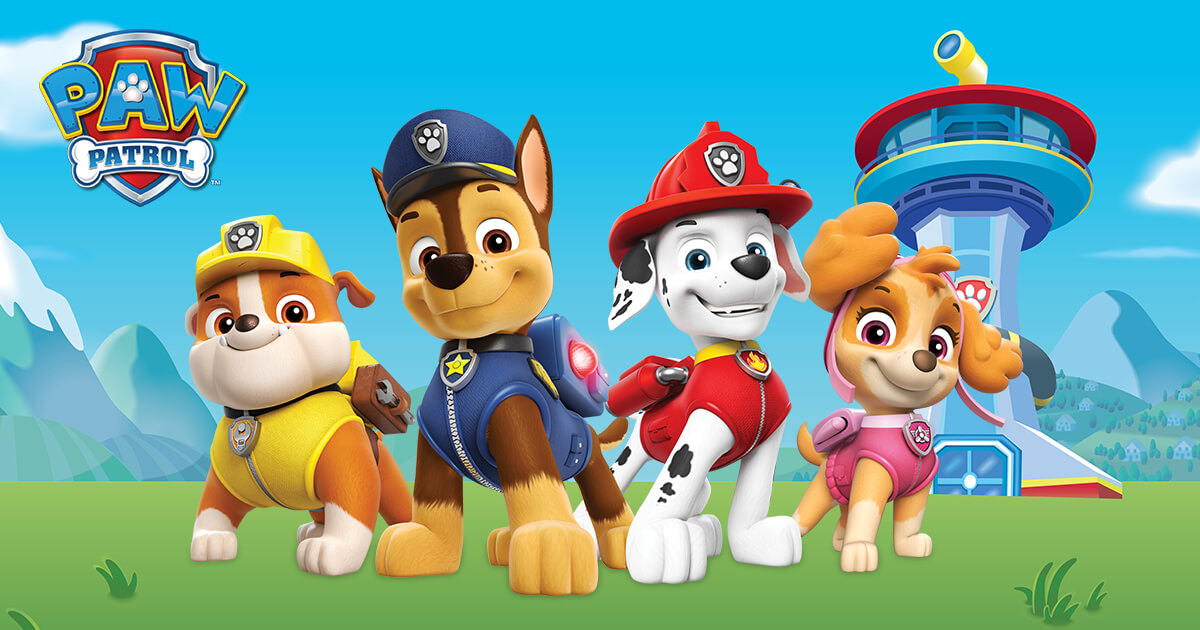 Paramount/Nickelodeon's "Paw Patrol: The Mighty Movie" had a promising start in just two markets, earning $1.3 million, which is 57% higher than the previous film in the franchise.
In addition to these highlights, several other movies also contributed to the international box office, including "The Equalizer 3," "Gran Turismo: Based on a True Story," "Barbie," "Teenage Mutant Ninja Turtles: Mutant Mayhem," and "Mission: Impossible – Dead Reckoning Part One."
Please note that this information is subject to change as new data becomes available.