The cast of 'Family Matters' reportedly had mixed feelings about Steve Urkel, expressing differing opinions on the character's impact and reception. Explore the details on Bigflix.
Family Matters began as a different show in 1989, evolving from a wholesome family series to a Steve Urkel-centric one. Despite growing the audience, Urkel's prominence caused some cast tensions.
'Family Matters' Roots in 'Perfect Strangers'
Harriette Winslow, initially a supporting character on Perfect Strangers, portrayed by Jo Marie Payton, made a significant mark. The character's popularity led to the inception of Family Matters in 1989, featuring Harriette and her husband Carl (Reginald VelJohnson).
While Carl worked as a Chicago cop, Harriette faced job changes. The series, with an all-Black cast, offered a refreshing portrayal, not overly emphasizing race but focusing on a relatable family dynamic.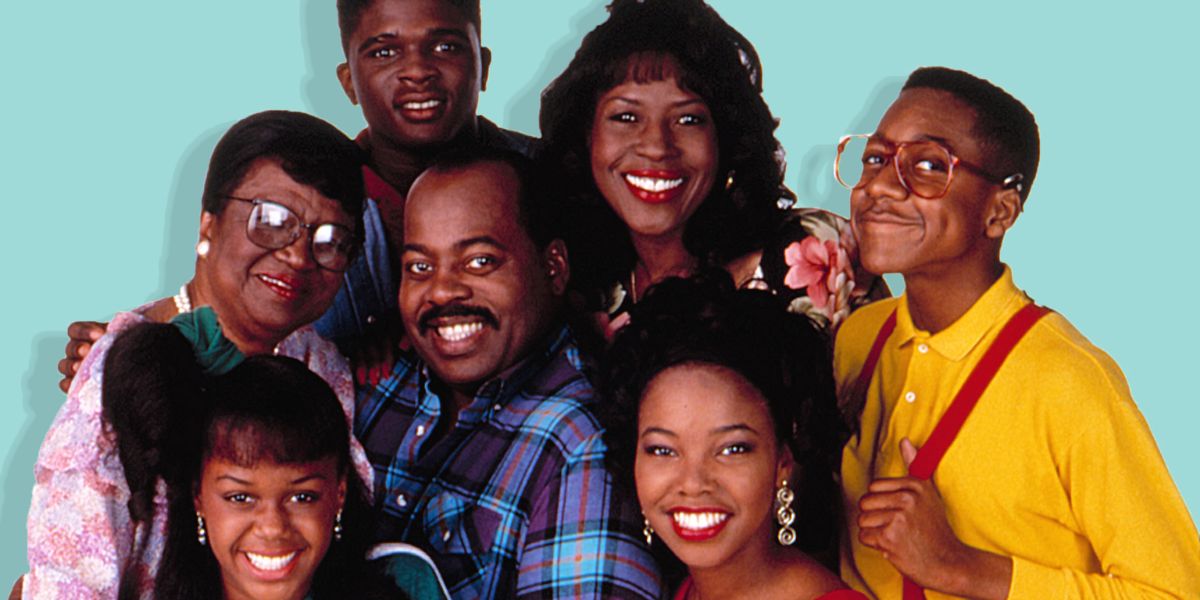 The Winslows, including teenaged kids Eddie and Laura, and extended family members, navigated everyday challenges with humor and heart. Family Matters became a beloved 80s sitcom, creating a timeless space where families, regardless of race, shared common experiences.
How Family Matters' Dynamic Shifted
In "Laura's First Date," Family Matters introduced Steve Urkel, a stereotypical nerd, to pursue Laura on her first date. Initially a side character, Urkel's quirky persona, distinctive laugh, and catchphrases made him an instant hit with audiences.
However, as the series progressed, the focus shifted from family dynamics to Urkel's antics, causing discontent among the cast. What started as a sweet family sitcom turned into the Urkel show, altering the show's dynamic and leaving much of the cast dissatisfied with the unexpected takeover of their once ensemble-driven series.
Jaleel White's Impact on 'Family Matters' Harmony

The complexities of working on the set of Family Matters have been discussed by Jaleel White in a 2021 interview. Initially unwelcome, White gradually integrated into the cast by Season 3. Reginald VelJohnson acknowledged some difficulties working with White but maintained positive memories.
The rise of White's character, Steve Urkel, shifted the show's focus, causing tensions among the cast. Jo Marie Payton expressed her dissatisfaction with the shift, and there were instances of conflict between White and the cast. Despite past issues, the cast has reconciled, attending reunions, and a potential reunion show isn't ruled out.
Get ready for an extraordinary journey! Stay tuned with us for thrilling articles and exciting updates on our website. Don't miss out on the latest buzz and captivating content—we've got you covered!