There are several fantastic kids' movies on Disney+ Hotstar. Hotstar has a wide selection of family-friendly movies that will keep your little ones occupied every day.
Here are 10 of the top children's films available on Hotstar that you may watch with your children this holiday season. There is a vast library of movies on Disney+ Hotstar that span several genres, including action, drama, comedy, and more. For additional information about movies and cartoons, go visit Bigflix.com.
Frozen 2013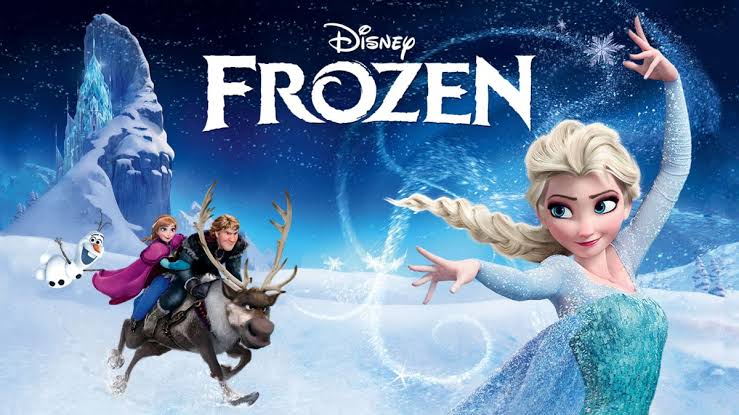 One of the most commercially successful animated movies of all time is still Disney's Frozen. The plot of the film centers on Anna and Kristoff's epic quest to track down their sister Elsa, who used her icy magic to plunge the country of Arendelle into an unending winter. They join forces with the funny snowman Olaf in this quest.
Finding Dory 2016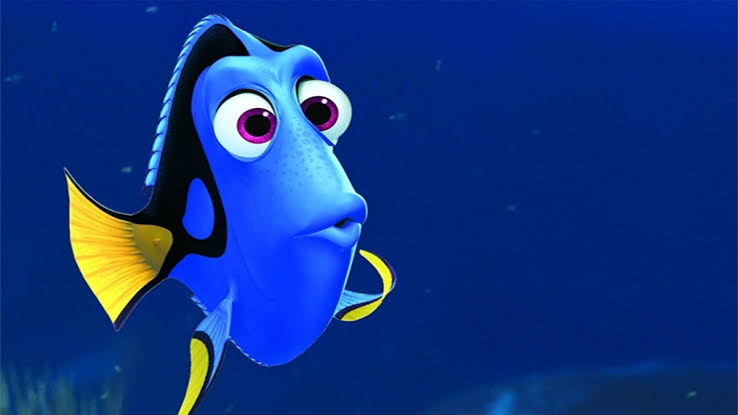 Finding Dory is centered on an amiable blue tang Dory who experiences short-term memory loss and stars Ellen DeGeneres as Dory and Albert Brooks as Marlin. She discovers the true meaning of family as she embarks on a search for her long-lost relatives.
The film sends a clear message about how society views people with disabilities. All of this does not lessen the movie's appeal to young viewers, though.
Zootopia 2016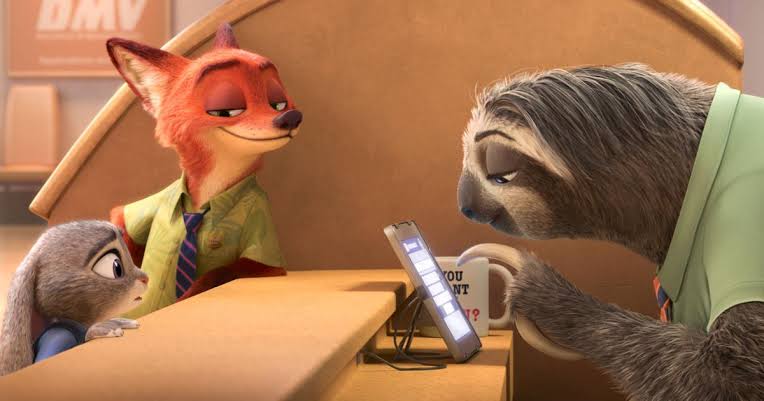 The story revolves around Judy, a rookie bunny police officer, and Nick, a cynical artist fox, who team up to investigate a sinister conspiracy.
Everyone may examine racial profiling and preconceptions more thoroughly thanks to Zootopia's innovative and humorous approach.
Ralph Breaks The Internet 2018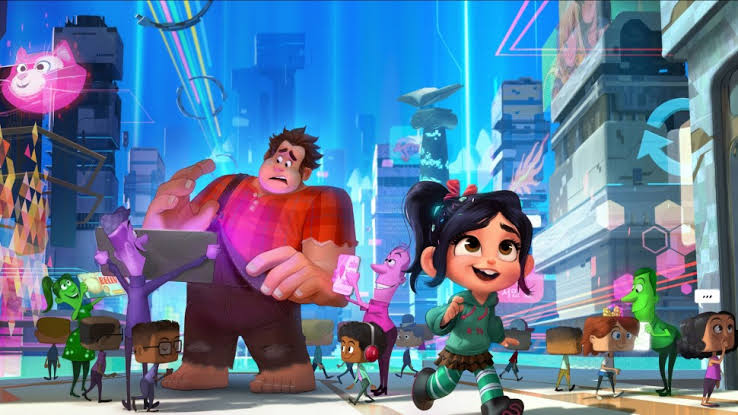 Another Disney movie, Ralph Breaks the Internet, was nominated for an Oscar for its inventive story and excellent animation. The plot picks up six years later when Ralph and Vanellope defend the arcade against Turbo's retaliation.
When Vanellope's game, Sugar Rush, goes down, the two go online using the newly installed Wi-Fi network to search for the component that might be able to fix her game.
Brave 2012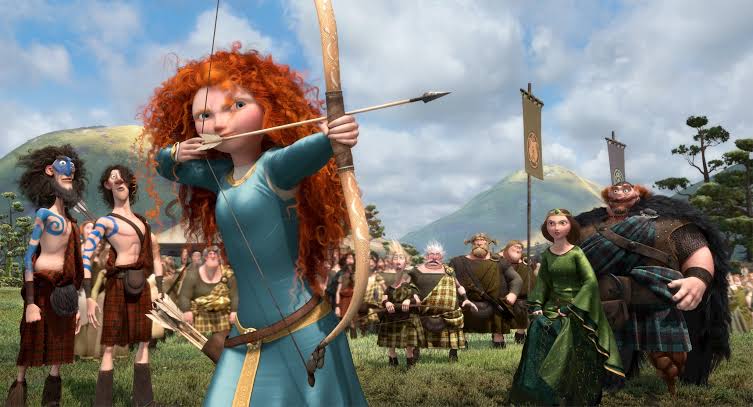 The princess in Brave is the first animated character to not be driven by romance or choose a partner at the conclusion of the film. Brave, a feminist film, centers on Merida, a tough princess who wants to forge her path.
She refuses to get married in defiance of long-standing customs and acts rashly in an attempt to change her destiny. She now needs to make amends if she wants to end a monstrous curse. One of the kid's movies on Disney+ India that can motivate your kids is Brave.
Also Read: Top action movies to watch on Disney+Hotstar
Incredibles 2 2018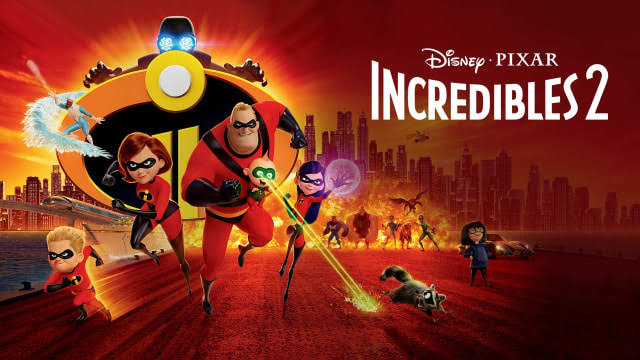 Incredibles 2 is a film that adults and older children enjoy just as much as children do. The movie's animation and effects will keep you entertained because it is a lovely and endearing sequel to the Disney original.
Elastigirl and Winston are working together to fight crime and win back the public's affection for superheroes, leaving Mr. Incredible at home with an even greater challenge: raising his super kids.
However, a cybercriminal named Screenslaver starts his diabolical scheme to hypnotize the entire world. You'll have to watch the movie on Disney+ Hotstar to find out what happens in the conclusion.
Toy Story 4 2019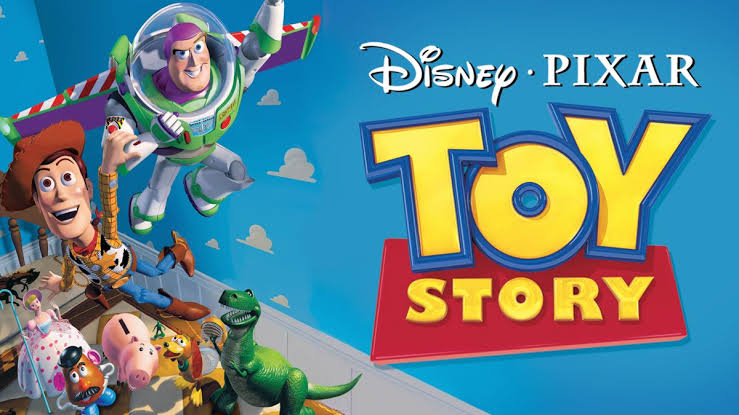 The film, which stars Tim Allen as Buzz Lightyear and Tom Hanks as Woody, follows the journey of the characters as they set out on a road trip with Bonnie and Forky.
However, the unexpected reunion with Woody's long-lost pal Bo Peep results from their adventurous journey. As the film goes on, Woody and Bo come to the realization that their expectations as toys are quite different.
Monsters University 2013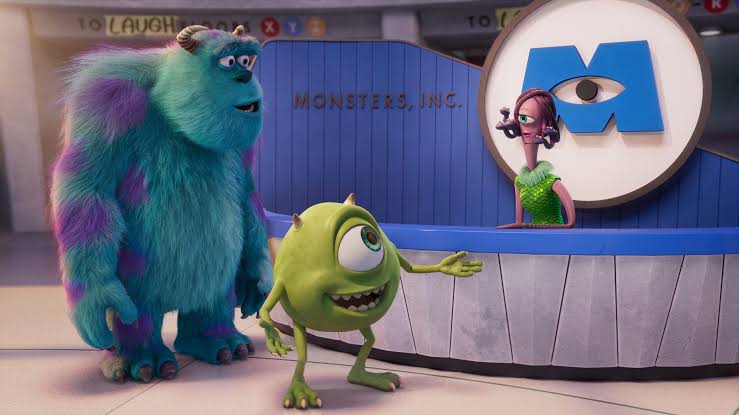 In contrast to Monsters Inc., which illustrated how Mike Wazowski and James P. Sullivan were an unbreakable team, Monsters University describes their less than ideal past. They immediately recognized their differences after fate brought them together.
The movie shows how they overcome their differences to become partners, yet as the situation requires, they must work together in order to live up to their aspirations.
Also Read: 16 Best Sci-Fic Movies On Disney+ Hotstar That Everyone Needs To Watch!
Moana 2016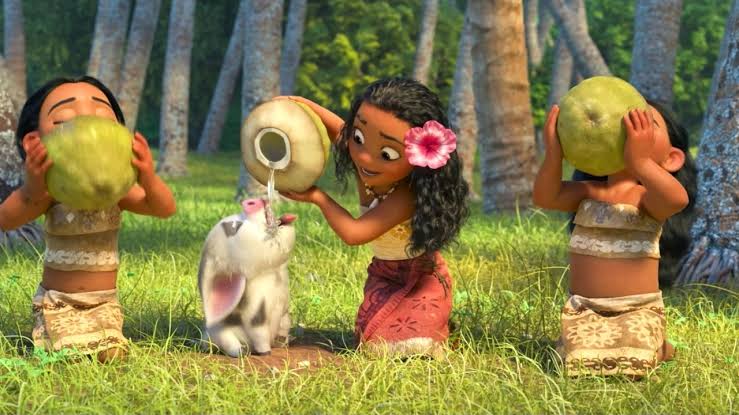 Moana encounters the fabled demi-god Maui while on an exciting expedition to save her people from impending disaster. In order to achieve her goal of becoming a master way-finder, she faces impossibly difficult challenges and battles huge monsters at every turn.
If you want your children to love adventure, then taking them to see Moana can be a truly special experience. constructed around the idea of self-discovery.
Moana features engaging animated characters that will captivate young viewers and boasts a motivational plot that will impart some wisdom to the next generation.
Inside Out 2015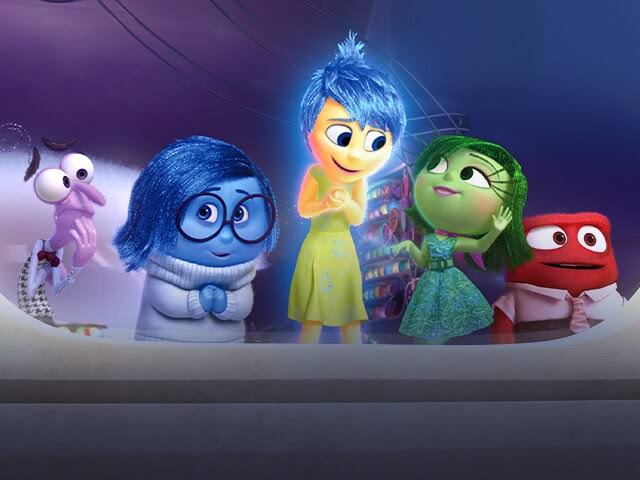 Inside Out brilliantly, delightfully, and amazingly depicts human emotions. A young girl named Riley is the center of the plot; she is ripped from her life and relocates to San Francisco.
We discover how our mind typically functions in various situations as she navigates her new life with the help of her emotions, specifically Joy, Fear, Anger, Disgust, and Sadness.