Ganesh Chaturthi is a lively Indian festival that celebrates the birth of Lord Ganesha, a beloved deity. During this special time, people come together to share happiness and enjoy themselves.
To make this festive period extra enjoyable for children, we have compiled a list of the top 5 Bollywood animated movies that revolve around Ganesh Chaturthi. These movies not only capture the spirit of the festival but also offer a delightful entertainment experience for young viewers.
Best Top 5 Lord Ganesh Movies
1. BAL GANESH 3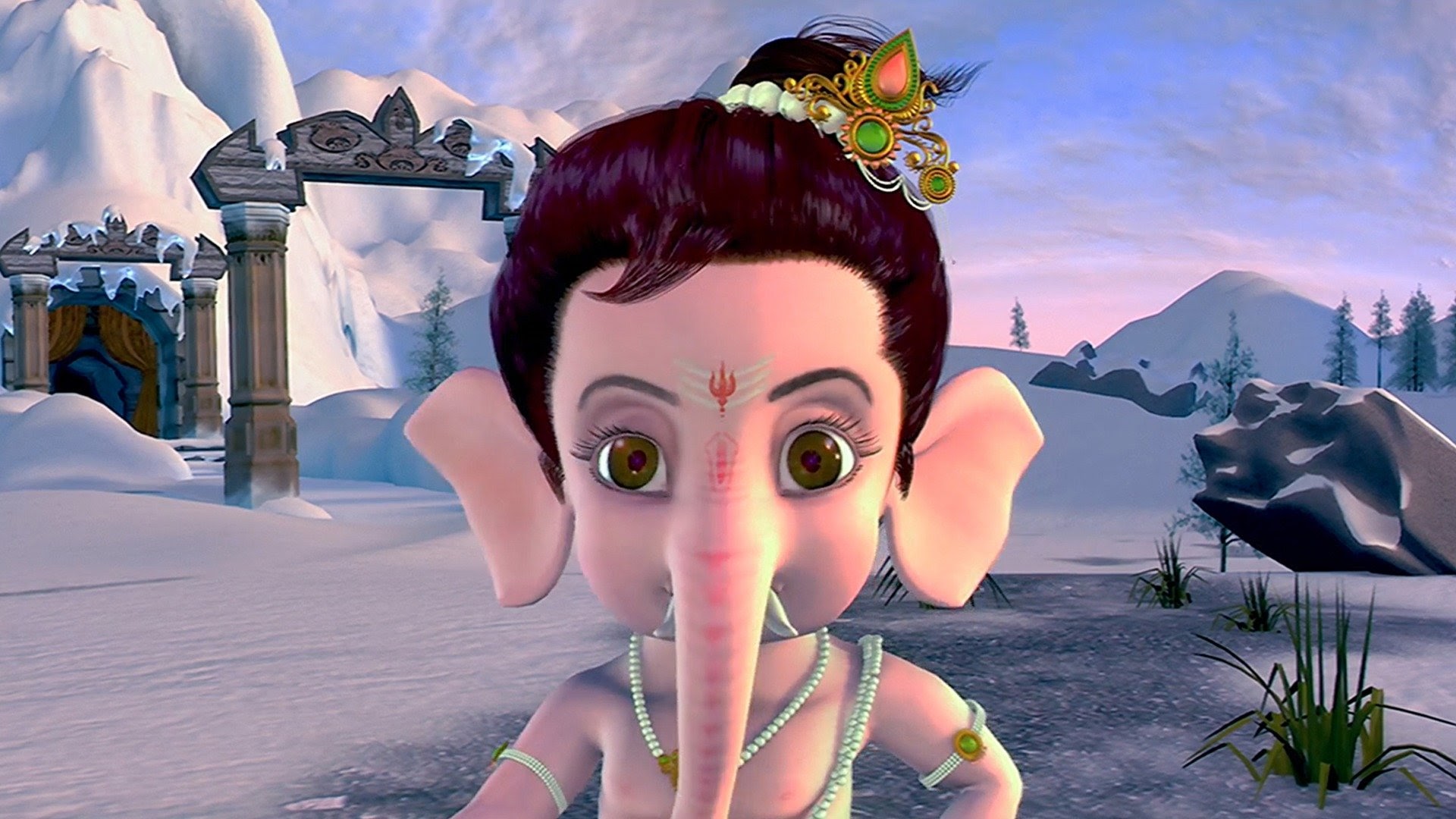 Following the popularity of Bal Ganesh, the creators decided to make more stories about it and create a series. They came up with new adventures where a young Lord Ganesha does naughty things but also faces new challenges. In the Bal Ganesh 3 of the series, something special happens. Some kids from another planet called Zeba, who are not from Earth, come to visit. They want to learn about Bal Ganesh, and this makes the story even more exciting for kids.
2. Hamaara Dost Ganesha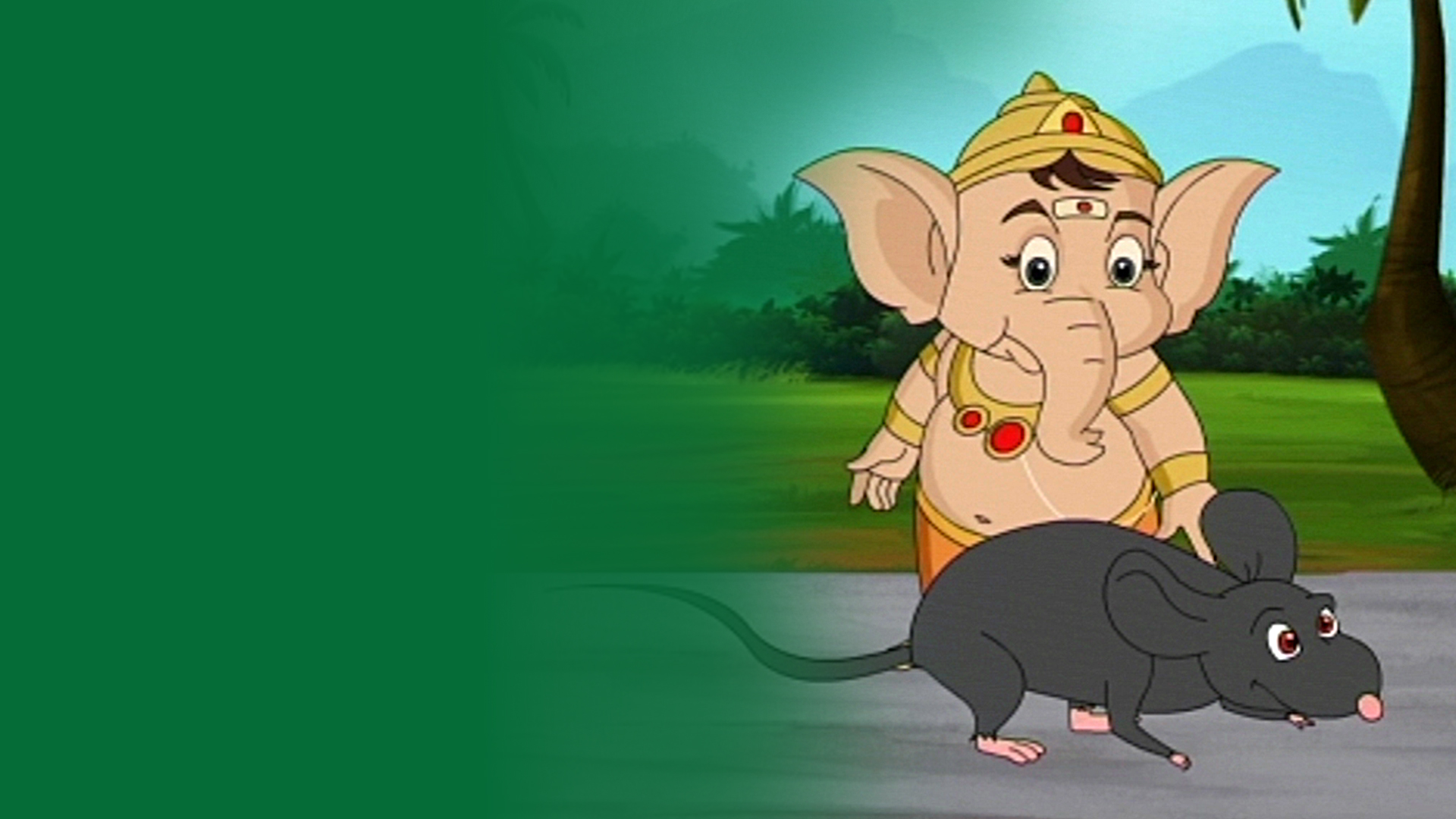 Hamaara Dost Ganesha was among the earliest animated films in Hindi. It told the exciting stories of Ganesha and his group of young friends. When it first came out, it was shown on the Cartoon Network channel in India and got a fantastic reaction from viewers. Today, you can watch it on YouTube.
College Romance Season 5 Release Date: Back to Campus Soon!
3. Bal Ganesh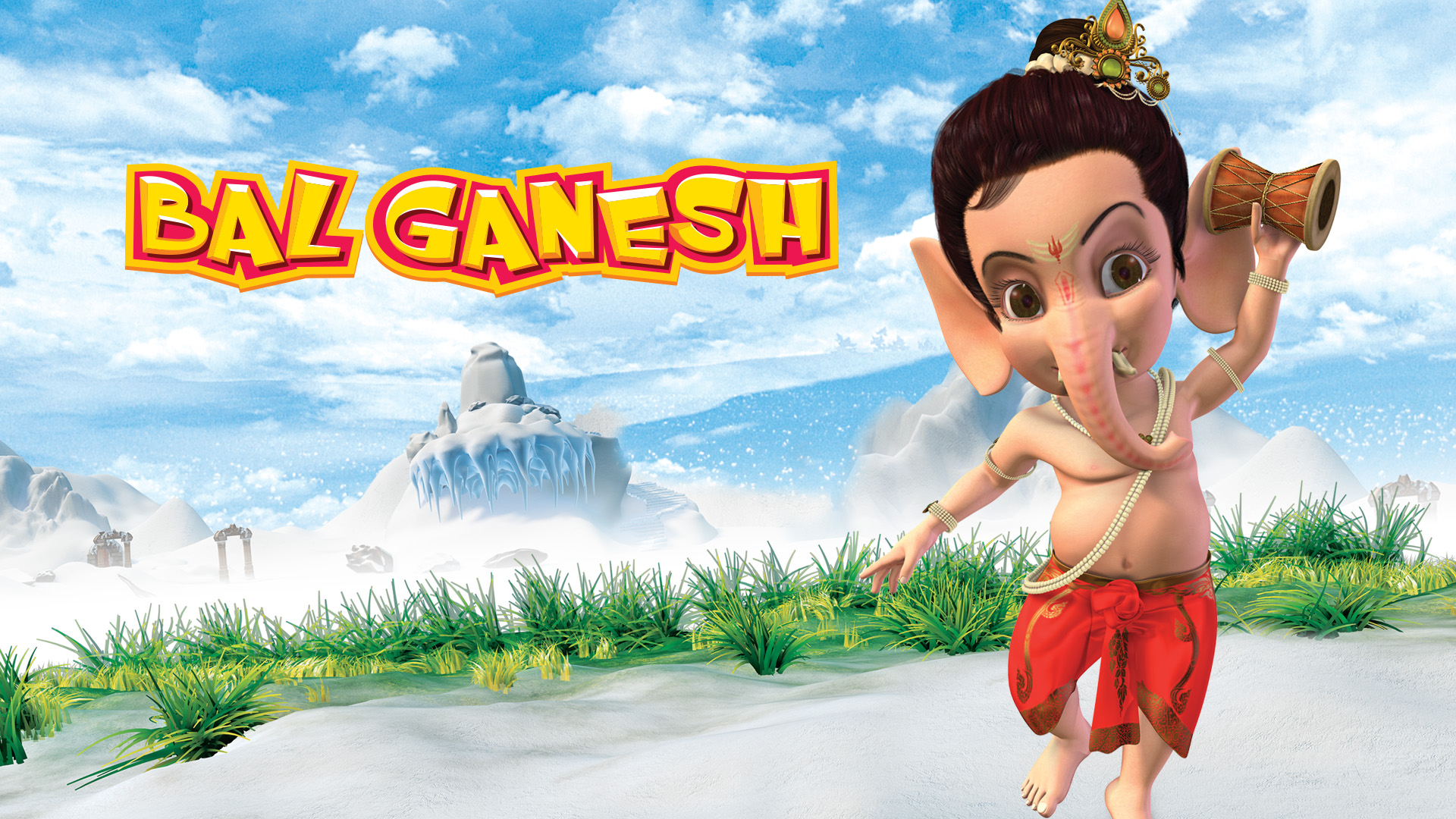 The movie Bal Ganesh is all about the idea that the elephant God, who is adored and cherished by many people all over the world, used to be a little child. When he was a young and clever child, he had exciting adventures that brought him lots of joy.
In the film, Ganesha is shown as a mischievous troublemaker during his childhood, and his playful antics are filled with catchy music, yummy modaks (sweet treats), and a mischievous mouse friend. This story is very heartwarming and is meant to entertain kids.
4. My Friend Ganesha Movie Series ( 1, 2 & 3)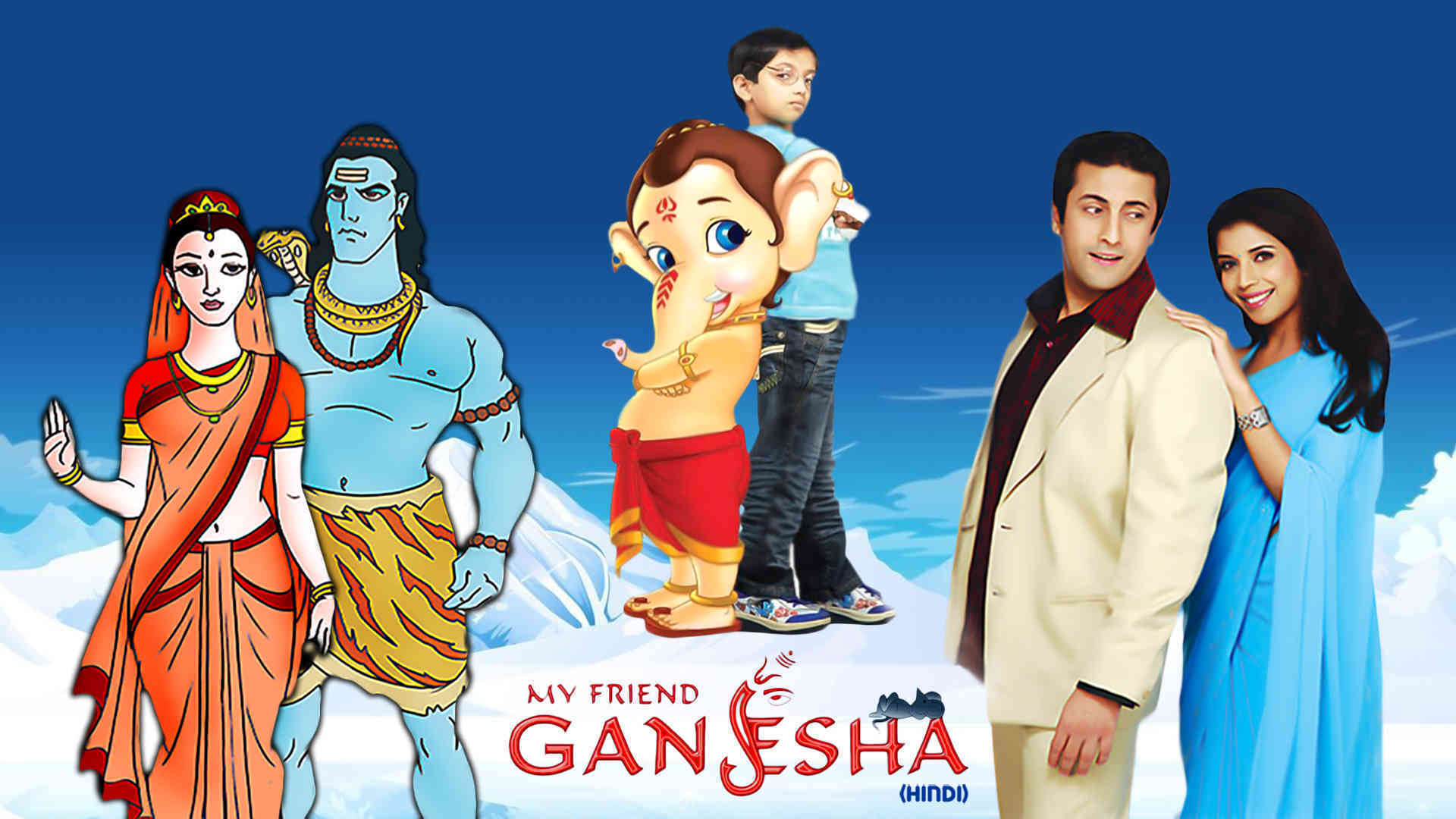 This much-loved series of My Friend Ganesha tells a wonderful story about the special friendship between a young boy and Lord Ganesha. There are several movies in this series, and they show us different things like being brave, being nice, and being a good friend. They always keep the feeling of the festival in the movies.
Maharani Season 3 Release Date: The Royal Drama Returns
5. Ganpati Bappa Morya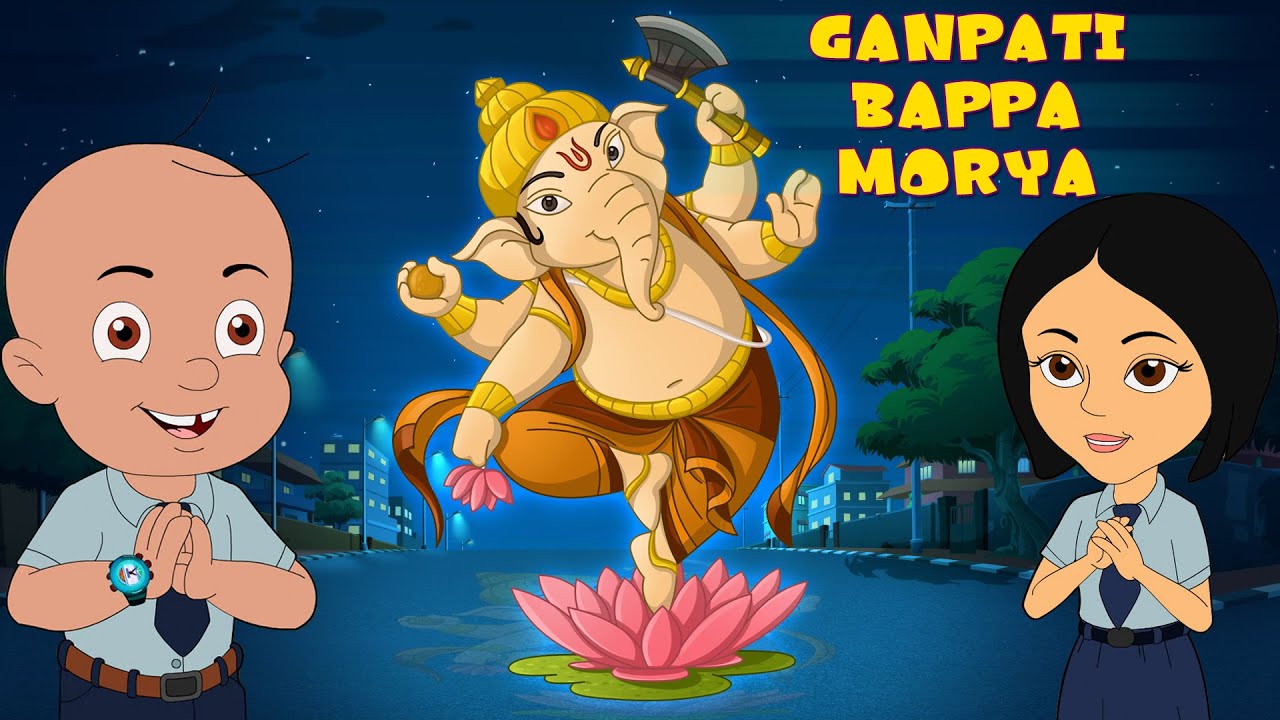 This new version of Ganesh Chaturthi focuses on being kind to the environment. In movie Ganpati Bappa Morya, they mix animated parts with real-life scenes to teach kids about taking care of nature.