Top 6 Animated Movies on Hotstar are used to conjure up memories of youth and nostalgia. It brought the wonders of imagination to life via anything from distinctive, iconic fairy tales to tales about nature. Years later, it continues to be a dynamic genre that engages audiences by portraying a range of human and compassionate feelings, providing entertainment, and evoking nostalgia.
Here are a few animated films that you really must watch if you are fascinated by the world of animation. They are all accessible on DisneyPlus Hotstar and are perfect for times when you need some wholesome storytelling, a little inspiration, or perhaps something edgier.
The Jungle Book (1967)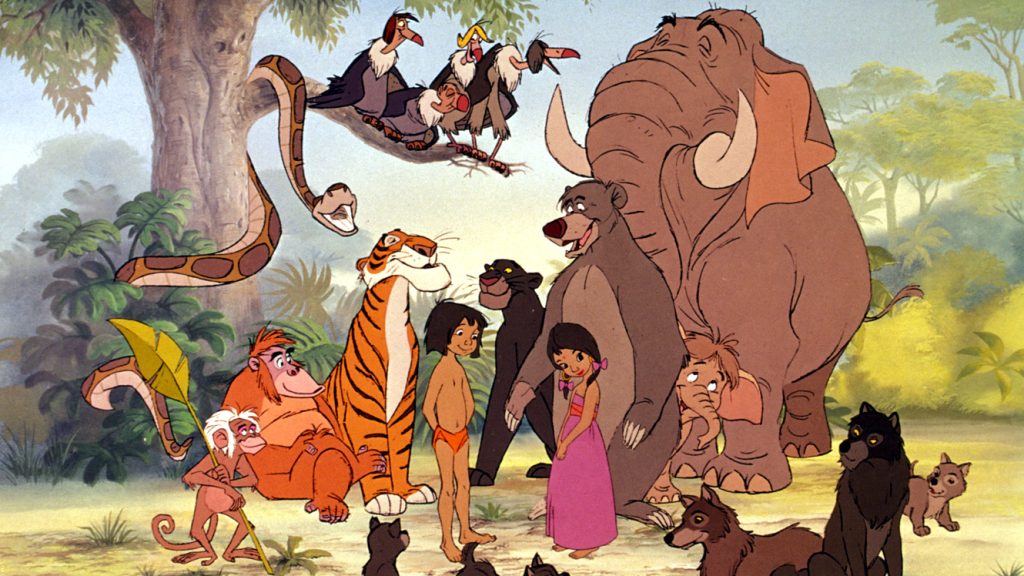 Some individuals were raised on The Jungle Book. Bagheera, Baloo, and Mowgli don't require an introduction. They are well-known people. For those who are more knowledgeable, the movie tells the tale of Mowgli, a young boy discovered in a basket in an Indian forest by the black panther Bagheera. The child is saved by Bagheera, who then delivers him to a wolf mother, who nurtures him alongside her cubs. Mowgli develops into a content child who forms relationships with his fellow animals in the forest. They care for him as one of their own. But not all animals are amiable; some also hunt him, putting the child's life in peril. As a result, Bagheera and Baloo, the devoted sloth bear, must persuade him to return to the land of humans.
The Little Mermaid (1989)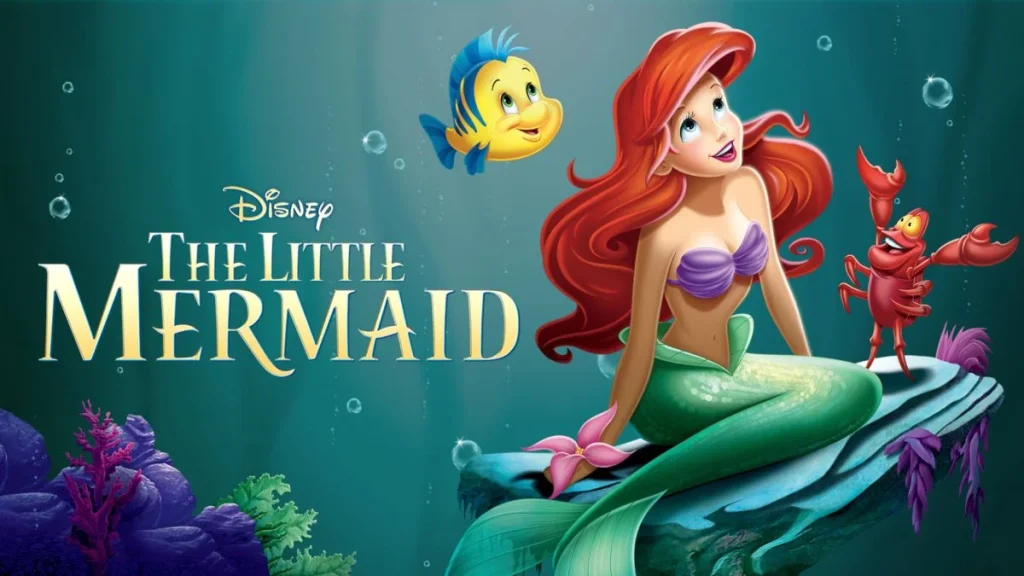 The mermaid Princess Ariel, who is enthralled by the world of people, is the subject of this classic tale. She longs for freedom so she can explore the area ashore. She falls in love with Prince Eric, a man she sees celebrating his birthday on a ship, as she swims to the ocean's surface with her pals Flounder the fish and Sebastian the crab. After an accident, she saves him and sings to him, but she disappears before the prince, who has been mesmerized by her singing, can see her. She visits a wicked sea witch in search of a means to be with Eric, and in exchange for her voice, the sea witch offers to turn her into a human for three days. She places it in a shell and tries to. She keeps it in a body and plans to use it to deceive everyone. The main question in the novel is if Ariel's love is strong enough to overcome all of her obstacles.
Aladdin (1992)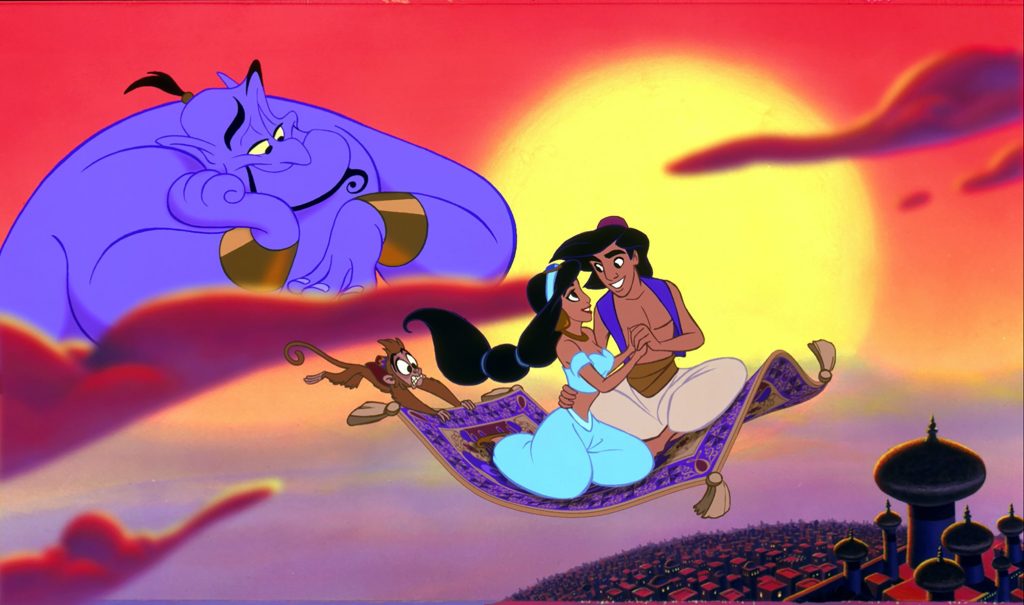 Another gem from the Disney vault is this one. Aladdin, a young and penniless kid, has a crush on Princess Jasmine, the princess of Agrabah. She cannot wed him because he is not a royal, though. He is ordered to deliver a light that is hidden in the Cave of Wonders after being captured by the kingdom's guards and Jafar, the avaricious royal vizier. When he realizes that the dishonest man is going to leave him in the cave, he discovers it but quickly steals it back. He rubs the magical lamp out of fear, and an all-blue Genie appears, granting him three wishes that will change his life. 
The Lion King (1994)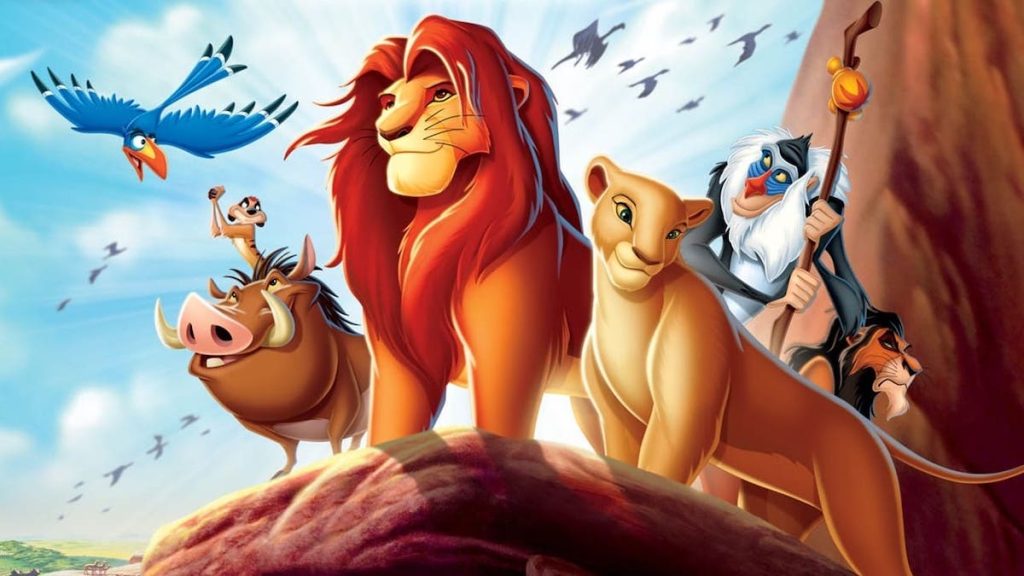 Some tales evoke strong sentiments of nostalgia. One of them is The Lion King. The main event in the classic tale is the birth of Simba, the son of the lion king Mufasa. As the youthful, inquisitive, and deliciously mischievous cub matures, he participates in numerous adventures until coming into his own as the young heir to the throne who was taken from his family after a terrible loss and a ruse no one expected. 
Toy Story (1995)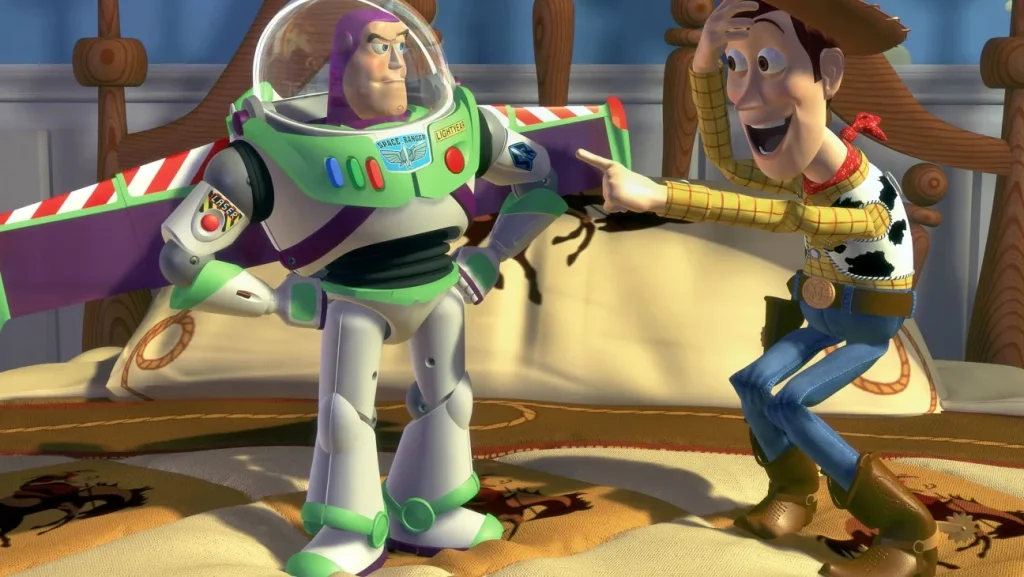 Toy Story, another timeless film on the list, embodies all that is nostalgic for childhood. It had everything: Sheriff Woody, Mr. Potato Head, and Buzz Lightyear. A fresh viewpoint on how these seemingly dead toys "feel" when contending for their owner's attention is provided by this story, which is told from the perspective of a set of toys that belong to a little boy named Andy. The story begins as a rivalry between Andy's favourite toy, Woody, and Buzz, the newest, sparkliest addition to his toy collection, but when the two become lost in the real world amid numerous people and animals, it develops into one of deep friendship.
Know more:
Mulan (1998)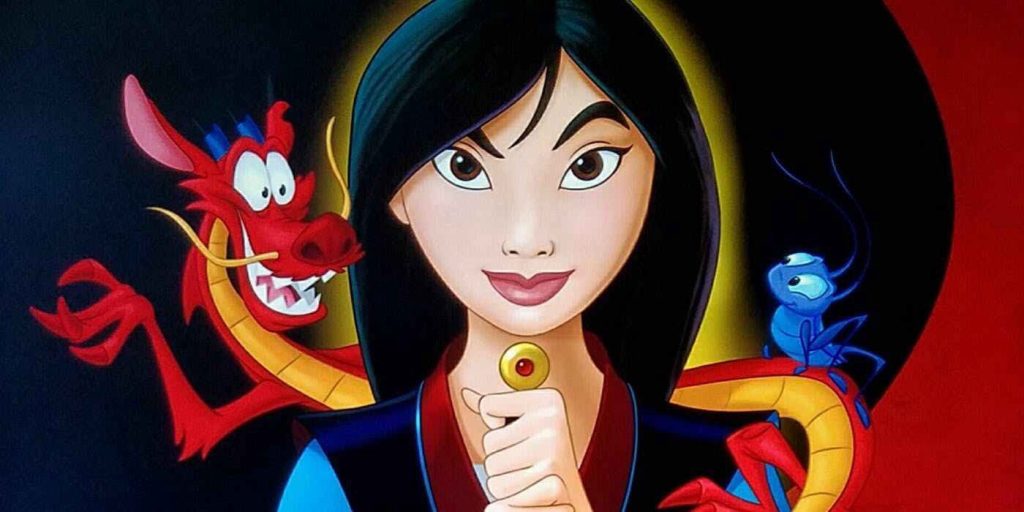 A live-action movie based on the original was indeed released in 2020. Originals should occasionally be kept as they are—the OGS. The 1998 film Mulan tells the inspiring tale of a little girl who enlists in the army as a man to defend her father, a former soldier who is too frail to reenlist, while the enemy, the Huns, assaults her country. The movie marked a significant departure from the typical Disney tales by addressing the issues of sexism and gender conventions. It had a strong-willed, incredibly intelligent, and independent protagonist who overcame a severely outdated culture that oppressed women.