Virgin River is a romantic drama that started on Netflix in December 2019. It surprised everyone by becoming a huge hit loved by fans worldwide. This is the first time a love drama with Alexandra Breckenridge and Martin Henderson has gained such popularity. The show has three seasons; each of the first three seasons had 10 episodes, while the third season had 12 episodes.
It's based on a series of books written by Robyn Carr. The story revolves around Mel Monroe, a nurse practitioner and midwife played by Alexandra Breckenridge. She moves to a small town called Virgin River in Northern California and goes on a journey to get to know the people living there. It's a heartwarming tale loved by many!
Release date of virgin river season 5 Part 1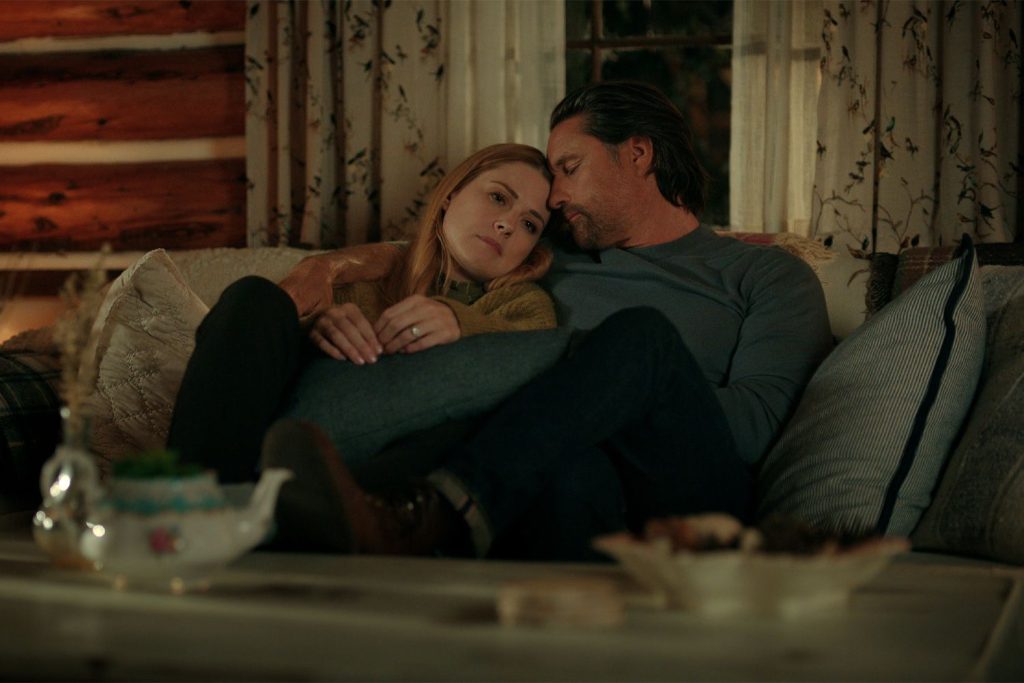 Finally, Virgin River season 5 on Netflix has an official release date, and it will be available in two parts for a particularly joyous occasion.
Virgin River season 5 was supposed to premiere on Netflix in the summer of 2023, however, the streaming service said that it had been moved to the following autumn. Virgin River received a fourth season renewal from Netflix, which formally approved a fifth season.
The release date for Part 1 (Episodes 501–510) is September 7, 2023.
On November 30, 2023, Part 2 (Episodes 511–512), which includes episodes for the holiday season, will be released.
Also Read:
The Cast of Virgin River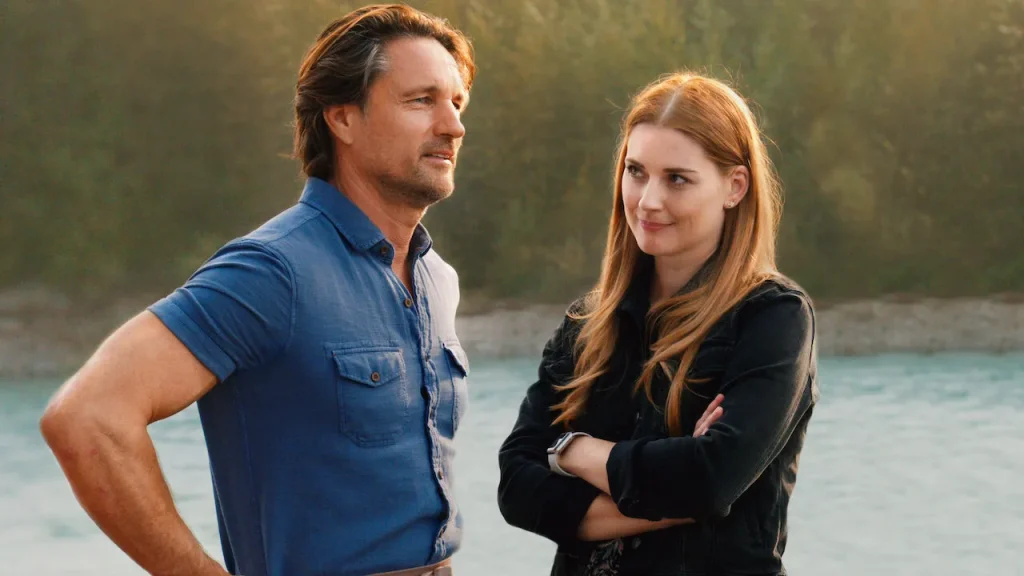 Except these many other actors and actresses were part of the cast.
The plot of virgin river season 4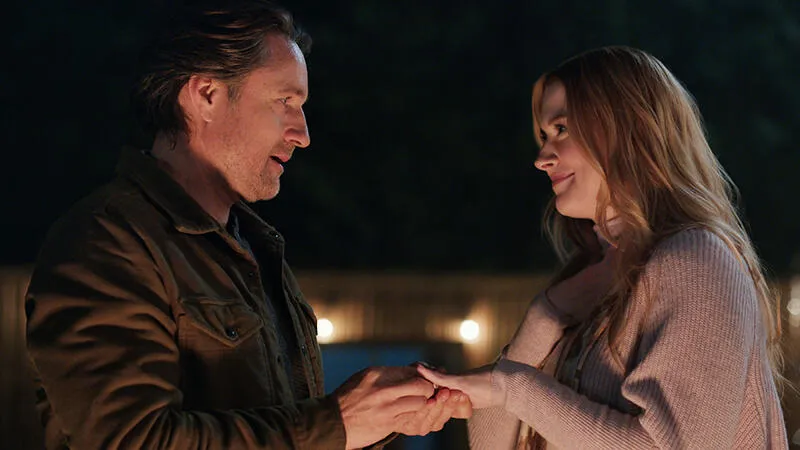 In Season 4, there were three main mysteries: Who is the baby's father, Mel? Denny, who is supposedly Doc's grandson, is a mystery. Who actually shot Jack, though? All three problems were overcome in typical Virgin River fashion. We learned that Jack is Mel's baby's father, and they are engaged! Denny is precisely who he claimed to be, despite having a fatal illness.
The ex-brother-in-law of Preacher's crush Paige, Vince, shot Jack. It's a long story, but Vince kidnapped Christopher while looking for his brother/Paige's ex-boyfriend Wes (who, by the way, is dead and buried). Fortunately, Preacher was able to topple Vince during the argument, and Preacher's police partner Mike is on his way to take Vince into custody.
However, Virgin River wouldn't be Virgin River if there weren't still more unanswered questions, such as how drug dealer Calvin (David Cubitt) perished in a boat explosion or perhaps didn't. Brady, a former combat comrade of Jack and Preacher, is still involved in a massive drug cartel that is managed by Virgin River resident Melissa, who is Nick's sister. Brie, Jack's sister, is still in town and is at last defending herself from the abusive former coworker.
Additionally, Hope and Doc each have their own health problems to deal with, including degenerative eye disease for Doc and a severe brain injury from a car accident for Hope.
Trailer of virgin river season 5 Part 1
Conclusion
A romance drama called Virgin River premiered on Netflix in December 2019. Its sudden success as a massive hit with fans all across the world astounded everyone. Season 5 Part 1 (Episodes 501–510) will be released on September 7, 2023.
There were three major mysteries in Season 4: Mel, who is the father of the child? Denny, purportedly Doc's grandson, is unknown. But who actually shot Jack? The Virgin River solved all three issues in true Virgin River style. If there weren't still more unsolved questions, Virgin River wouldn't be Virgin River; for example, how drug dealer Calvin (David Cubitt) died in a boat explosion or possibly didn't.