3 idiotas is the Mexican remake of the famous 2009 Indian film, 3 Idiots. It is directed by Carlos Bolado and was released in 2017. The Indian comedy-drama film was adapted from the novel, Five Points Someone authored by Chetan Bhagat.
The Indian movie was a phenomenal hit and the Mexican adaptation didn't disappoint the audience. With a duration of 106 minutes, the movie was able to recreate the magic of 2009's original. If you are wondering where to watch it, don't worry, Bigflix is here to help you out.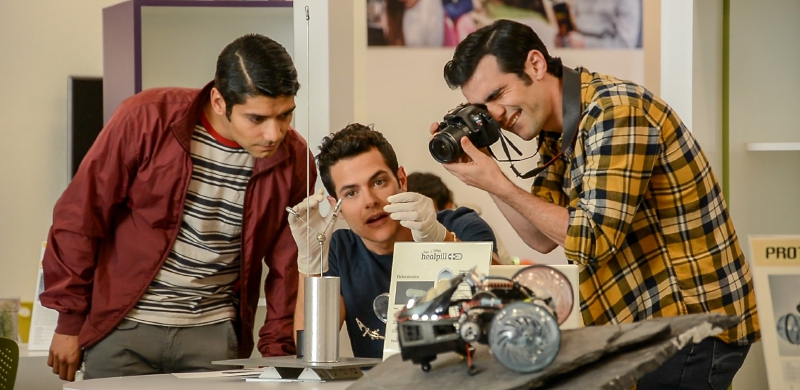 is it available on Netflix?
ABSOLUTELY! It is accessible on Netflix. You can surely seek the pleasure of watching it on this platform.
Netflix offers 3 different plans which differ from each other based on the perks provided and the cost of each plan.
Netflix Pricing Of Different Plans (United States)
Standard with ads: $6.99 / month
Standard: $15.49 / month (extra member slots* can be added for $7.99 each / month)
Premium: $19.99 / month (extra member slots* can be added for $7.99 each / month)
Netflix Plans differ from country to country due to taxes and other reasons.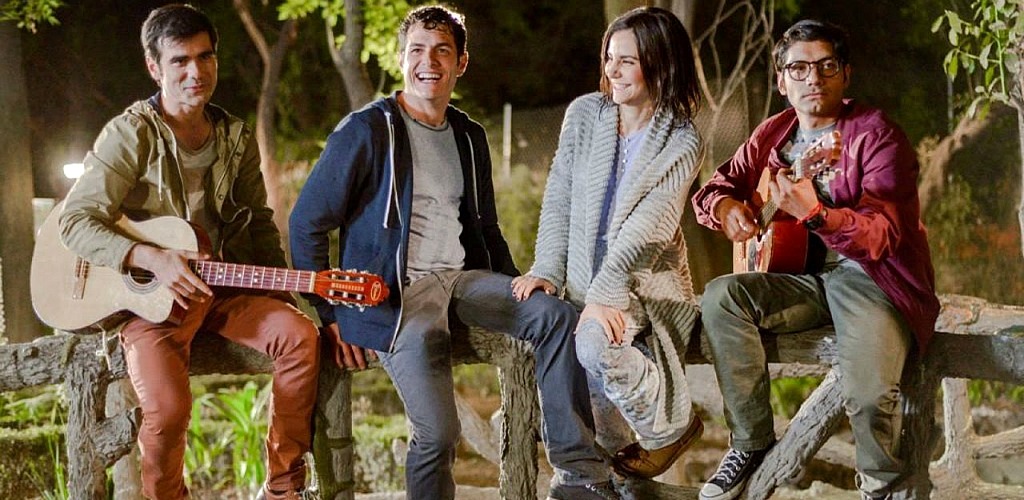 the cast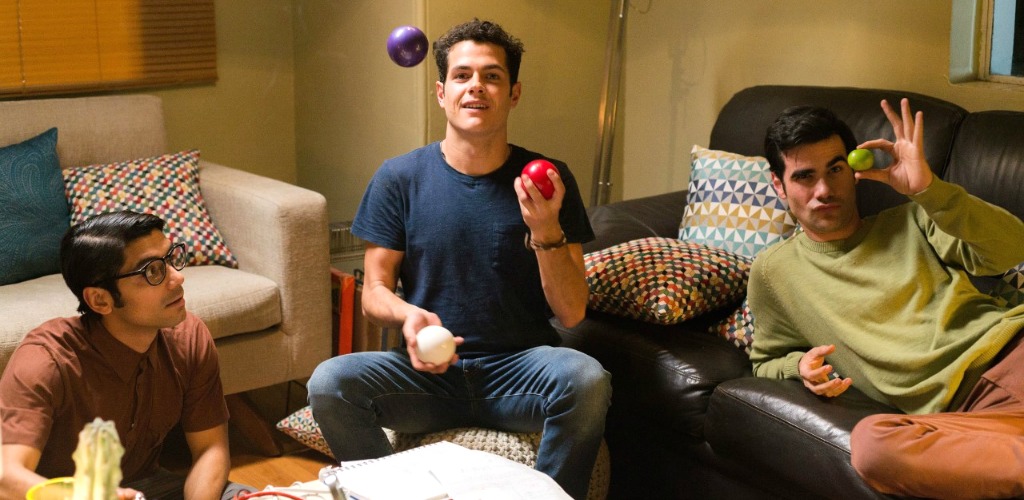 Also, read
the plot
The movie begins with a road trip where two college friends, Beto and Felipe reunite with a long-term college enemy Isidoro. They have reunited to find Pancho who just disappeared after getting a graduation degree in engineering.
Pancho was an extraordinary student who tried to enquire 'Why' after everything. Not settling for the ordinary college curriculum and methods of teaching, he was often at odds with the teachers in the college.
Isidoro challenged the group of three best friends with the prediction that he will become the most successful among them. He returns after long years to prove his prediction. The three of them begin the journey and on the way, we are traced back to their days in college.
The adorable love story of Pancho with the professor's daughter Mariana is also presented with utmost innocence. The premise of the movie in all in so thought-provoking that one can't simply ignore it.
have a look at the trailer!
In case you have failed to watch this retelling, we've provided you with information about the platform where you may devour it. Call your friends, prepare some snacks, and transport yourself into this gripping fabrication. Trust Bigflix, the journey won't be disappointing!