Big Eyes is an American film directed by Tim Burton which traces the story of the artist Margaret Ulbrich. It was released in 2014. Made with a budget of $10 Million, it managed to gross $29 Million, making itself a box-office success. It is written by Larry Karaszewski with Scott Alexander and produced by Tim Burton, Larry Karaszewski, Scott Alexander, and Lynette Howell.
The Movie has gathered critical acclamation and love from the audience. On IMDb, it has been rated 7.0 out of 10. It was also nominated for numerous awards. The list of awards won by Big Eyes is given below:
If you wondering, where to watch the film, don't worry, Bigflix is here help you out. Read the entire article and you are good to go!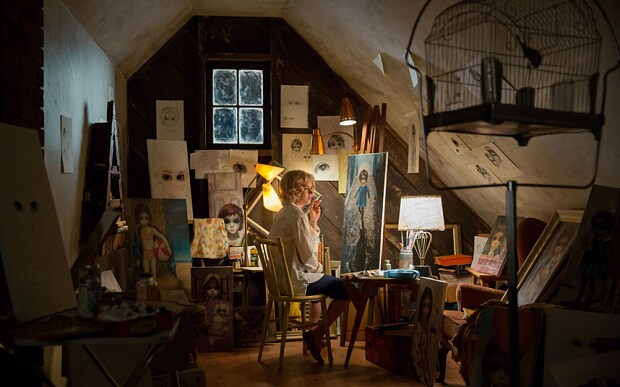 Is Big Eyes Available on Netflix?
Yes, Big Eyes is available on Netflix. Platforms, where you can watch Big Eyes in the U.S.A., are given below:
If you want to watch Big Eyes on Netflix, you will have to purchase a subscription to it. Netflix offers 3 different plans which differ from each other on the basis of the perks provided and the cost of each plan.
Netflix Pricing of Different Plans (United States)
Standard with ads: $6.99 / month
Standard: $15.49 / month (extra member slots* can be added for $7.99 each / month)
Premium: $19.99 / month (extra member slots* can be added for $7.99 each / month)
Netflix Plans differ from country to country due to taxes and other reasons.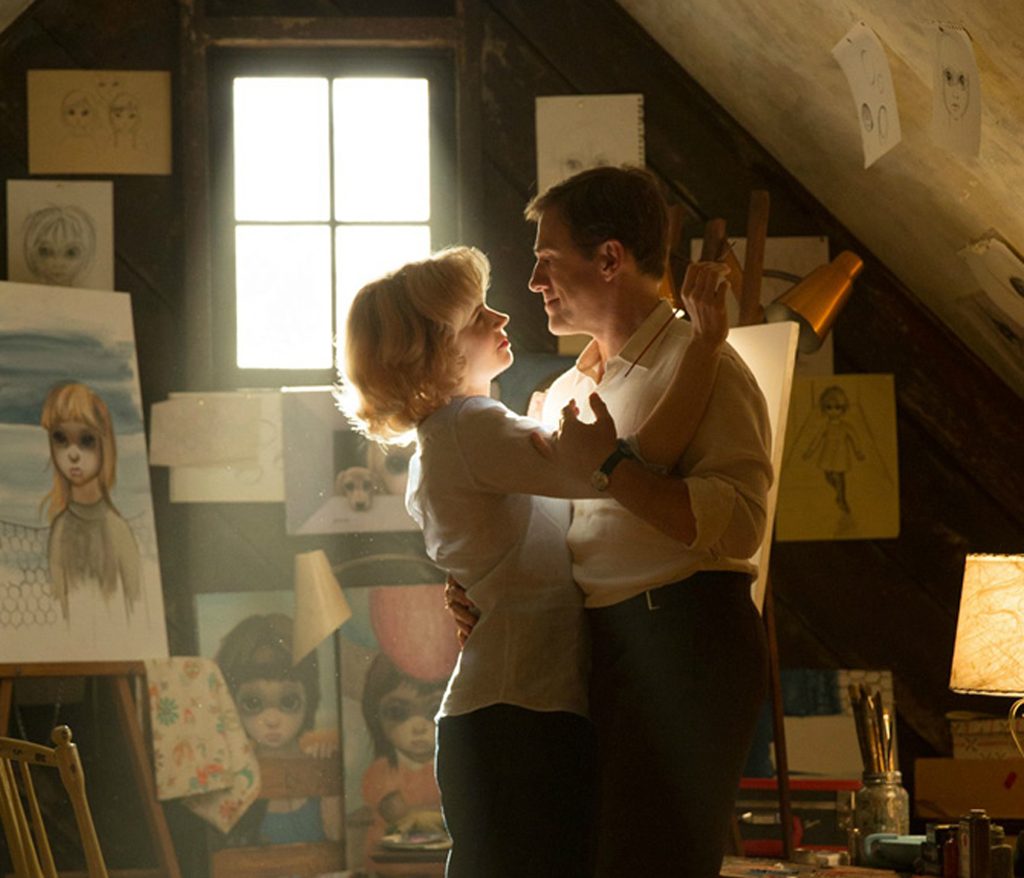 The Cast of Big Eyes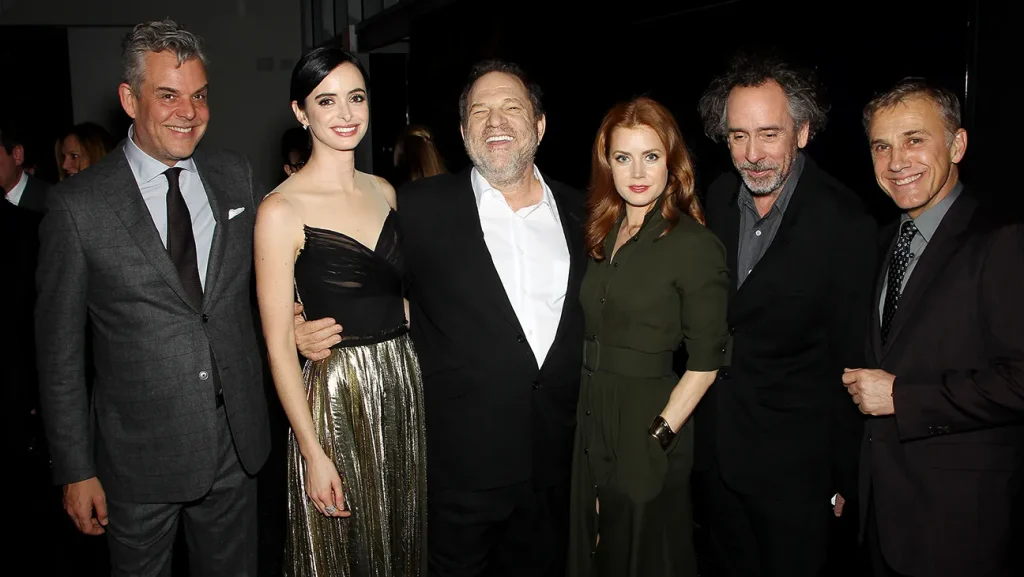 For more such content, read the following articles
Dive Into the Premise!
The story follows the adult life of Margaret Ulbrich. She falls in love with Walter Keane after divorcing her first husband. She had a tough time gaining custody of her daughter, Jane but at last, she wins the law suite and retains the custody.
She is a talented artist but due to circumstances which you'll know once you watch the movie, she is unable to sell her paintings by her own name. Walter Keane comes to the forefront and sells them under his name. He even stops Margaret to even share this with their daughter, Jane.
Margaret painted pictures of girls with big eyes which gained a lot of popularity but she is isolated at her house and Walter handles all the fame and sales. Later in the story, we find that Walter always wanted to be an artist but could not paint due to a lack of talent.
Being always at home and unable to live a professional life, Margaret feels neglected. On top of it, Walter blames Margaret for one of his failures and ends up throwing lit matches at her. However, she and Jane escape the house and settle in Hawaii.
Margaret demands divorce from Walter but the latter proposes unethical conditions in order to get separated. A trial follows with an intriguing scenario that is too interesting to spoil through the synopsis.
Have a Look at The Trailer!
In case you have failed to watch this film, we've provided you with all the platforms where you may devour it. Call your friends, prepare snacks, and transport yourself into this sensical comical biopic drama. Trust Bigflix, the journey won't be disappointing!