Burn The House Down is a Japanese series adapted from the manga graphic novel, "Burn the House Down" by Moyashi Fujisawa. The show is directed by Yūichirō Hirakawa and Koji Shintoku. The music for the show has been created by Takeshi Kobayashi.
The first season of the series was released on July 13, 2023, and contains eight episodes with an average running time of 45 minutes per episode.
The drama has garnered acknowledgment from all corners. On IMDb, it has been rated 6.7 out of 10 as of now. If you are wondering where to watch this gripping drama, don't worry, Bigflix is here to help you out. Read the article and you are all set to go.
Is Burn The House Down Available on Netflix?
YES! Netflix is the global broadcaster of this series. You may definitely watch it on this platform.
Netflix offers 3 different plans which differ from each other on the basis of the perks provided and the cost of each plan.
Netflix Pricing of Different Plans (United States)
Standard with ads: $6.99 / month
Standard: $15.49 / month (extra member slots* can be added for $7.99 each / month)
Premium: $19.99 / month (extra member slots* can be added for $7.99 each / month)
Netflix Plans differ from country to country due to taxes and other reasons.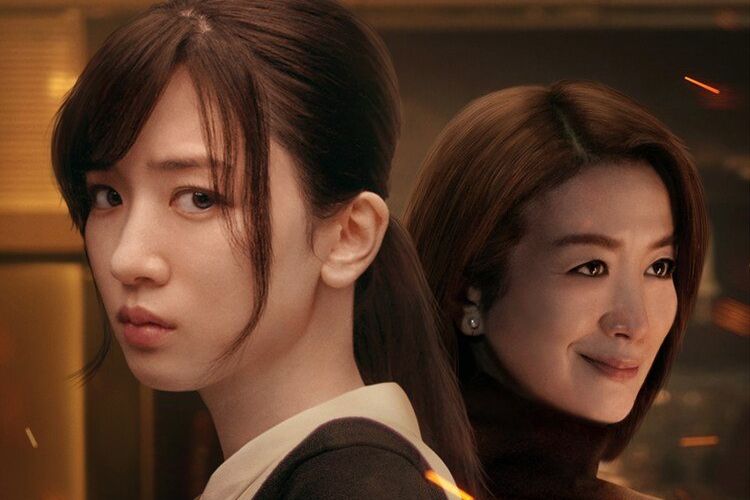 Let's Meet the Cast!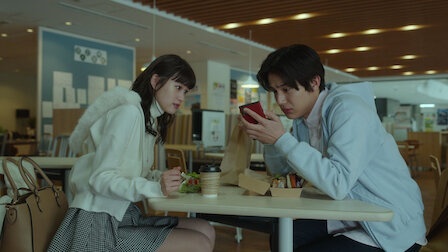 To know where to watch more such Dramas, check out the following articles
Check out The Premise!
This tale is one of revenge embedded in the desire for justice. Anzu, her mother, Satsuki, and her younger sister, Yuzu happened to leave their own house when a fire broke out in it. Satsuki took the blame for the fire and hence she was left alone to take care of her two daughters.
However, Anzu knew that her mother is innocent and had been suffering unrighteously. Her father married some other women, Makiko who Anzu suspects is the real culprit. She plans to get back to her home as a house helper and wants to collect evidence so that she may prove her mother is guiltless.
The narrative is ample gripping with an underlayer of mystery going about it. It will be highly intriguing for the audience to witness the twists and turns of this manga-turned-show.
Have a Look at The Trailer!
In case you have failed to watch this show, we've provided you with a platform where you may devour it. Call your friends, prepare snacks, and transport yourself into this astounding drama. Trust Bigflix, the journey won't be disappointing!