Captain Fall is a newly released animated TV Series, created by Jon Iver Helgaker, Jonas Torgersen, and Joel Trussell. Boulder Media has produced the show. It premiered on July 28, 2023, with a total of ten episodes in the first season. The average length of each episode is approximately twenty-five minutes.
So far, the show has been applauded for its strong character development and stunning animation. On IMDb, it has been rated 7.7 out of 10. If you are wondering where to watch this comedy, don't worry, Bigflix is here to help you out. Read the article and you are good to go!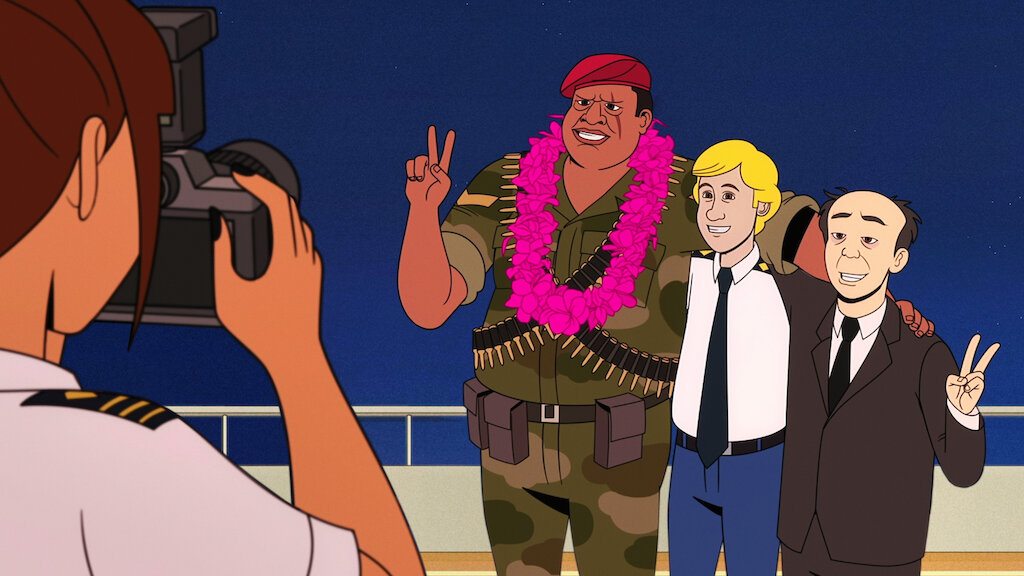 Is It Available on Netflix?
ABSOLUTELY! It is a Netflix original animated series. You can surely seek the pleasure of watching it on this platform.
Netflix offers 3 different plans which differ from each other on the basis of the perks provided and the cost of each plan.
Netflix Pricing of Different Plans (United States)
Standard with ads: $6.99 / month
Standard: $15.49 / month (extra member slots* can be added for $7.99 each / month)
Premium: $19.99 / month (extra member slots* can be added for $7.99 each / month)
Netflix Plans differ from country to country due to taxes and other reasons.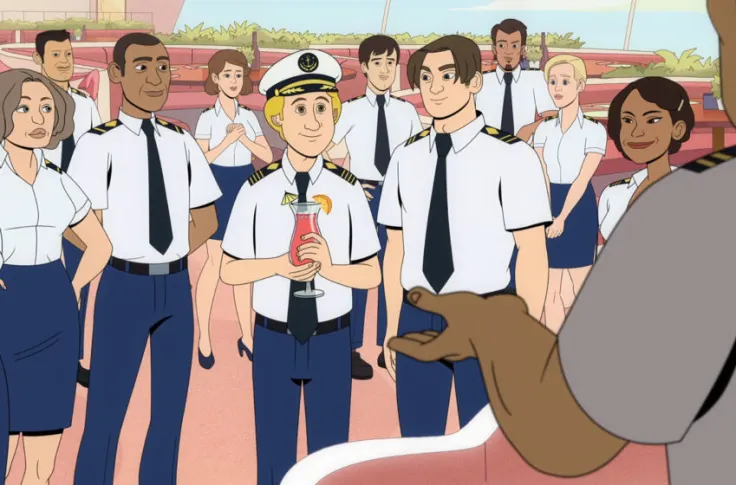 The Cast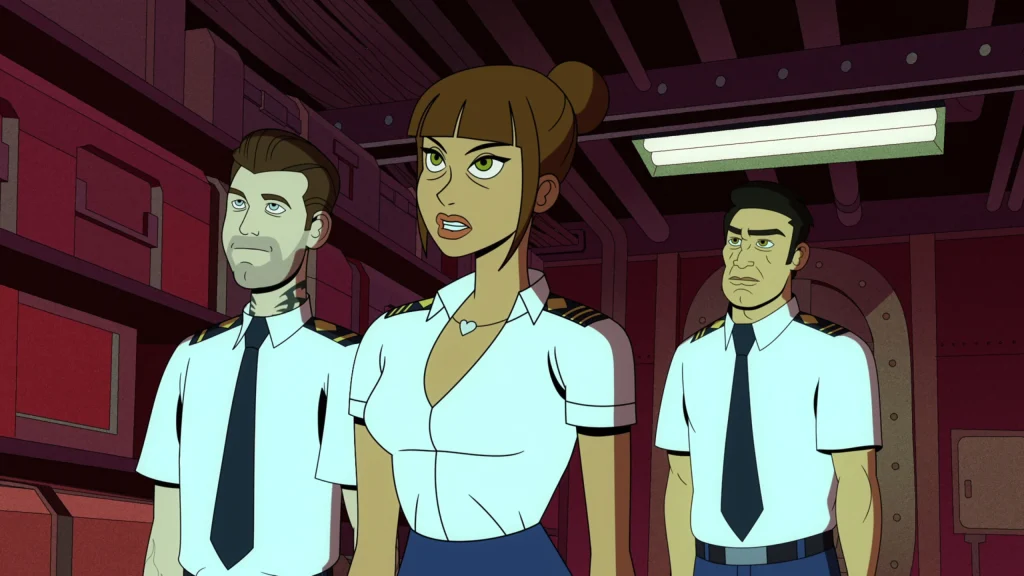 Also, read
The Plot
Captain Fall is the story of a naive but kind man who struggles to find space for himself in this world. His intentions are always pure but not rarely he finds himself at the edge of all problems. He tries to keep up with academics and longs to have a stable social network.
With a lot of hard work, he manages to become a Captain of a ship. But due to his sheer misfortune, it turns out to be a smuggling ship. The cartel now plans to shift the entire blame to the Captain. The rest of the story comically narrates how our innocent Captain copes with this adversity.
For all the cartoon lovers, this show is a must-watch. Packed with the elements of fun and adventure, it has its own unique tale to share.
Have a Look at Its Trailer!
In case you have failed to watch this show, we've provided you with a platform where you may devour it. Call your friends, prepare snacks, and transport yourself into the fun-packed adventures of Captain Fall. Trust Bigflix, the journey won't be disappointing!