Nominated for two OSCARS, Collateral must have knocked at your ears if you are a fanatic of thrilling action movies. It was released in the US on August 6, 2004. Direction is done by Michael Mann with the prolific writing of Stuart Beattie.
Made in a budget of $65 million, the admiration for this film was reflected in its box office collection of $220.9 million. On IMDb, it has been rated 7.5 out of 10. A critically lauded film, it was also chosen as one of the top 10 films of 2004 by the National Board of Review.
The fans of Tom Cruise and Jamie Foxx who haven't yet witnessed this masterpiece, don't have to worry as Bigflix is here to help you out. Read the article and then devour this stunning creation!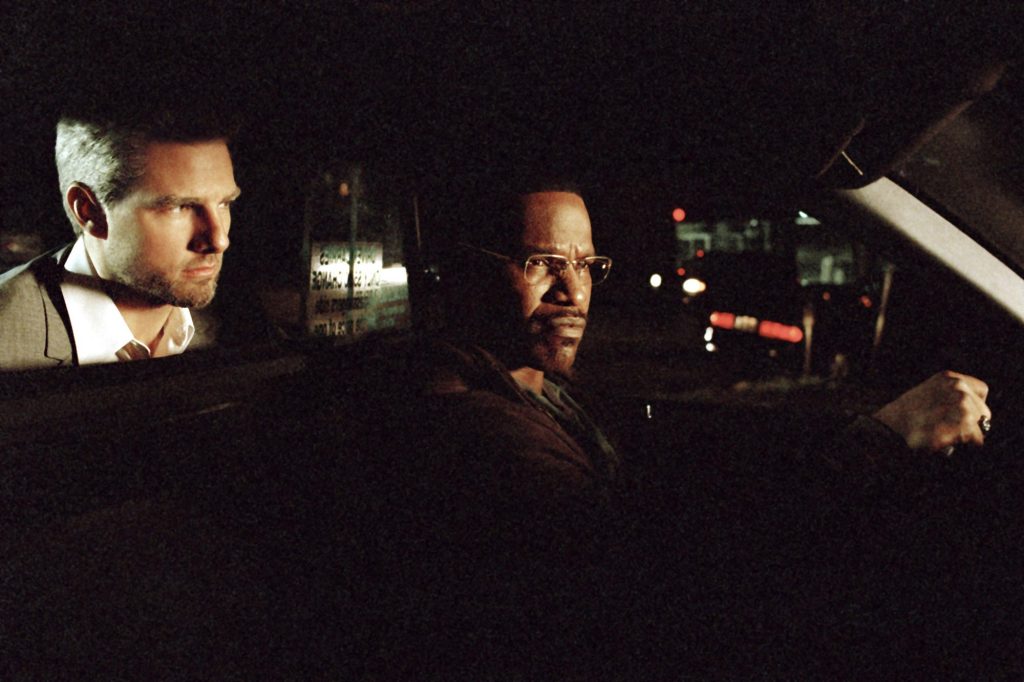 Is Collateral Available on Netflix?
Yes! You can watch this movie on our favorite, Netflix.
Netflix offers 3 different plans which differ from each other based on the perks provided and the cost of each plan.
Netflix Pricing of Different Plans (United States)
Standard with ads: $6.99 / month
Standard: $15.49 / month (extra member slots* can be added for $7.99 each / month)
Premium: $19.99 / month (extra member slots* can be added for $7.99 each / month)
Netflix Plans differ from country to country due to taxes and other reasons.
You can also stream it on Paramount Plus.
If you are interested in buying/renting the movie, check out the following options
Google Play: Rent- $3.59 Buy- $14.99
Apple TV: Rent- $3.99 Buy- $14.99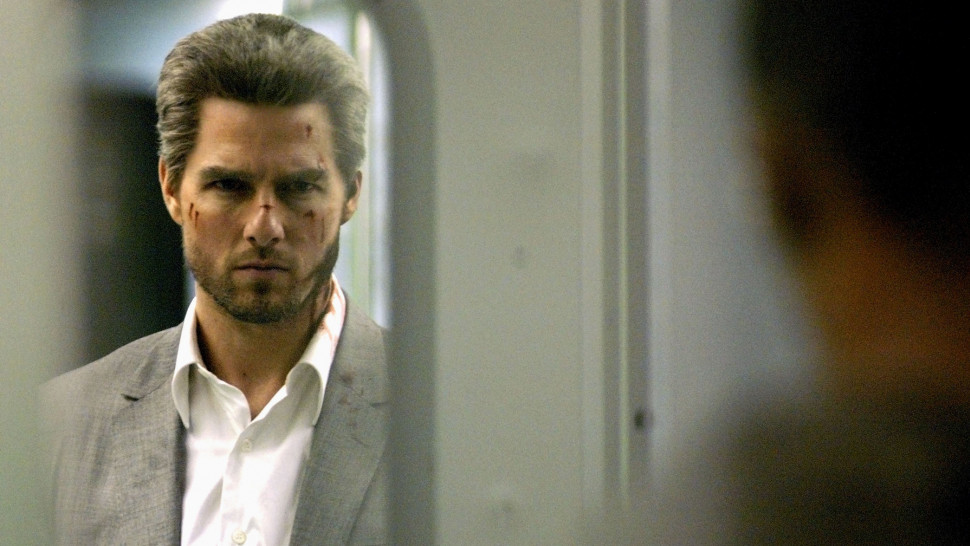 The Cast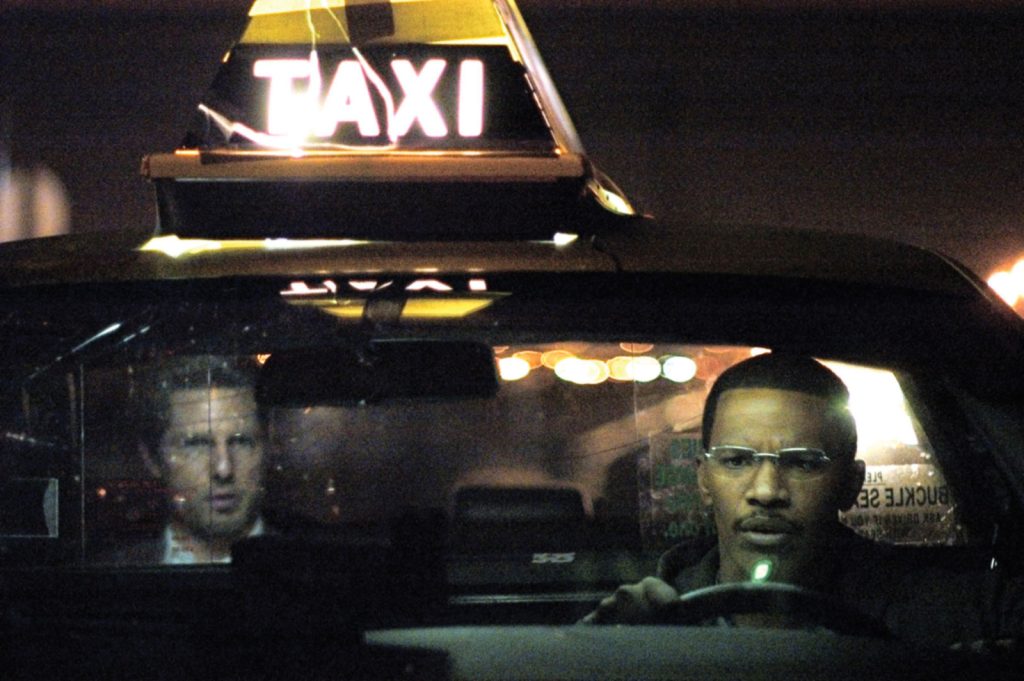 Also, read
The Synopsis
This is a story of a hitman named, Vincent who is on a killing spree in the city of Los Angeles. He plans to kill five of his targets, all in one night.
Max is a taxi driver who gets Vincent as his passenger or rather say, the last passenger. Vincent informs Max about his plan of action which includes the death of five people by him. Upon listening to this, Max at first is reluctant to indulge in it but Vincent pays him $600, and thus the rampage begins.
Overcoming all the hurdles, Vincent successfully murders the first four targets but at the turn of the last one, Max comes to know that it is a lady who was his passenger before Vincent. Having admiration for her, he decides to travel every road in order to save her from Vincent.
Thus, at the climax one of our men- Vincent or Max loses their life. The deeper meaning of the ending is far more fascinating if the watchers introspect vividly.
Have a Look at The Trailer!
In case you have failed to watch this movie, we've provided you with information about the platform where you may devour it. Call your friends, prepare some snacks, and transport yourself into this outstanding fabrication. Trust Bigflix, the journey won't be disappointing!