Dark is a German series with mystery, thriller, science fiction, etc genre. It is created by Baran bo Odar with Jantje Friese. A total of 3 seasons have been released of this series which collectively makes 26 episodes in total. Its first season was released in 2017 followed by seasons 2 and 3 in the years 2019 and 2020 respectively. It got praised due to its overall excellent acting, directions, camera shots, and for many more things.
It was Awarded in Grimme- Preis Awards 2018 under Fiction Category. It also got nominated for the Goldene Kamera TV Awards under three categories:
Best Actress for Karoline Eichhorn for portraying (Charlotte Doppler) in the series,
Best Actor for Oliver Masucci for portraying (Ulrich Nielsen) in the series, and for
Best Series
It was given 58th position in the 100 greatest series of 21 century by BBC in 2021.
Is Dark Available on Netflix?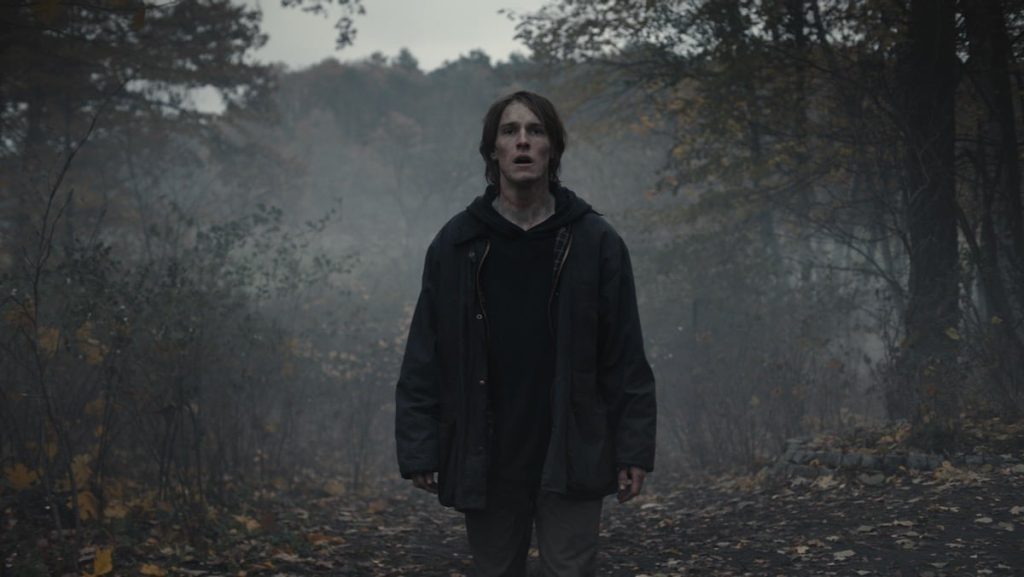 Yes, Dark is available on Netflix with its all seasons. If you want to watch Dark on Netflix you have to purchase a subscription of it, Netflix offers 3 different plans that vary from each other according to the perks provided and the cost of the plan.
Netflix Pricing of Different Plans (United States)
Standard with ads: $6.99 / month
Standard: $15.49 / month (extra member slots* can be added for $7.99 each / month)
Premium: $19.99 / month (extra member slots* can be added for $7.99 each / month)
Netflix Plans differ from country to country due to taxes and other reasons.
Cast of Dark Series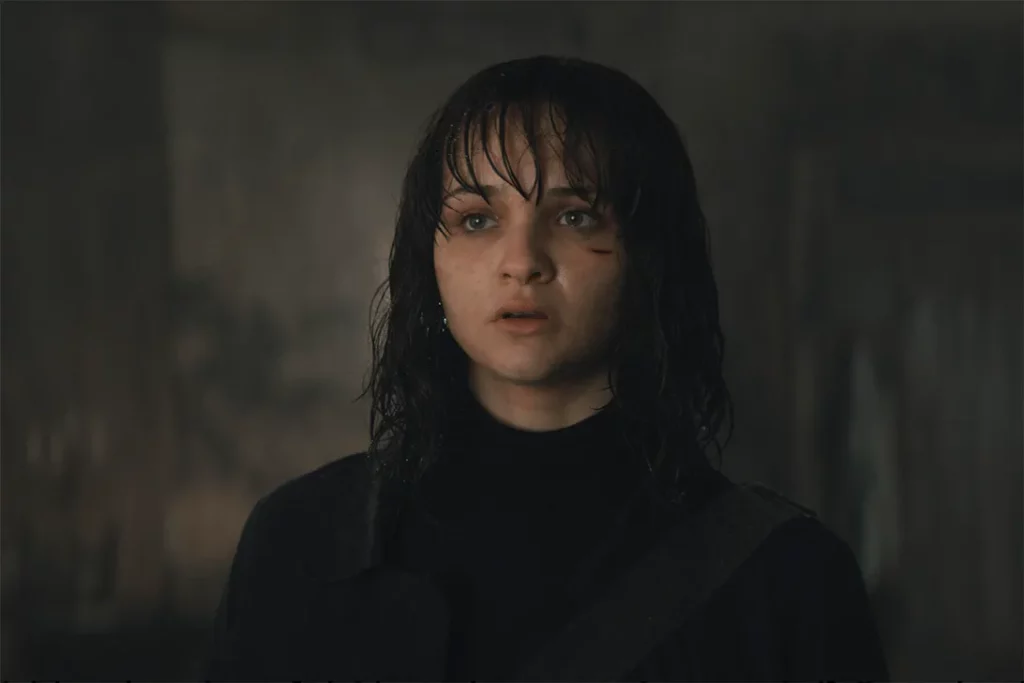 Plot of Dark Series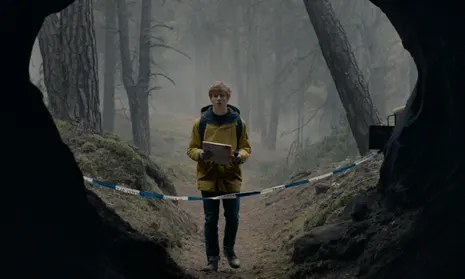 The main plot of the series begins when a group of children went near a cave to find a bag of drugs that was lost by a child during the time they were trying to find the drugs another child went missing and the next day they found a body which was similar to the lost child and his was dressed in 1980s style.
The first season mainly focuses on the unrevealed secrets of the main characters of the series and the past of missing children that are related to current events happening as well as the past of the place where they live in.
In the following season of the series i.e. Season 2, we could see that despite being stopped to go near the power plant Jonas neglects it and turn out to be in 1921 where he meets a man who tells him, he is him and promises him to send him back to 2020, now Jonas wants to put an end to this so the man in 1921 (Adam) said he could only stop it if he stops his father from committing suicide.
The third season pursues the same timeline 1954,1987,2020,2053, but a twist here is that a timeline of 1888 is also added in this season while people try to break the loop, season 3 ends on an unexpected note, watch the series to know how the final season (season 3) of Dark web series ends.
If You Want to Read More Series Like This, Click on The Link Given Below:
Dark Series Trailer
We trust that you are now fully prepared for the film. Put on your favorite flicks, open a big bowl of popcorn, and relax. Follow Bigflix for more fascinating content.