The culmination of Antoine Fuqua's fabulous direction and Denzel Washington's remarkable performance is Equalizer 2. Made with a budget of $62 million, it was able to win the box office with a worldwide collection of $190 million. It is the second installment of the Equalizer trilogy.
Denzel acquired tons of praise for his acting but the critics felt the sequel was a bit sloppy. A large number of subplots didn't go well with the critics. However, the visually-enchanting action scenes were a no-miss-out. On IMDb, the movie is rated 6.7 out of 10.
In case you are wondering where to watch this work, Bigflix is here to help you out. Read the entire article to equip yourselves with every detail of this thriller.
Is Equalizer 2 Available on Netflix?
OF COURSE! You can watch the movie on Netflix but it is not available in every country. For the audience in the UK, the movie started streaming on Netflix on February 22, 2023.
The bad news is for the viewers in the US because Netflix does not provide access to that country. But one can rent the movie for $0.98 from Youtube. If you wish to buy, the charges are $8.54.
On Google Play, the movie is available to rent for $0.98 and if one wants to buy it, the cost will be $5.61.
The Star Cast to Watch out For!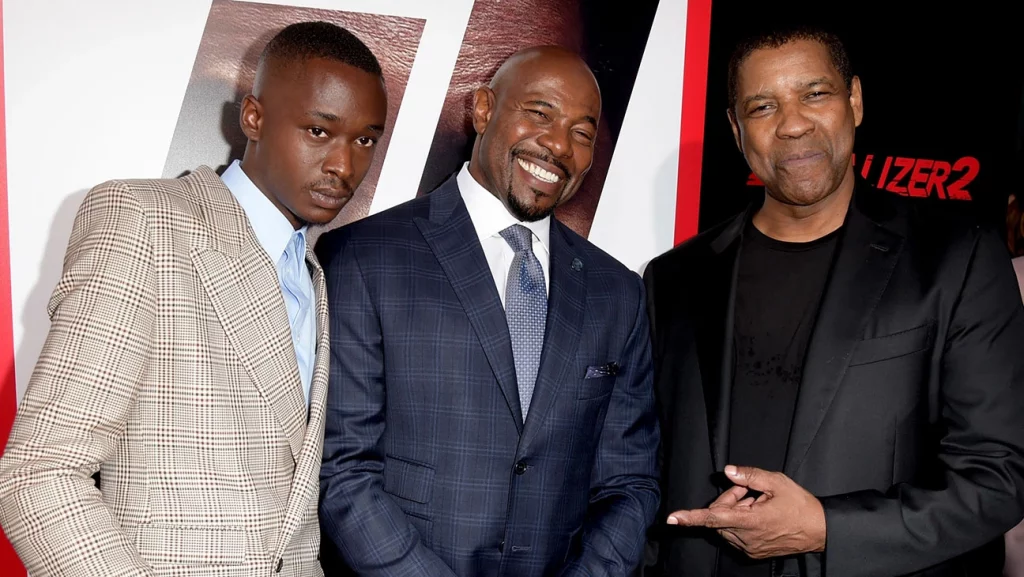 For more such content, read the following articles
Dive Into the Plot!
The movie begins with Robert being shown as an ardent reader who works as a cab driver in order to earn his livelihood. If you have seen the first part, you must know that Robert was a DIA officer. He lives in Boston and helps the unfortunate with the help of his friend Susan Plummer. The story is weaved by many characters being helped by Robert.
He tries to transform his teen neighbor, Miles who is apparently in the company of friends who are into drugs. At the beginning of the movie, Robert is also shown as helping a young girl who has been kidnapped by her abusive Turkish father. The main strand of the story unveils when Susan is murdered.
To know who dared to murder Susan, you have to watch this movie! How does Robert solve the mystery and who is chosen to die at the deadly hands of his? With some stunning action sequences, Equalizer 2 surely stands apart as a vigilante action film!
Have a Look at The Trailer!
In case you have failed to watch this one-of-a-kind movie, we've provided you with all the platforms where you may devour it. Call out your friends, prepare some snacks, and transport yourself to the world of the Equalizer trilogy. Trust Bigflix, the journey won't be disappointing!