Euphoria is one of the most Loved series till date. It is an American series that is specifically based on Teens. It is created by Sam Levinson. It stars one of the most beautiful actress Zendaya, she is an actress as well one the executive producer of the series. This series is shot at a number of places across the world such as Dublin, Singapore, London, New York, Rome etc.
It is so Loved that it got praise from nearly everyone including critics, but on the other hand, it had to face criticism due to adult content which some people feel is more for a teen series. After Game of Thrones, The Last of Us, and House of the Dragon it is the fourth most viewed series on HBO.
It all began with Season 1 of Euphoria which was released in June 2019, followed by Season 2 Which was released in January 2022, and in the following month i.e. February 2022 it was renewed for Season 3. Due to her Mind-blowing acting in the series Zendaya has won a number of awards which includes the critics choice television award, Primetime Emmy Award, and a Golden Global Award, Not only her few other casts of the series were nominated for various awards, and The series was also nominated for Primetime Emmy Awards for Outstanding Drama Series.
Is Euphoria Series Available on Netflix?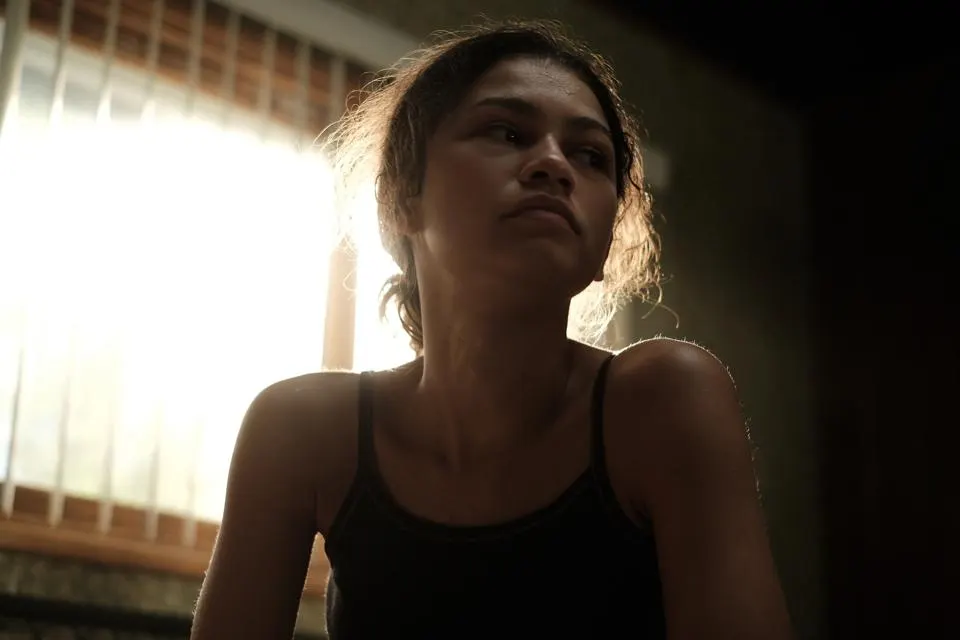 Due to its popularity, it is available on a number of platforms but sadly it is not available on Netflix because this series is produced by HBO and they own broadcasting rights of it.
But, if you want to watch the Euphoria series you can watch it on other platforms, A Brief List of where Euphoria is available to be streamed in different parts of the world is presented below:
United States of America – If you want to watch Euphoria in the U.S.A you can watch it on 2 different platforms they are HBO Max and DIRECTV, but both of these platforms are paid so you need to purchase their subscription to watch it.
Canada – Euphoria fans in Canada can watch it on Crave. Besides it, they can also buy the series on Youtube, Google Play, etc.
Europe – Euphoria is available on different platforms in Europe. These Platforms are Sky, Apple TV+, HBO Max, BeTvGo, etc.
Australia – Euphoria Fans in Australia can watch it on two platforms Foxtel Now and Binge, it can also be purchased on Online Platforms such as Youtube, Amazon, etc.
Pricing of HBO Max (U.S.A)
HBO Max offers 3 different plans which differ from each other in perks and prices and people can select the plans on the basis of their needs.
These Plans are:
($9.99) monthly it includes Ads.
($15.99) monthly without Ads.
($19.99) monthly for the Ultimate Ad-free Plan.
HBO Max pricing may differ from country to country as per taxes and other reasons.
Cast of Euphoria Series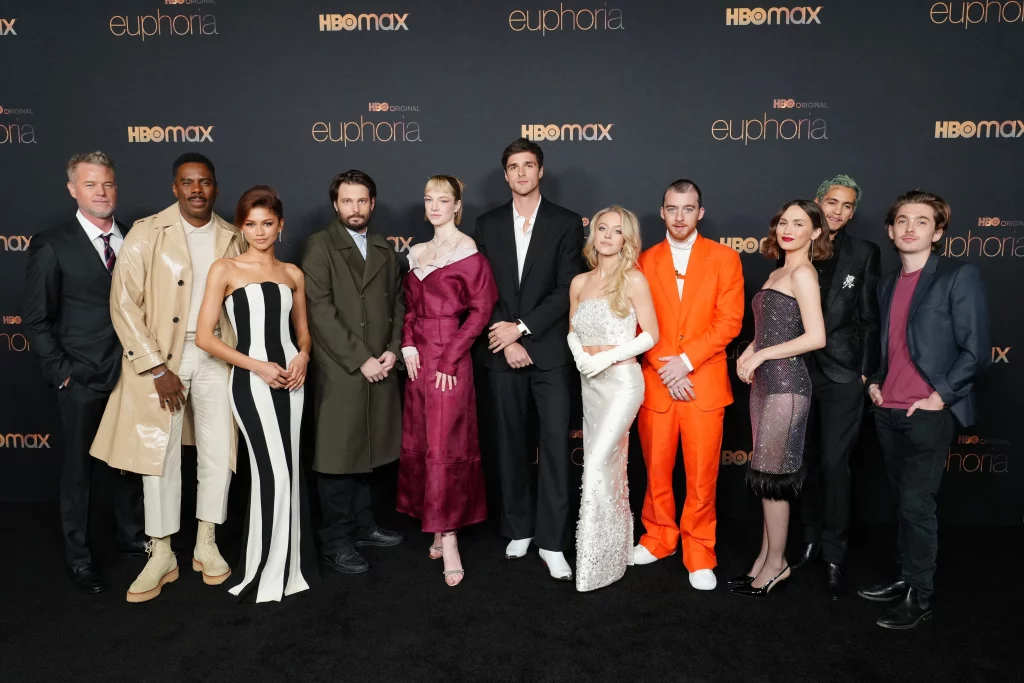 Apart from these many more people were cast in Euphoria Series.
For more such content, read the following articles
Plot of Euphoria Series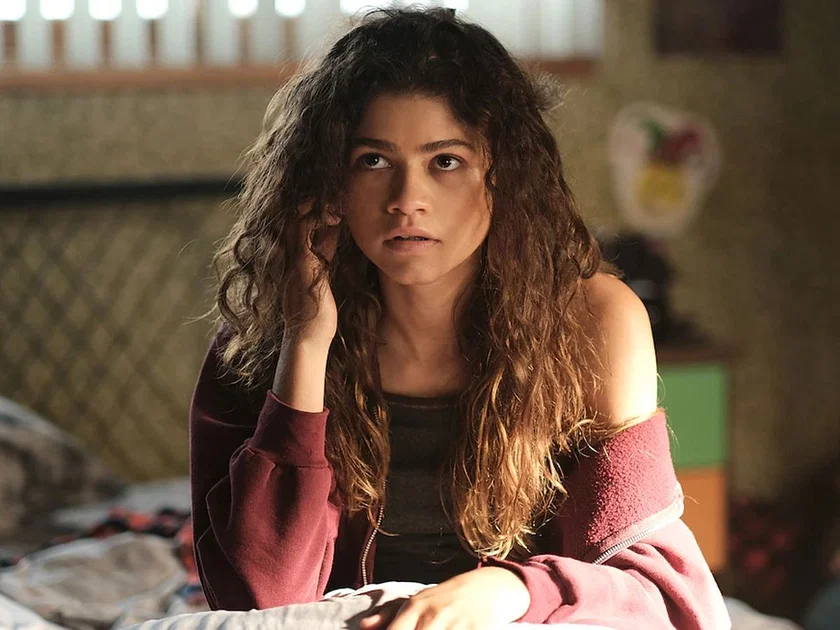 At the beginning of the series, we are introduced to Rue Bennett, that from childhood she suffered from some mental disorders and after the death of her father she is addicted to drugs and she spends some time in rehab to get rid of it, but after she leaves rehab she calls a drug dealer to purchase drugs. Next, we are introduced to Jules she is a Trans girl, who goes to a party and Hooks up with a man by hiding her age.
As the series Moves forward we are introduced to several other characters such as Mc Kay, Maddy Perez, etc how they struggle with their own challenges and how they try to face them. This Series shows multiple challenges faced by teens such as drug abuse, pressure from peers, and much more. After a couple of events, we are shown how Rue Bennett tries to stop taking drugs but she is unable to do so.
Then focus in the series moves toward the other characters, their challenges, their past, and their suffering this series in brief shows how different actions taken by Teens lead to different consequences. As the series comes to an end we are shown how Rue and Jules get separated.
Trailer of Euphoria