Gold Brick is a French comedy movie written and directed by Jérémie Rozan. This is a heist drama that was released on 6 July 2023. The movie in French has been titled, Cash. The movie is produced by Thibault Gast and Matthias Weber.
On IMBd, the film has been rated 6.1 out of 10. It is a light-hearted comedy watch that showcases a heist in its own peculiar way. One can't simply ignore this movie. To know where to watch it, read the entire article and you are good to go.
Is Gold Brick Available on Netflix?
Yes! It is accessible on Netflix. It is one of the many French movies held by Netflix.
Netflix Pricing of Different Plans (United States)
Standard: $15.49 / month (extra member slots* can be added for $7.99 each / month)
Standard with ads: $6.99 / month
Premium: $19.99 / month (extra member slots* can be added for $7.99 each / month)
Netflix Plans differ from country to country due to taxes and other reasons.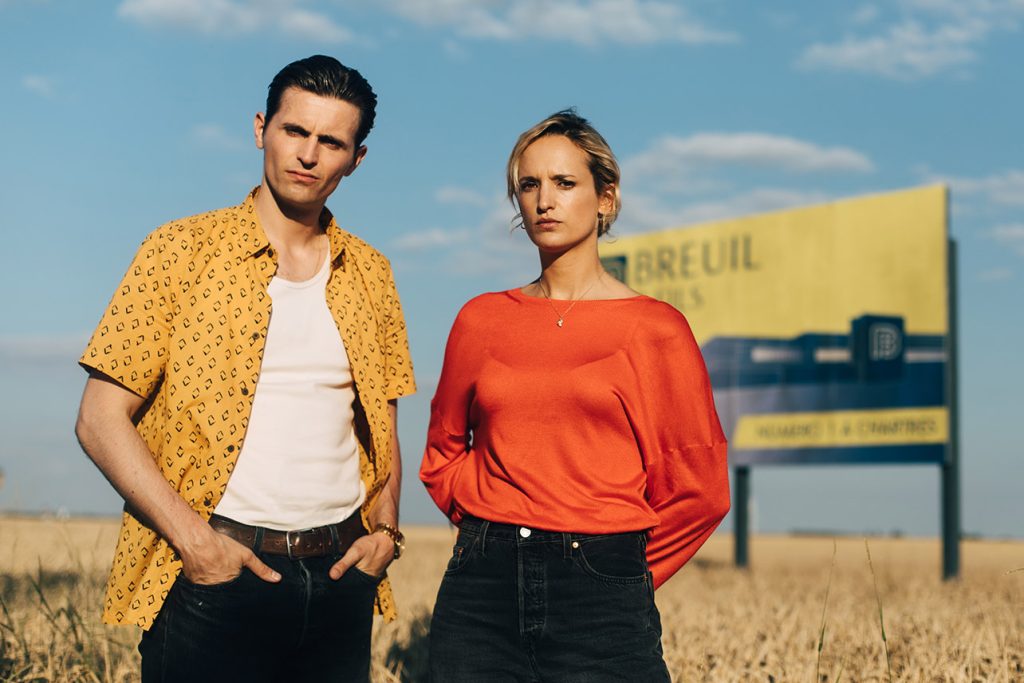 The Star Cast to Watch out For!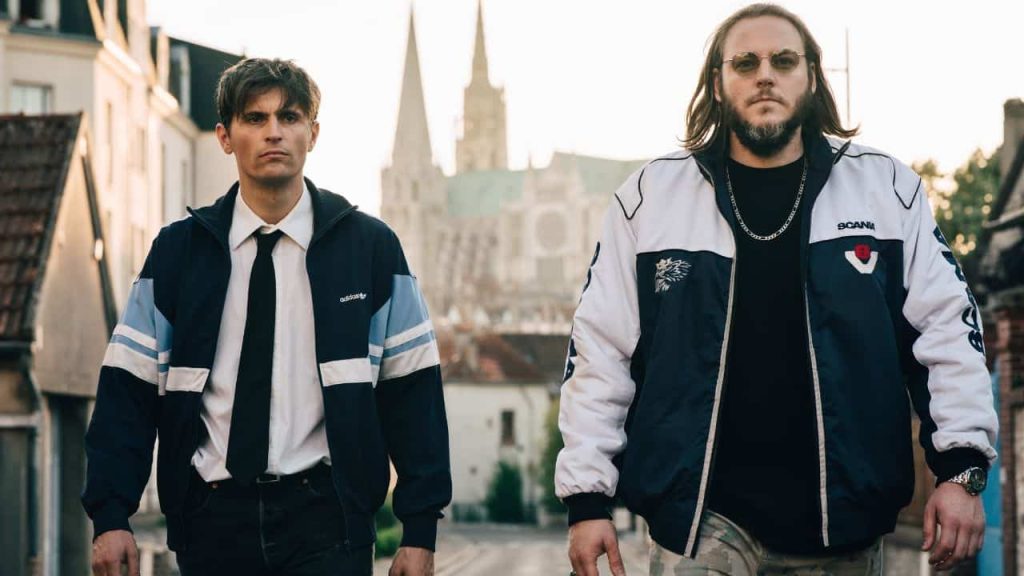 For more such content, read the following articles
An Intriguing Synopsis
The story is based on a heist conducted by a man, Daniel Sauveur who is frustrated with his perfume-making company. He feels that the company is making an unfair profit by doing the bare minimum of mixing water with flower juice. Whereas, the employees are not paid enough.
To do his bit in destabilizing capitalism, he resorts to robbery. With his childhood friend, Scania he plans to empty the pockets of company owners. Later, he is able to construct a team of ten members in his mission. However, one of the company's top executives comes to know about Sauveur's plan.
Nevertheless, Sauveur is not at all afraid of anybody. He builds a plan; you need to watch the full movie to know if he becomes successful.
Have a Look at The Trailer!
In case you have failed to watch this movie, we've provided you with all the platforms where you may devour it. Call your friends, prepare snacks, and transport yourself into this humorous creation. Trust Bigflix, the journey won't be disappointing!