Heartstopper is a teen-drama rom-com series adapted from a very popular graphic novel of the same name created by Alice Oseman. The first season was released on April 22, 2022, and the second premiered on August 3, 2023, with eight episodes in each of the two seasons.
Directed by Euros Lyn, this British creation has been hailed worldwide for the portrayal of the LGBTQ community along with a well-executed direction and performances. On IMDb, it has been rated 8.6 out of 10.
At the inaugural Children's and Family Emmy Awards, the show received nine nominations and managed five wins. If you are wondering where to watch season 2 of this coming-of-age tale, don't worry, Bigflix is here to help you out!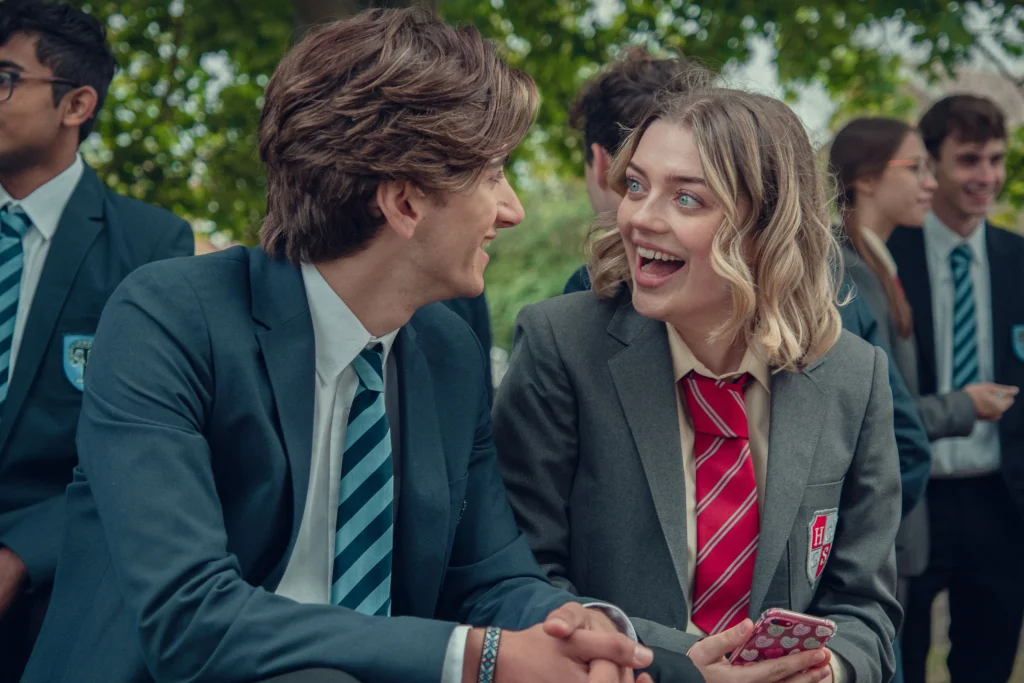 Is It Available on Netflix?
ABSOLUTELY! It is a Netflix original romance drama series. You can surely seek the pleasure of watching it on this platform.
Netflix offers 3 different plans which differ from each other based on the perks provided and the cost of each plan.
Netflix Pricing Of Different Plans (United States)
Standard with ads: $6.99 / month
Standard: $15.49 / month (extra member slots* can be added for $7.99 each / month)
Premium: $19.99 / month (extra member slots* can be added for $7.99 each / month)
Netflix Plans differ from country to country due to taxes and other reasons.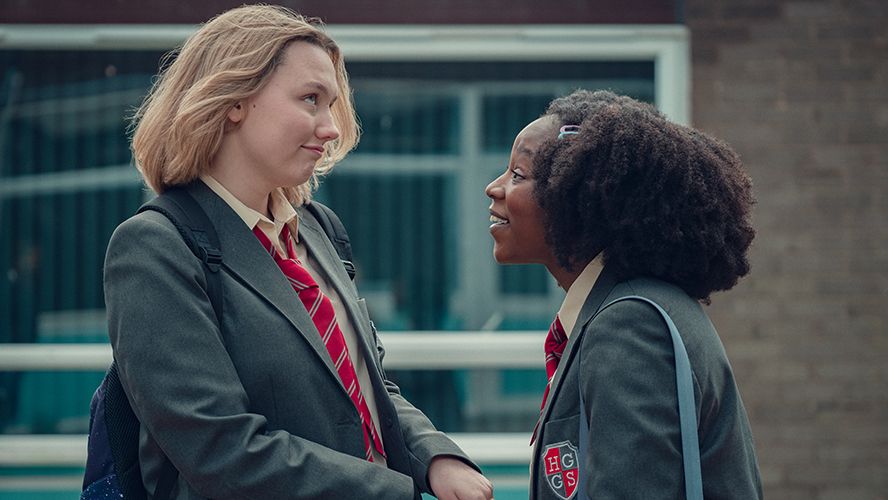 The cast
Also, read
The Synopsis
The story follows the life of two young boys, Charlie and Nick. Charlie is a student at Truhan Grammar School for boys who is quite open about his sexuality. He is one of the few in school who is open about being gay. Whereas, Nick is a rugby star in the same school who used to be his seatmate of Charlie in the form class.
Charlie has been smitten by Nick in the junior class only. However, his friends have tried to convince Charlie that Nick is straight. Eventually, Charlie and Nick get along and start hanging out. Nick kisses Charlie one night and suddenly runs away, hesitant about accepting his true emotions.
Both the boys agree to keep their flowering relationship a secret. Other key characters include Tao and Isaac who are Charlie's two best friends. With a lot of social complexities, Charlie and Nick are able to handle their delicate relationship. However, troubles do not cease as their life progresses. 
have a look at the trailer of season 2!
In case you have failed to watch this show, we've provided you with a platform where you may devour it. Call your friends, prepare some snacks, and transport yourself into this lively romantic creation. Trust Bigflix, the journey won't be disappointing!