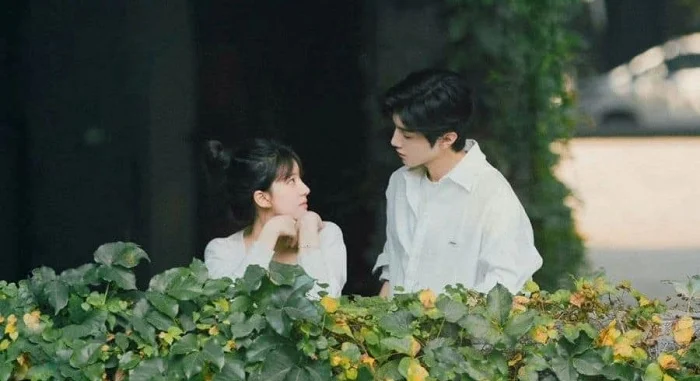 Hidden Love is a Chinese teen romantic drama adapted from the novel of the same name, written by Zhu Yi. It broadcasted in the time period of 2023-Jun-20 to 2023-Jul-06. The total number of episodes is 28 with each being on an average 40 minutes long. The drama is directed by Lee Ching Jung. Screenwriter for this work is Shen Fei Xian.
This rom-com drama has gained considerable appreciation among the audience. On IMDb, it has been rated 8.7 out of 10. On MyDramaList, with a rating of 9.1, it surely is one of the highest-rated C-Drama.
If you are wondering where to watch this piece of fiction, Bigflix is here to help you out. Read the entire article and you are good to go.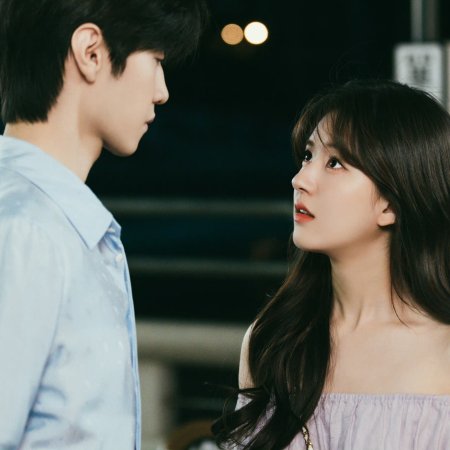 Is Hidden Love Available on Netflix?
YES! Netflix is the worldwide broadcaster of it. You can definitely view the show on this popular streaming platform.
Netflix Pricing of Different Plans (United States)
Standard: $15.49 / month (extra member slots* can be added for $7.99 each / month)
Standard with ads: $6.99 / month
Premium: $19.99 / month (extra member slots* can be added for $7.99 each / month)
Netflix Plans differ from country to country due to taxes and other reasons.
You can also watch the first episode of the show for free on Youtube. Click here to watch now.
Meet the Talented Star Cast!
For more such content, read the following articles
Dive Into the Premise!
Hidden Love is the story of an unanticipated love between Sang Zhi and Duan Jiaxu. Duan Jiaxu is the friend of Sang Zhi's brother who often come to their house to play with her brother. In the first episode, we see that Duan Jiaxu helps Sang Zhi by coming to her parent-teacher meeting.
However, Duan Jiaxu is seven years older than her so he has to go to any other city in order to pursue his career. After a few years of not talking at all, Sang Zhi happens to get admission to a university. Coincidently, she goes to attend her university in the city where Duan Jiaxu lives.
This sparks their frequent interactions with each other. With time they grow closer but the journey is not unmarked with hurdles. Watch the entire show to know how their love wins.
Have a Look at The Trailer!
In case you have failed to watch this show, we've provided you with all the platforms where you may devour it. Call out your friends, prepare some snacks, and transport yourself into this heartfelt creation. Trust Bigflix, the journey won't be disappointing!