Hidden Strike is a collaboration of two living legends – John Cena and Jackie Chan. Released on July 29, 2023, the film has garnered a lot of popularity due to its star cast. This Chinese-American action film is directed by Scott Waugh and written by Arash Amel.
Without much promotion, the film has already gained mighty viewership in its opening weekend. The charm of the two superstars is undoubtedly attracting the limelight. If you are wondering where to watch this film, don't worry, Bigflix is here to help you out. Read the article and you are good to go!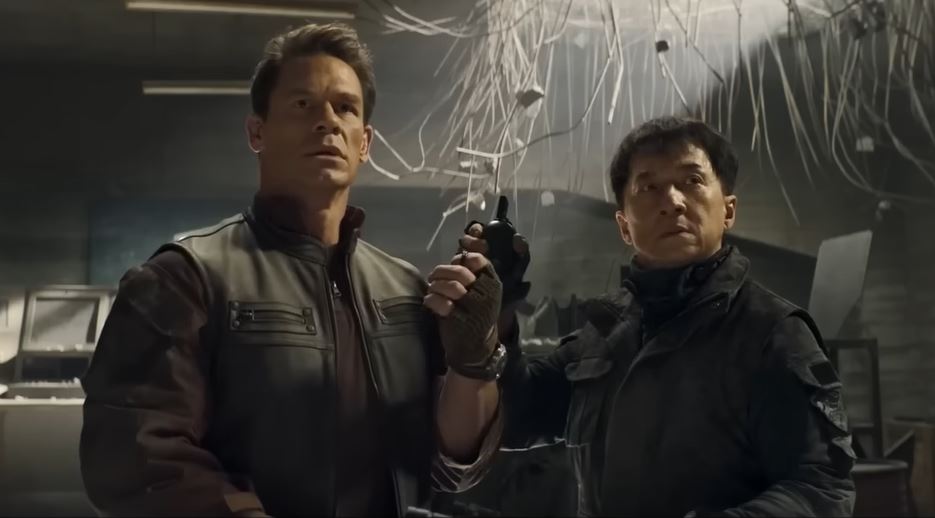 Is Hidden Strike Available on Netflix?
Yes, Netflix is the international platform where you may watch this film.
Netflix offers 3 different plans which differ from each other based on the perks provided and the cost of each plan.
Netflix Pricing of Different Plans (United States)
Standard with ads: $6.99 / month
Standard: $15.49 / month (extra member slots* can be added for $7.99 each / month)
Premium: $19.99 / month (extra member slots* can be added for $7.99 each / month)
Netflix Plans differ from country to country due to taxes and other reasons.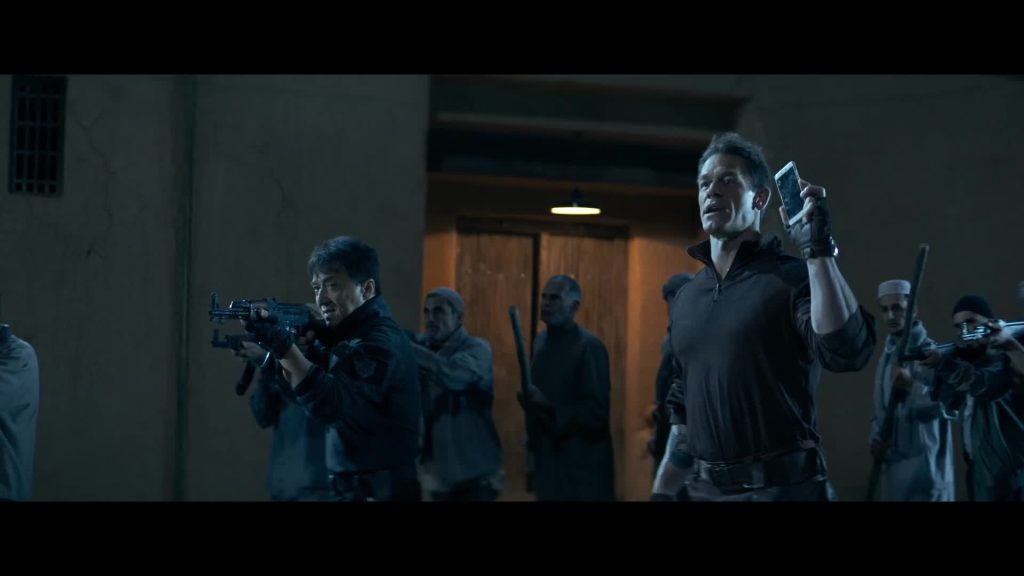 The Cast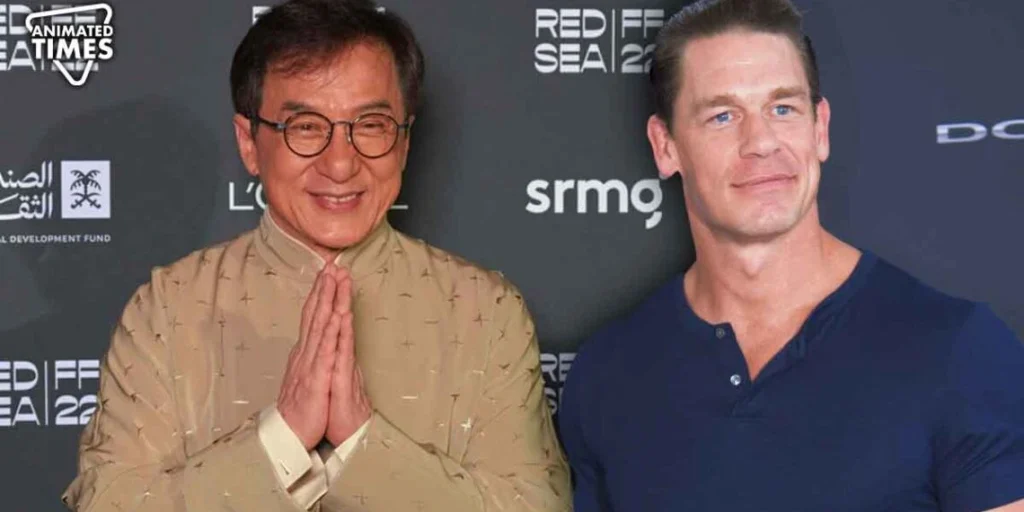 Also, read
The Synopsis
Luo Feng is a special forces soldier who fights against the mercenaries in Iraq. Actually, the mercenaries have attacked a Chinese oil refinery in Iraq and now plan to sell the oil on the black market. Luo Feng through his private security company plans to evacuate the civilians from the factory.
Another character, Chris Van Home is a former US Marine who wants to fix the well in a village, and for that, he joins hands with his rebelling brother, Henry. Together both of them kidnap a scientist who could give them a way to revive the refinery.
Later, Van refuses to work with Henry. However, Luo comes to his place and confronts him about his decision to support the mercenaries. But Van explains the reason behind his resolution. He shares the improvised condition of the village and the dire need for material aid to revive the village.
After knowing this, Luo decides to gang up with Chris, and both of them put a fierce battle against the rebelling group.
Have a Look at The Trailer!
In case you have failed to watch this movie, we've provided you with a platform where you may devour it. Call your friends, prepare snacks, and transport yourself into the world of exciting action with these two legends in the same frame. Trust Bigflix, the journey won't be disappointing!