Jesus Revolution is an American Christian film that evokes the memory of the Hippie Movement and the Jesus Movement that emerged from the West Coast of the USA in the 1960s and 1970s. The movie was theatrically released on February 24, 2023, in the USA.
The movie is adapted from the book of the same name written by Ellen Santilli Vaughn and Greg Laurie. Directed by Jon Erwin and Brent McCorkle, the film was a box-office hit. It managed to earn $53 million worldwide against a budget of $15 million. On IMDb, it has been rated 7.1 out of 10 which testifies to the critical appreciation it has received.
If you are wondering where to watch this film, don't worry, Bigflix is here to help you out. Read the article and you are good to go!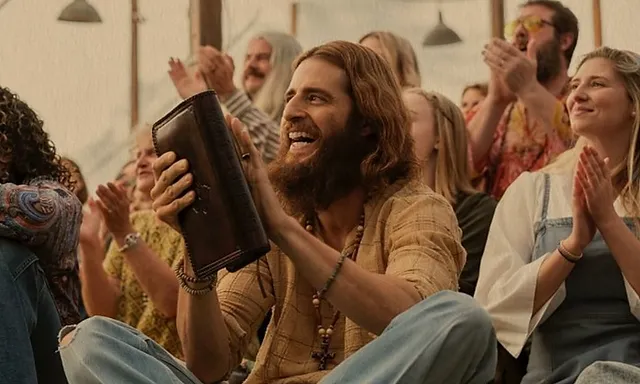 Is Jesus Revolution Available on Netflix?
YES! Netflix does provide access to this movie. You can definitely watch it on this popular platform.
Netflix offers 3 different plans which differ from each other based on the perks provided and the cost of each plan.
Netflix Pricing of Different Plans (United States)
Standard with ads: $6.99 / month
Standard: $15.49 / month (extra member slots* can be added for $7.99 each / month)
Premium: $19.99 / month (extra member slots* can be added for $7.99 each / month)
Netflix Plans differ from country to country due to taxes and other reasons.
One can also check out Google Play and Vudu if they are interested in buying or renting the movie at the following prices: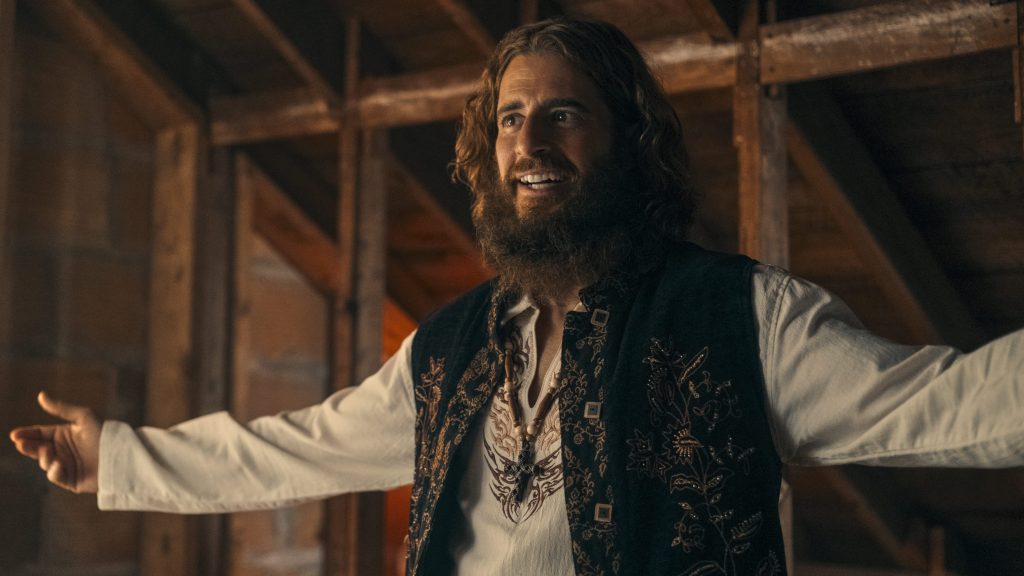 The Cast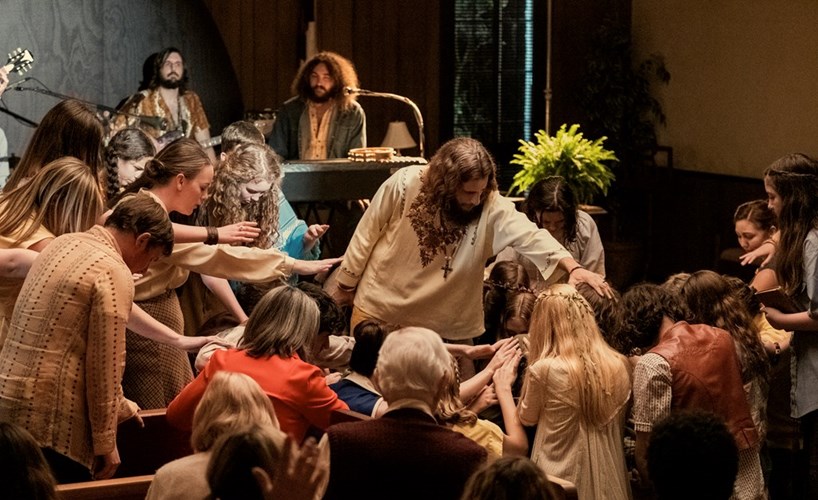 Also, read
The Plot
The movie is inspired by the Jesus Movement. It explores the life of a young man, Greg Laurie, and people like him who are lost in the drama of creation and unknowingly long for liberation. They are guided by the Hippie-Preacher, Lonnie Frisbee who spreads the message of Christ.
Parallely we find a pastor named Chuck Smith who is struggling with his languishing church. His daughter, Janette one day gives a ride to Lonnie. He addresses his cause to Chuck and advises him to open the church to the lost youth.
Thus, follows the most revolutionizing movement of the past hundred years of history in America. Thousands of people were converted to Christianity under this. The popularity of Jesus music marked one of the deepest cultural imprints on Christians around the globe.
The movie dives into the troubled minds of the youth in the 1960s ad 1970s. Their infamous inclination towards drugs is truthfully depicted by the makers without glorifying it.
Have a Look at The Trailer!
In case you have failed to watch this movie, we've provided you with a platform where you may devour it. Call your friends, prepare some snacks, and transport yourself into the times of the 1960s and 1970s. Trust Bigflix, the journey won't be disappointing!