Fan of Japanese Manga? You can't possibly skip this adaptation! Kingdom is a Japanese movie adapted from the work of Yasuhisa Hara, a manga series of the same name. Shinsuke Sato directs the film. Having a run-time of 134 minutes, the movie was released in 2019.
The movie was made with a budget of US$6.17 million but grossed a whopping $50.4 million at the box office. It has received a fair amount of critical appreciation, reflected in its IMDb rating of 6.6 out of 10. It was nominated for awards in eleven categories out of which it won eight of them.
If you are wondering where to watch this movie, don't worry, Bigflix is here to help you out. Read the article below and you are good to go.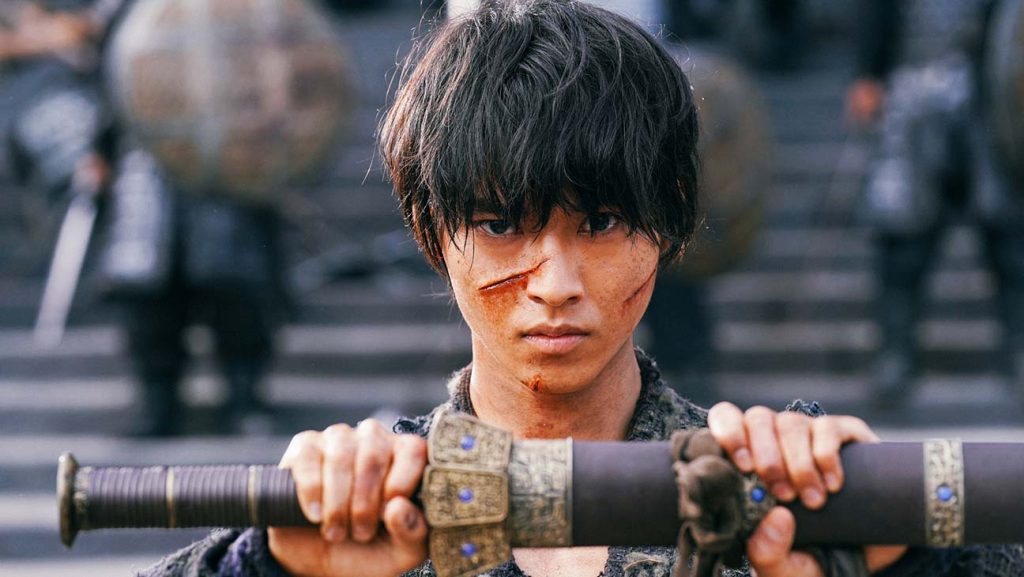 Is Kingdom Available on Netflix?
Yes! Netflix has the official rights to stream this movie on its platform. You can definitely watch it there.
Netflix offers 3 different plans which differ from each other on the basis of the perks provided and the cost of each plan.
Netflix Pricing of Different Plans (United States)
Standard with ads: $6.99 / month
Standard: $15.49 / month (extra member slots* can be added for $7.99 each / month)
Premium: $19.99 / month (extra member slots* can be added for $7.99 each / month)
Netflix Plans differ from country to country due to taxes and other reasons.
The Talented Cast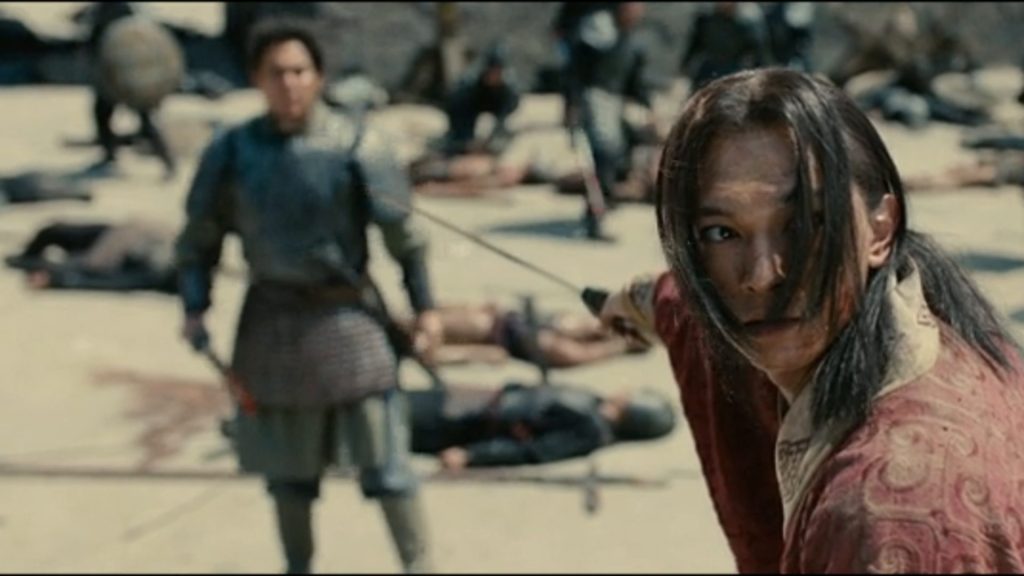 For more such content, read the following articles
Dive Into the Premise!
The story reflects the values of friendship and justice. Xin is a war orphan who is sold to a nearby village as a slave. There he meets his to-be friend, Piao who is just another slave. Both of them train together and dream of becoming great generals.
The twist comes about when Piao is accepted as one of the soldiers to aid the king, Ying Zheng but Xin is not chosen. Soon a power struggle erupts between the king and his brother.
Later in the story, we witness the death of Piao. Xin is extremely vengeful of the cause that killed his childhood friend. The rest of the story reveals how Xin seeks justice for the death. He now serves the king in place of his friend and vows to restore the legacy of his land.
This tale narrates the importance of courage and the reward of bravery that may take time to manifest but eventually always does.
Have a Look at The Trailer!
In case you have failed to watch this movie, we've provided you with a platform where you may devour it. Call your friends, prepare snacks, and transport yourself into this astounding war drama. Trust Bigflix, the journey won't be disappointing!