If you love romantic drama, Forever My Girl has to be on your watchlist. It is an American 2018 film based on the novel Forever My Girl by Heidi McLaughlin. The movie has been written and directed by Bethany Ashton Wolf who has also set the screenplay for the movie.
On IMDb, the movie has been rated 6.6 out of 10. Made with a budget of $3.5 million, it was able to earn $16 million at the box office, making itself a modest success. The director Bethany Ashton Wolf was inspired to translate this story on a silver screen after she saw a video of a man trying to apologize to a girl.
So for those who are interested in experiencing this movie, Bigflix is here to help you out. Read the entire article and you are good to go.
Is Forever My Girl Available on Netflix?
Yes! This creation is available on Netflix to stream. If you are a resident of the USA, you may also watch it on Amazon Prime Video.
Netflix Pricing of Different Plans (United States)
Standard with ads: $6.99 / month
Standard: $15.49 / month (extra member slots* can be added for $7.99 each / month)
Premium: $19.99 / month (extra member slots* can be added for $7.99 each / month)
Netflix Plans differ from country to country due to taxes and other reasons.
To buy the movie, you can check out Google Play which offers it for $9.99.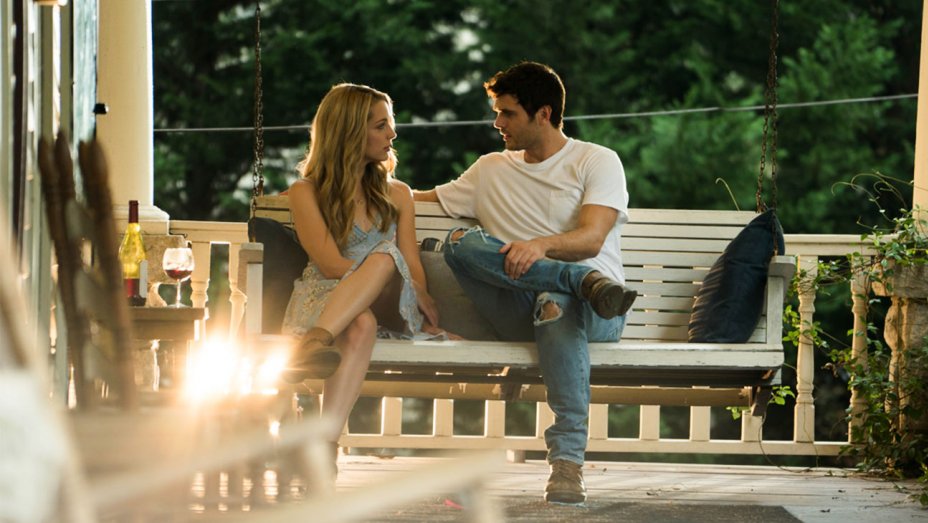 The Adorable Characters!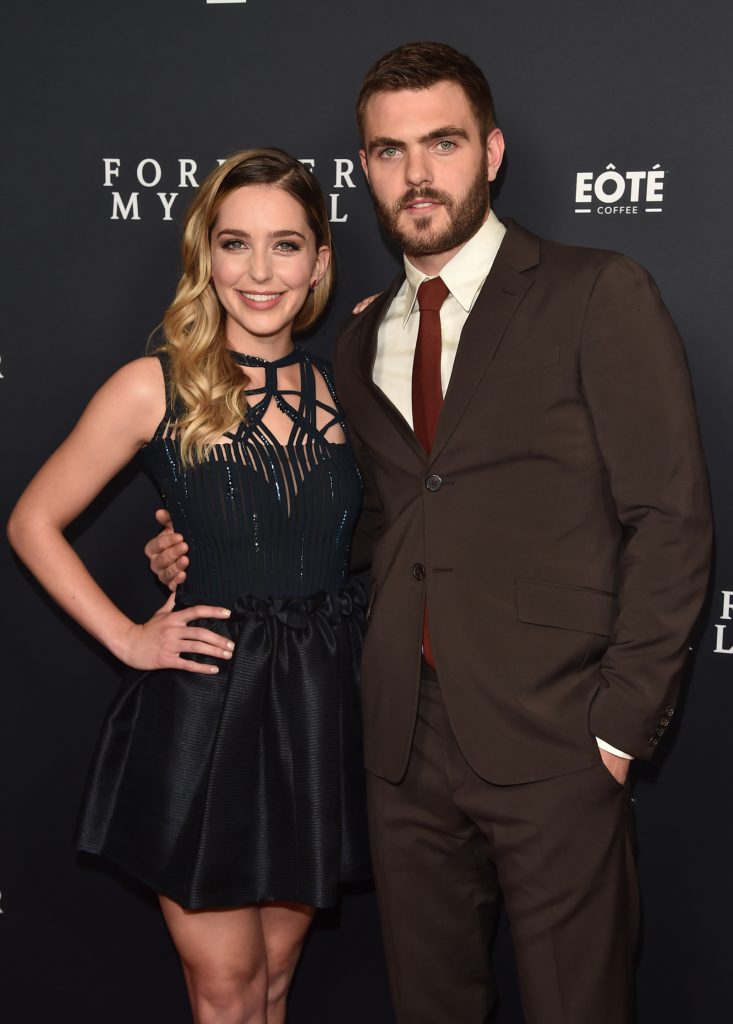 For more such content, read the following articles
The Unforgetful Plot!
Liam is the male protagonist who leaves her fiance, Josie on the wedding day. Josie later comes to know that she has been pregnant with Liam's child. Overcoming every sorrow, she decides to give birth to the child which turns out to be a daughter named Billy. She is too wise for a seven-year-old.
Liam due to some reason happens to come to the town after eight years where Josie lives with her daughter. He becomes stunned to know that he is a father to a girl. But now due to years of differences, Billy and Josie could not easily forgive Liam.
Liam, who is a popular musician wants to redeem himself. Thus he tries to spend time with her daughter so that she may accept him as her father. The moment that changes the course of the story is when Billy is choked at a lunch and Liam is unable to help her. With years of separation from his father, he has lost the tender touch of a man.
This realization breaks him apart and he leaves the town. But why did Liam left Josie at the altar is explained with the utmost sincerity in the movie. The conflicts of his heart and the absence of good parenting in his childhood are reflected in the relationships he now has with people.
The story leaves deep imprints on the hearts of the watchers. Honestly, it's too adorable to miss!
Have a Look at The Trailer!
In case you have failed to watch this movie, we've provided you with all the platforms where you may devour it. Call out your friends, prepare some snacks, and transport yourself into this lovely creation. Trust Bigflix, the journey won't be disappointing!