Paradise is a 2023 German-language sci-fi thriller directed by Boris Kunz, Tomas Jonsgården, and Indre Juskute. It explores the theme of greed embedded on the grounds of technology. The run time of the film is 118 minutes. Lately, it has received appreciation for being a very thoughtful attempt at filmmaking. On IMDb, it has been rated 6.3 out of 10.
The film has undoubtedly managed to represent the skill and talent of German cinema. If you are wondering where to watch it, don't worry, Bigflix is here to help you out. Read the article and you are good to go!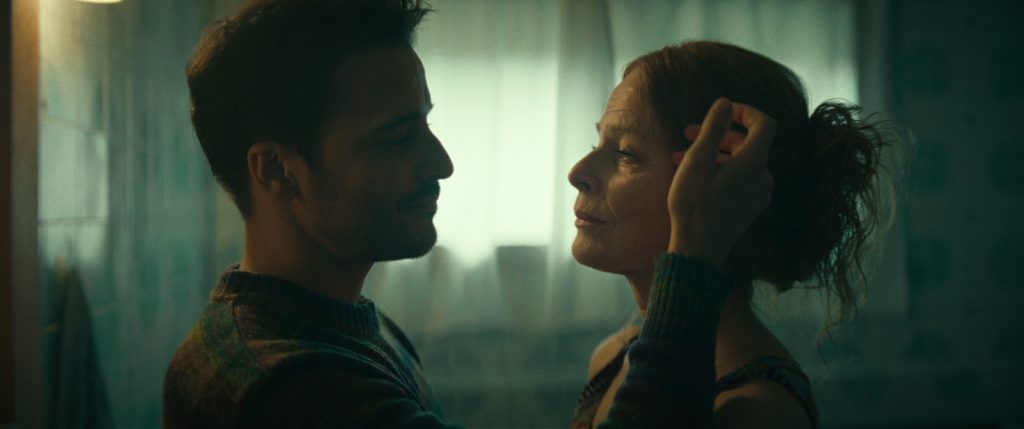 Is Paradise Available on Netflix?
Yes, Paradise is a Netflix original movie. You can definitely watch it on this popular streaming platform.
Netflix offers 3 different plans which differ from each other based on the perks provided and the cost of each plan.
Netflix Pricing of Different Plans (United States)
Standard with ads: $6.99 / month
Standard: $15.49 / month (extra member slots* can be added for $7.99 each / month)
Premium: $19.99 / month (extra member slots* can be added for $7.99 each / month)
Netflix Plans differ from country to country due to taxes and other reasons.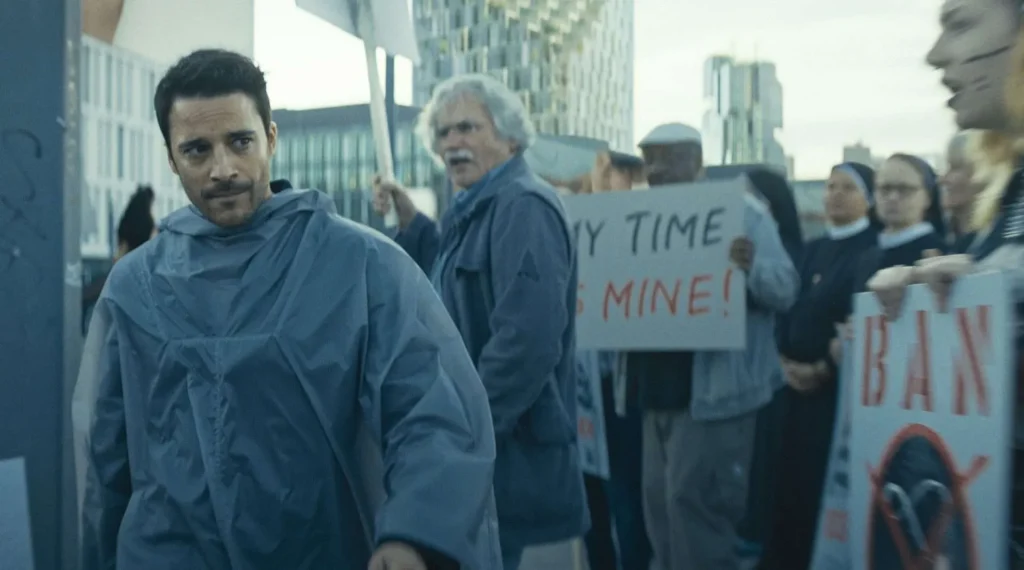 The Cast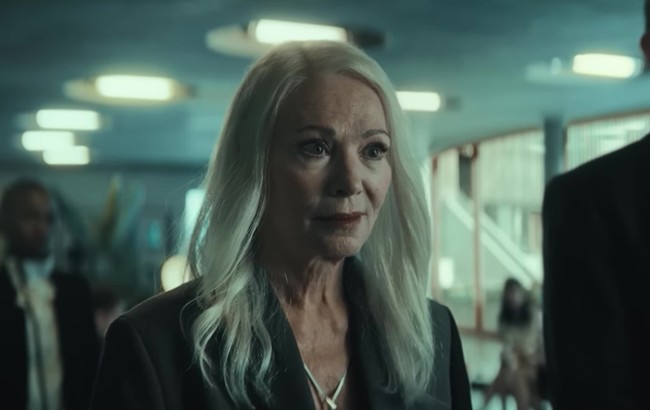 Also, read
The Synopsis
Paradise is a story set in the future. The future where time is the new currency. A company named Aeon works as the medium to take people's life years and give them to rich people in exchange for money. Overwhelmed by the idea of a comfortable life, people succumb to this evil plan of Aeon.
Max is one of the employees of this company which is owned by Sophie. Max has a wife named Elena. One day, a fire breaks out at their house and Elena is compelled to give forty years of her life to prevent her family from being homeless.
Max is determined to get his wife's years back. However, Elena has lost all hope and distanced herself from Max. He hopes to get help from Sophie but she is the one who lit their house so that she may use the years of Elena as their DNA matches.
Max, before this devastating event happened used to be proud of his work. But when her wife was subjected to the same fate, he realized how greedy he had been. The story explores the insensitivity of the human race disguised under development.
Have a Look at The Trailer!
In case you have failed to watch this movie, we've provided you with a platform where you may devour it. Call your friends, prepare some snacks, and transport yourself into the world of the thrilling world of Paradise. Trust Bigflix, the journey won't be disappointing!