Puss in Boots: The Last Wish is a computer-animated movie sprinkled with tons of comedy and adventures. This American movie was released in 2022. Directed by Joel Crawford and Januel Mercado, it is the sixth movie from the beloved Shrek franchise.
The film was loved by the audience along with the critical appreciation it received worldwide. On IMDb, it has been rated 7.9 out of 10. Made with a production budget of $90–110 million, the movie became one of the highest grosser of 2022 by earning $484 million worldwide.
It also received a few nominations at some prestigious events which include being nominated for the Best Animated Feature Film at OSCARS and BAFTA Film Awards 2023. Out of in total 51 nominations, it managed to win 5 of them.
If you are wondering where to watch this fascinating piece, don't worry, Bigflix is here to guide you through and through. Read the article and you are all set to go!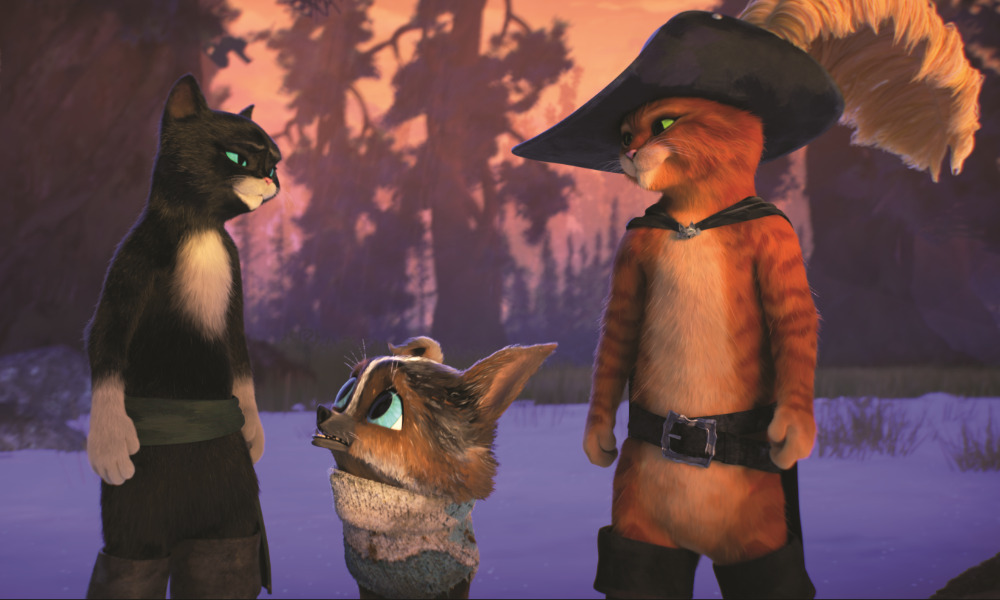 Is Puss in Boots: The Last Wish Available on Netflix?
ABSOLUTELY! It does stream on our favorite, Netflix. You can surely seek the pleasure of watching it on this platform.
Netflix offers 3 different plans which differ from each other on the basis of the perks provided and the cost of each plan.
Netflix Pricing of Different Plans (United States)
Standard with ads: $6.99 / month
Standard: $15.49 / month (extra member slots* can be added for $7.99 each / month)
Premium: $19.99 / month (extra member slots* can be added for $7.99 each / month)
Netflix Plans differ from country to country due to taxes and other reasons.
One may also buy/rent it from Apple TV. The charges follow as such:
Rent: $5.99 (4k)
Buy: $19.99 (4k)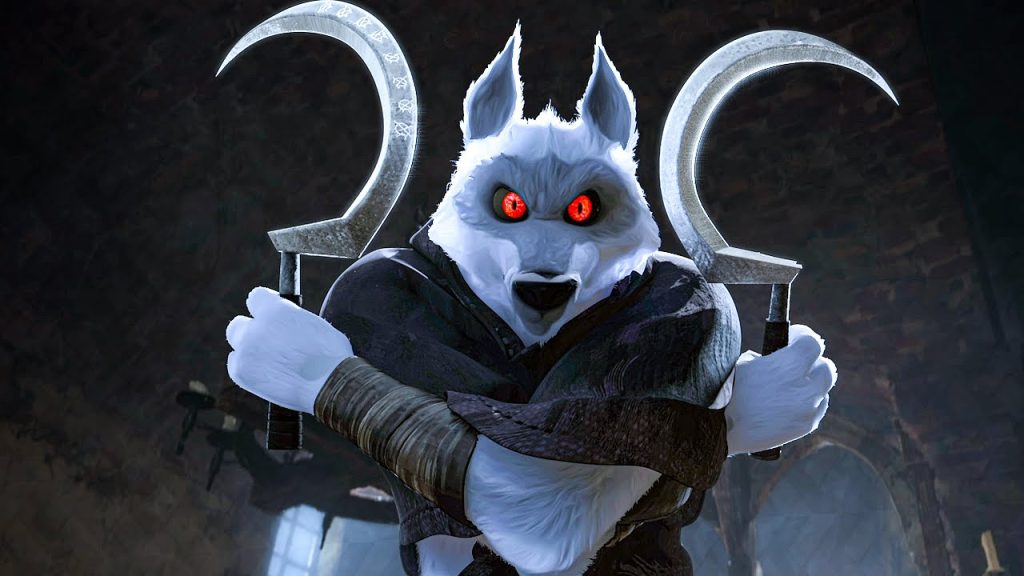 Meet the Stunning Cast!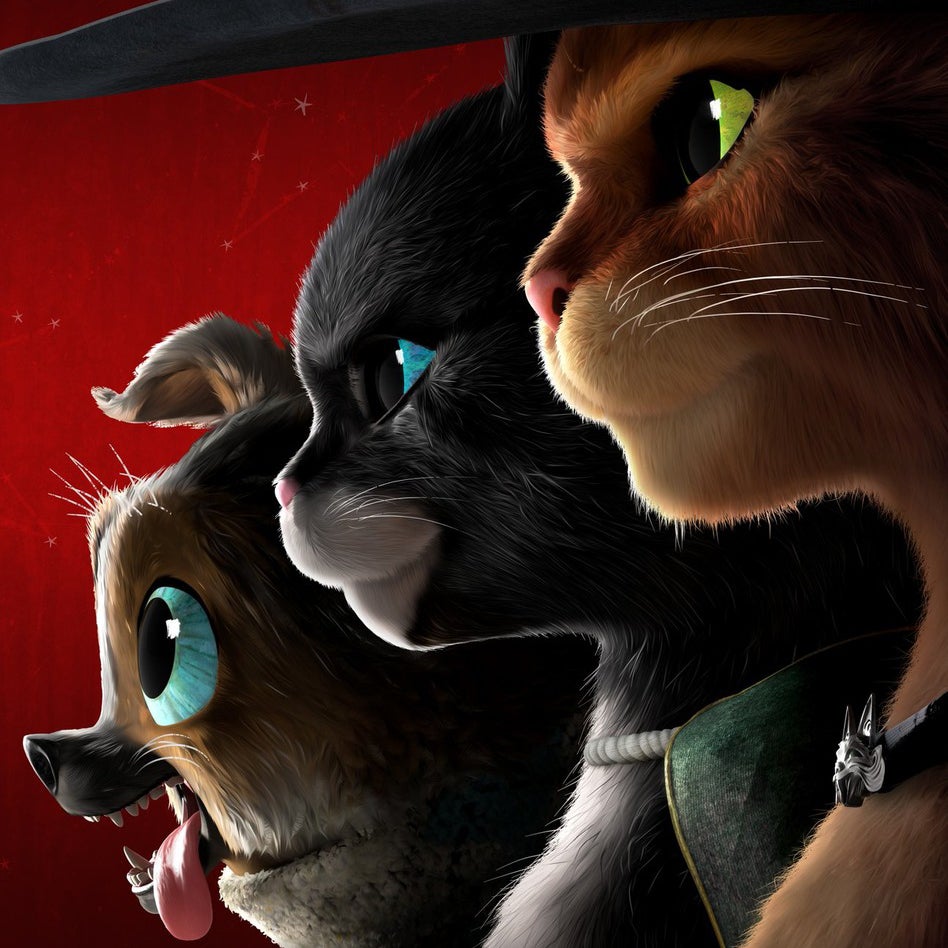 For more such content, read the following articles
Dive Into the Plot!
Puss is an arrogant outlaw feline who is apparently granted nine lives. However, he is killed by a bell and now lands in a hospital where the doctor reminds him that his eight lives are lost and he is only left with the last one. The night when he was partying in the bar, Death, the illusionary truth arrived and wanted to take away Puss's final life.
Traumatized by this incident, he chooses to abandon everything and live with Mama Luna. She is the caretaker of cats and loves them abundantly. Another character of the tale, Goldilocks is introduced who wants to reunite with her biological family. She wants to hire Puss so that he may help her to find the location of the Wishing Star, a place that can grant any wish.
But Puss intends to use the Star for gaining his lost lives. The later part of the narrative explores the vulnerabilities of all the characters who desire material gains but are unaware of their true wealth- relationships. The story offers plenty of introspection to the audience.
The work by DreamWorks Animation is top-notch rounded up by an equally brilliant star cast. It is a must-watch no matter what age you are.
Have a Look at The Trailer!
In case you have failed to watch this movie, we've provided you with a platform where you may devour it. Call your friends, prepare snacks, and transport yourself into the emotion-packed adventures of Puss and Team. Trust Bigflix, the journey won't be disappointing!