The football mania is high this season with the release of season 1 of Quaterback on July 12, 2023, exclusively on Netflix. It is a sports documentary series with season 1 having 8 episodes in total. So far it has received a great deal of appreciation. On IMDb, the show has been rated 8.3 out of 10.
For those who don't know what is a quarterback, let Bigflix explain. It is the player who leads the team's attacking play. It is a position in North American football also known as gridiron football.
In this article, we apprise football fanatics all around the globe about this show. Read the article in its entirety and you are good to go!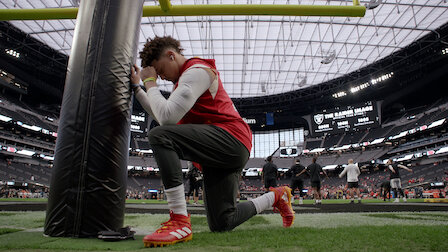 Is Quarterback Available on Netflix?
YES! It is available on Netflix. In fact, it is a collaboration project between the National Football League (NFL) and the streaming platform.
Standard with ads: $6.99 / month
Standard: $15.49 / month (extra member slots* can be added for $7.99 each / month)
Premium: $19.99 / month (extra member slots* can be added for $7.99 each / month)
Netflix Plans differ from country to country due to taxes and other reasons.
Know Who Are the Quarterbacks for Season 1!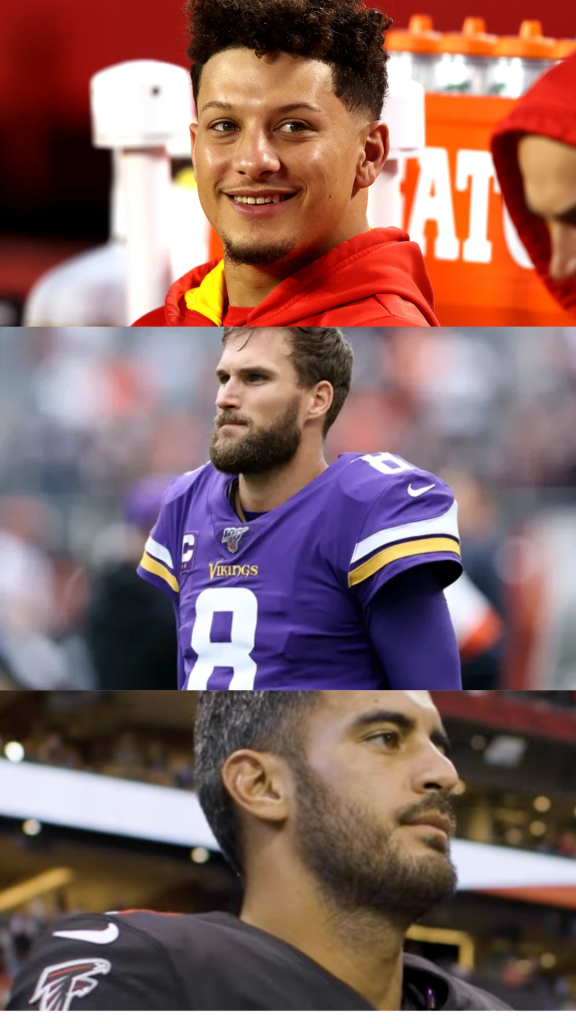 For more such content, read the following articles
The Theme of The Show
The show dives into the lives of the three stunning NFL 2022 players. They talk about their struggles in leading such a heavy life. The show goes one layer deep into the personal lives of the players and shares how their families support them and what are the challenges they cope with.
The players summarise their experience of the 2022 season with profound details. Trust us, Quarterback will give some unparalleled insights on the premise of the NFL. All throughout the season while playing, the three quarterbacks were wearing a microphone. All the audio is used by Netflix for creating this show. In July, the makers confirmed the renewal of the second season of this show.
Have a Look at The Trailer!
In case you have failed to watch this show, we've provided you with a platform where you may devour it. Call out your football-enthusiast friends, prepare some snacks, and transport yourself into a world of Quarterback. Trust Bigflix, the journey won't be disappointing!