Rebellion is an attempt to depict the extraordinary life of a Colombian music maestro and salsa legend, Álvaro José Arroyo González also known as Joe Arroyo or El Joe. Directed by José Luis Rugeles, the movie was released in 2022. It encapsulates every thread of Joe's musical expedition in its rawness and entirety.
It has a runtime of 105 minutes. The biopic documentary film is lauded by critics and audiences. On IMDb, it has been rated 6.0 out of 10. Apart from this, at Tallinn Black Nights Film Festival, the film was conferred Rebel with a Cause Award.
Joe Arroyo is without a doubt a 20th-century legend who has inspired artists all around the globe. If you are interested in knowing his journey, this film can't be skipped. Bigflix will provide you with every chunk of information. Read the entire article and you are all set to go.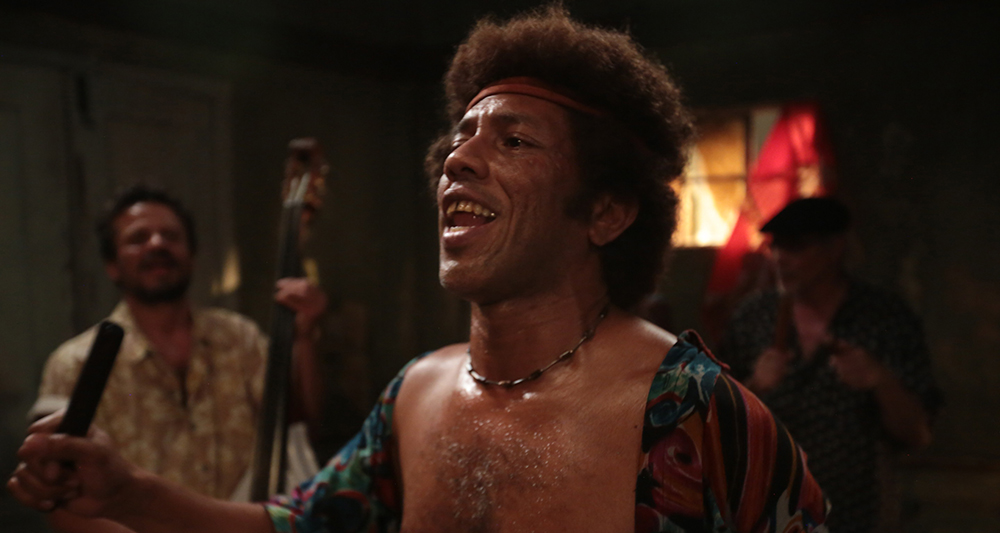 Is Rebellion Available on Netflix?
Yes, Rebellion had an OTT release on 5th July 2023 through the popular streaming platform, Netflix.
Netflix Pricing of Different Plans (United States)
Standard: $15.49 / month (extra member slots* can be added for $7.99 each / month)
Standard with ads: $6.99 / month
Premium: $19.99 / month (extra member slots* can be added for $7.99 each / month)
Netflix Plans differ from country to country due to taxes and other reasons.
The Polished Star Cast!
For more such content, read the following articles
Dive Into the Premise!
The biopic traces the journey of Joe Arroyo's life through the hotel rooms where he translated his emotions into art, the art that later outlived him. The musician was into drugs and this aspect of his living has been truthfully unveiled by the director.
He, along with his musicians sets the course of Latin music in a few rooms where creativity peaked and freedom was achieved. The music no longer remained a commercial entity but reached the depths of the soul or rather say moved out from it.
Joe's iconic song, La Rebelión has lent the title to the biopic. The song was a global hit that painted the picture of slavery in 17th-century Colombia with the utmost ingenuity.
The salsa and pop aficionados around the world can't and won't skip the chance to witness the journey of this legend.
Have a Look at The Trailer!
In case you have failed to watch this film, we've provided you with all the platforms where you may devour it. Call your friends, prepare snacks, and transport yourself into the life story of this legendary artist. Trust Bigflix, the journey won't be disappointing!